Butcher Babies Singer Carla Harvey Shows How She Loves KISS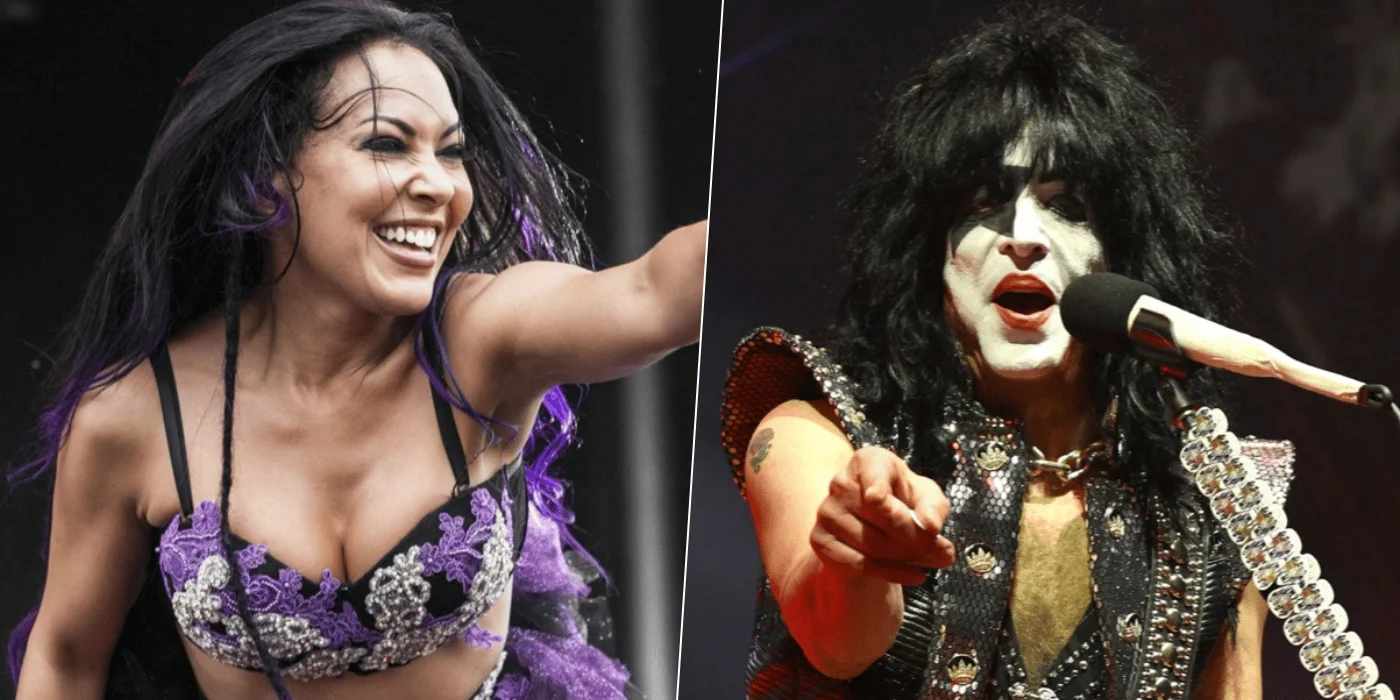 Butcher Babies singer Carla Harvey has just shared a new photo with Anthrax drummer Charlie Benante and showed her admiration for the rock band KISS.
Recently, Testament guitarist Alex Skolnick, Anthrax drummer Charlie Benante, and Butcher Babies singer Carla Harvey covered KISS' C'Mon and Love Me song to help to Dave Z foundation.
On a recent Instagram post, Carla Harvey showed their preparation for the music video and posed with the Anthrax drummer. When we look at the photo, she put Paul Stanley's makeup to herself. She described him as her personal makeup artist.
In the caption, Carla wrote the following words:
"Shout out to my personal makeup artist Charlie Benante. He also plays the drums a little."
Under her social media post, many people congratulated them on their good behavior. A couple of them have also mentioned Carla's makeup and said it looked great.
Here's the music video and social media post: