Ozzy Osbourne Engineer Makes Flash Comments: "Led Zeppelin Stole 'Stairway To Heaven'"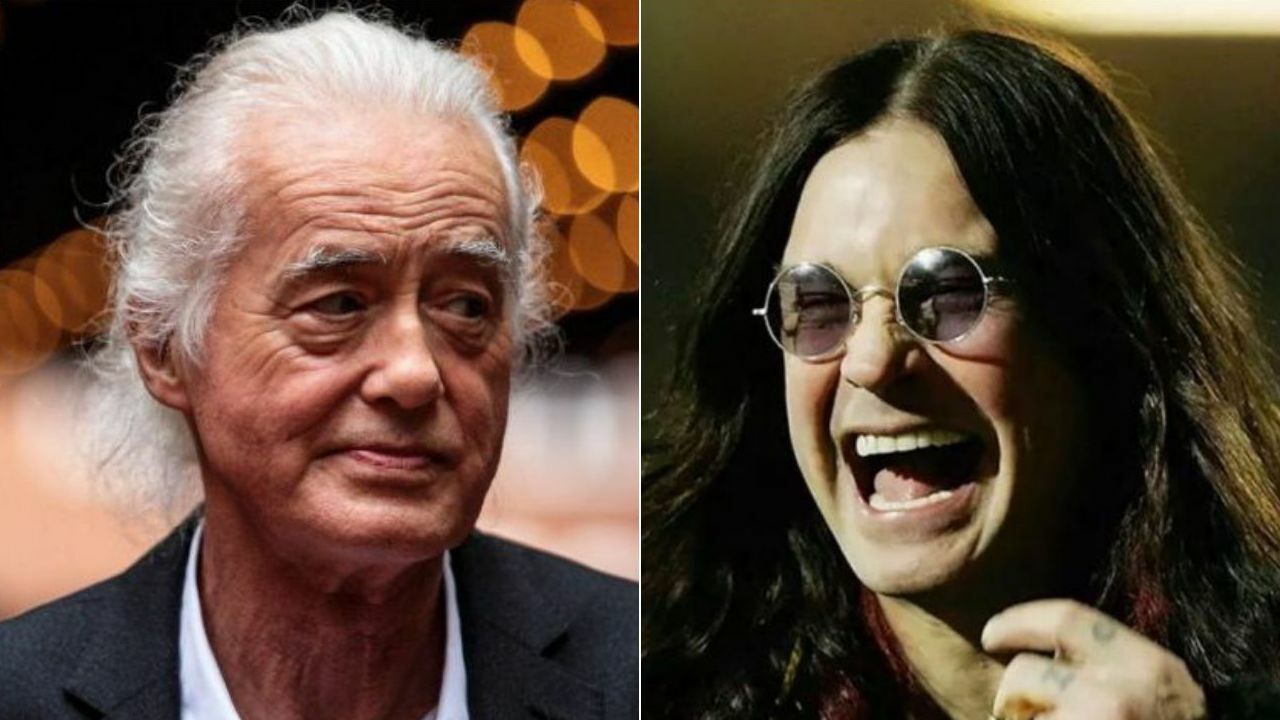 The British recording engineer Max Norman, who is known for his tenure with the heavy metal musician Ozzy Osbourne, made flash comments on the rock band Led Zeppelin and stated that they stole the band's iconic song "Stairway to Heaven."
During a new appearance on The Metal Voice, former Ozzy Osbourne engineer has opened up his tenure with Ozzy Osbourne. He made some shocking comments and surprised fans who love Ozzy Osbourne and Led Zeppelin both.
The Engineer Says There Would No Ozzy Osbourne If He Hadn't Randy Rhoads
Kicking off his words, the engineer mentioned Randy's impact on Ozzy Osbourne. He admitted that there would no Ozzy Osbourne if he hadn't Randy Rhoads behind him.
"Yeah, the thing is it's very much a symbiosis," he said. "Ozzy would never have written those melodies if he hadn't had Randy behind it.
"There's a whole thing about Sting and The Police – 'Every Step You Take,' the guitar player came up with that whole thing, and basically, doesn't get any of the royalties. And that's really the whole song."
He Claims Led Zeppelin Stole 'Stairway to Heaven'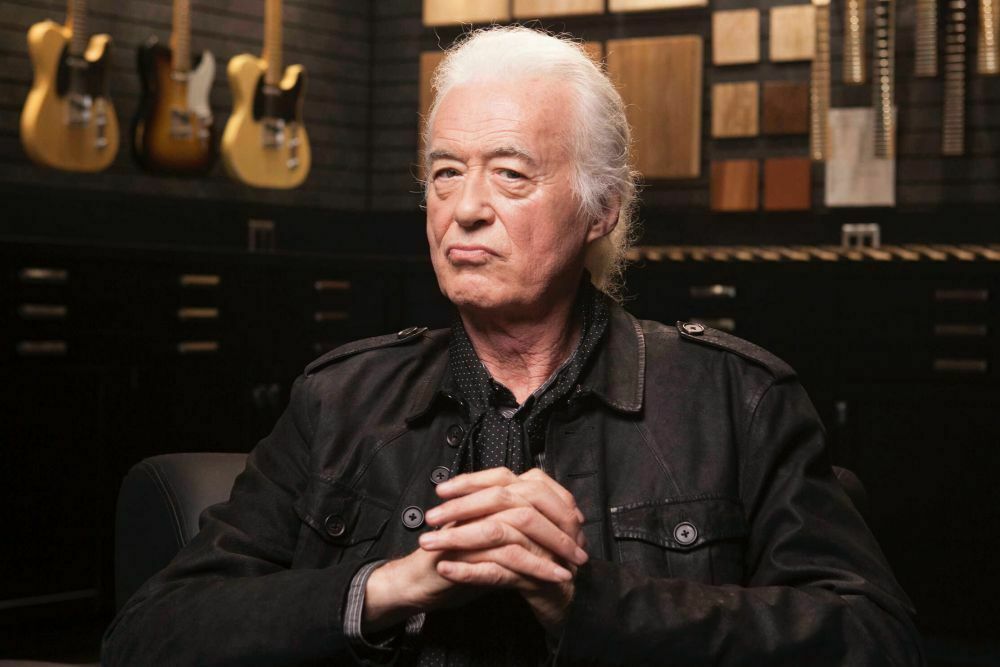 Continuing his words, former Ozzy Osbourne engineer made some surprising comments that shocked fans. According to him, Led Zeppelin stole "Stairway to Heaven."
"It's the same as Led Zeppelin stealing Spirit on 'Stairway to Heaven,'" the engineer said. "It's really an unfair thing that it ended up like that, but that's way back in the Motown days and all that other stuff.
"That's a whole other conversation about why it's like that. If that's true, it's about the melody and the lyrics, then Herb Alpert gets only 50% of whatever he writes because there are no lyrics, so it doesn't really make sense.
"Anyway, Jimmy stole that from somebody else actually. Jimmy Page said Robert Plant said to him when they did 'Stairway to Heaven,' he said, 'Look, we kind of stole this.'
"And he goes, 'Just keep walking.' It's a famous thing. Jimmy Page knew because he understood the law."
Ozzy Osbourne Stuff Were Stolen Many Times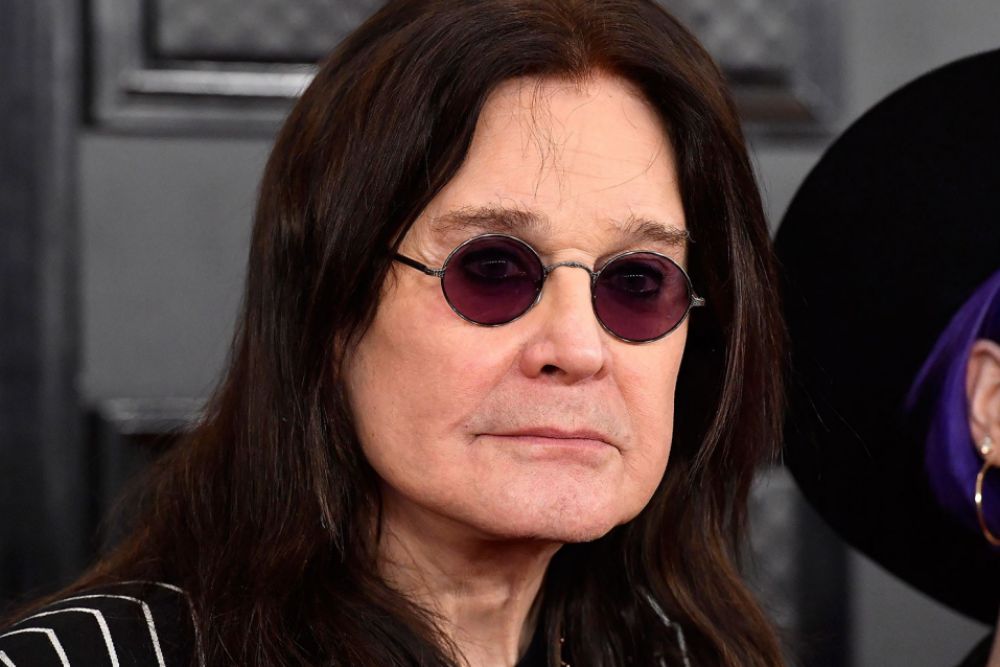 Concluding his words, Norman has expressed the disrespectful behavior Ozzy Osbourne exposed. He said that Ozzy Osbourne albums were stolen many times.
"After the Ozzy albums, when they came out, they were stolen again and again. If you listen to 'The Final Countdown,' Europe, it's exactly the same as one of Randy's things.
"You just took the whole thing and made it into a new song. Because you're writing new lyrics and putting a different melody, then now it's a new song.
"But to me, that's not that fair. You should give people kudos for writing a great riff. 'Smoke on the Water' – the riff is a whole song. I guess he doesn't get any money for it, I don't know."