Eddie Van Halen Fans To See The Late Legend's 'Notable Guitars' On New Wolfgang Album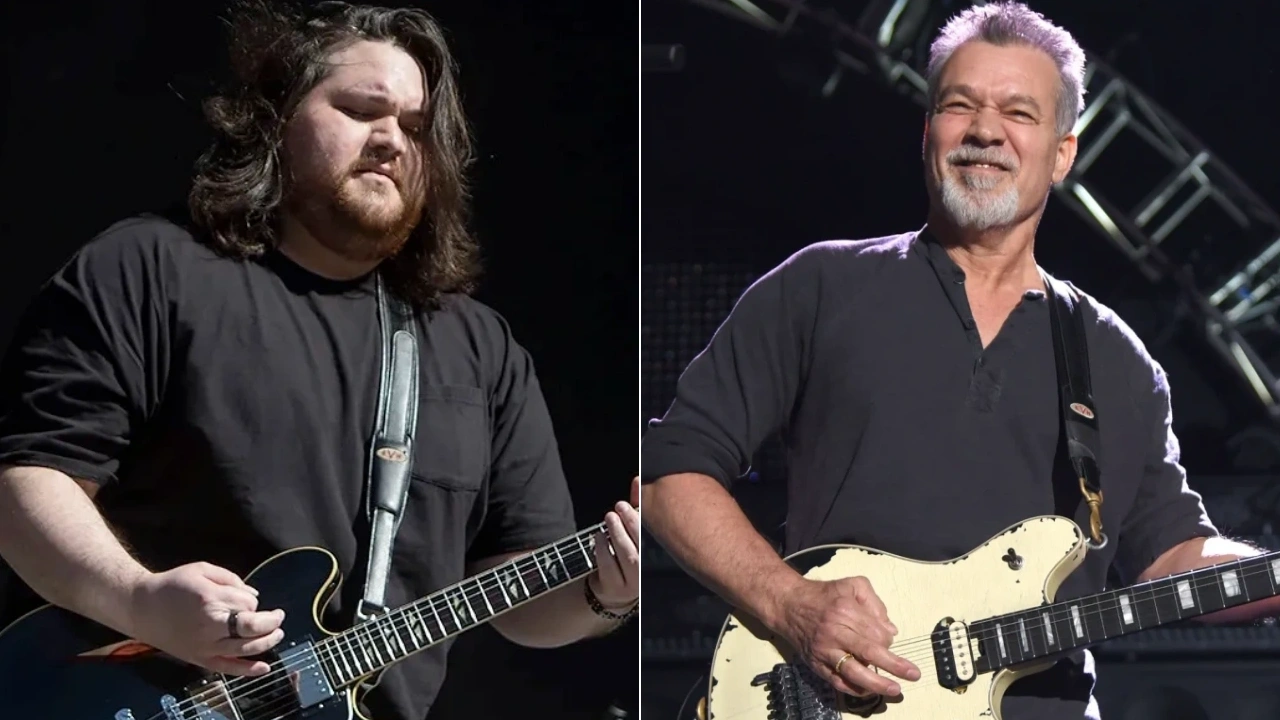 The son of guitar legend Eddie Van Halen, Wolfgang Van Halen, stated that he would use his father's notable guitars for his upcoming new album.
Wolfgang started his music journey by following his uncle Alex's steps on drums. He was only nine years old when he sat the drum kit and started playing alongside his father and uncle. However, he then lost interest in drums and moved on to bass and guitars. Shortly after he picked up the bass, he began practicing in the rock band Van Halen. He also appeared on some of the band's Summer Tour shows in 2004.
In 2006, he officially became a member of Van Halen, replacing the bassist Michael Anthony. Years later, in 2011, Van Halen recorded a new album with Wolfgang Van Halen on bass. In early 2012, the band released the album, naming it A Different Kind of Truth. And then, between 2012 and 2013, the band headed on tour to promote the album. At the time, the band played a total of 60 shows in North America, Oceania, and Asia.
However, in his recent interview with Total Guitar, Wolfgang, the leader of Mammoth WVH band, gave exciting news to both Van Halen and his fans. He first admitted that he used Eddie Van Halen semi-hollow signature guitar, later named SA-126 in honor of Eddie Van Halen's birthday, on his work-in-progress new album. According to him, he used his father's notable guitars to record some of his solos.
"The only thing I have left to do is track the guitar solos," says Wolfgang about using his father's notable guitars. "So what I want to do is go through some of Pop's notable guitars and do a solo with each of them. Guitars like the Frankenstein or the Shark, stuff like that."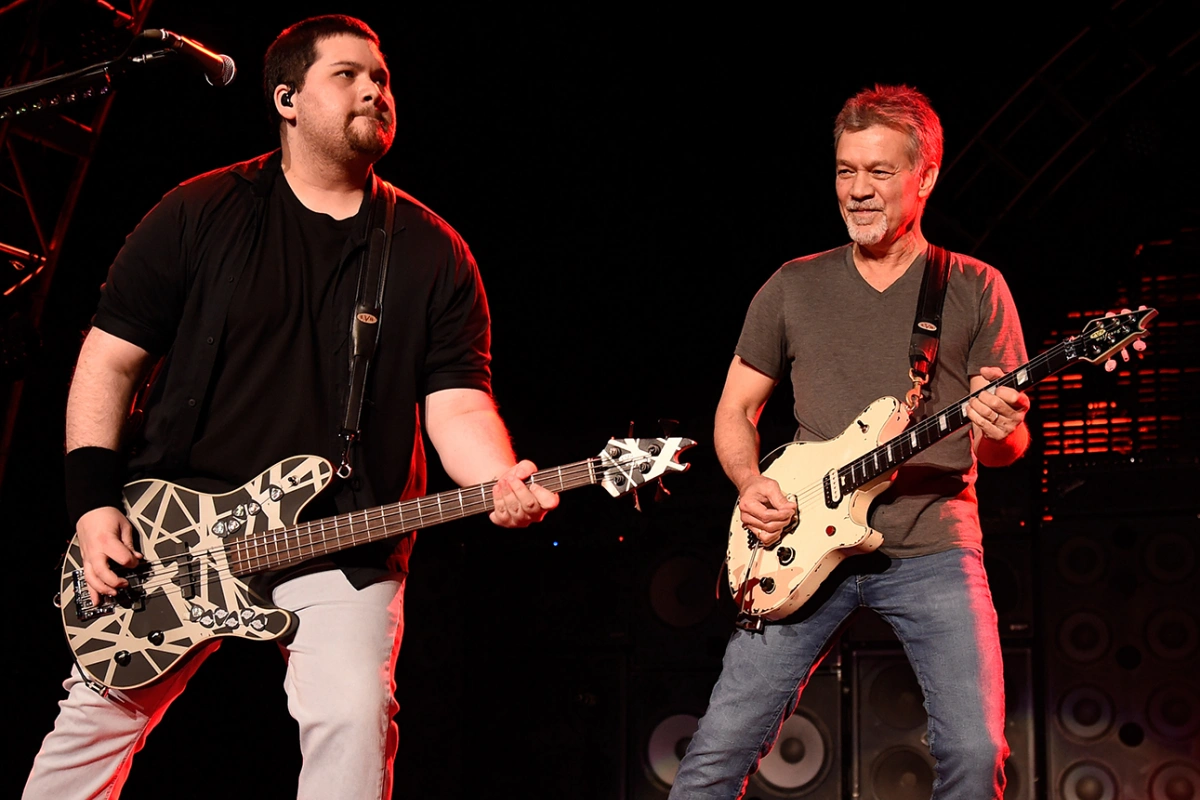 Wolfgang then continued by revealing a fact about using the SA-126 prototype on the album. He admitted that there was no plan to use the guitar on the album. After taking it and playing a little, Wolfgang was surprised by the guitar's tonal versatility. He then found out that he used the guitar on most parts.
"It is on pretty much the entirety of the album," Wolfgang comments. "We were almost surprised as we kept going through. It was like, 'Wow, okay this works for this, too' and 'Oh my god, this works really well again over here!' From the cleans to the really heavy stuff, it sounded crazy!"
Wolfgang first used his father's iconic Frankenstrat guitar in his band Mammoth WVH's self-titled debut album, released in 2021. The album's two massive songs, Feel and Mammoth, showed fans the experience of Wolfgang's using the guitar.
In 2021, Wolfgang recalled what his father Eddie Van Halen thought about his music. He said the late Eddie encouraged him about his decisions in his life.
"He was a very impressed father," Wolfgang told Anne Ericson. "He took me on in everything from me playing soccer to this one time where I threw a pumpkin at a teacher who was mean to me in kindergarten.
"He told me to not miss the next time. It was one of those little pumpkins, it wasn't a big one. But he just cheered me on in literally everything and he couldn't have been happier with the music."