Metallica Drummer Lars Ulrich's Wife's Sad Loss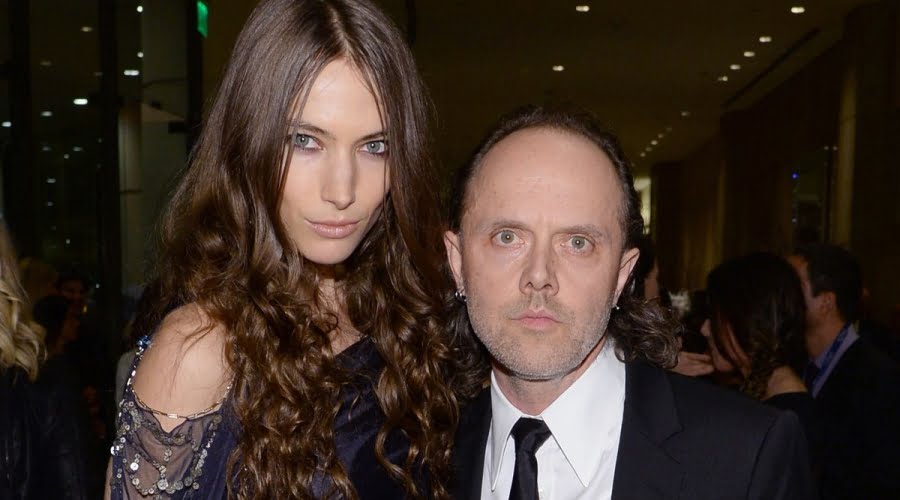 Last Updated on October 12, 2022 by Eray Erel
The American heavy metal band Metallica co-founder and drummer Lars Ulrich's wife and the mother of their childs, Jessica Miller has just shared a photo on her Instagram and stated that she was cried most of the day because of the loss of her grandma. Jessica was having fun in Disneyland to blow her head off after her losses.
Also, Jessica shared another important detail. You can read the statement she shared below.
"After crying most of the day from the loss of my grandma, this was so much needed. Thank you baby.
The third human who has meant the world to me I've lost in an 18 month period. Just too much to process.
Left you a wish at the wishing well Marni…
(Also the exact magical place my hubby put a ring on it)"
Jessica's Instagram post can be seen below.