Lars Ulrich Admits An Unheard Truth About Metallica's Coronavirus Lockdown Process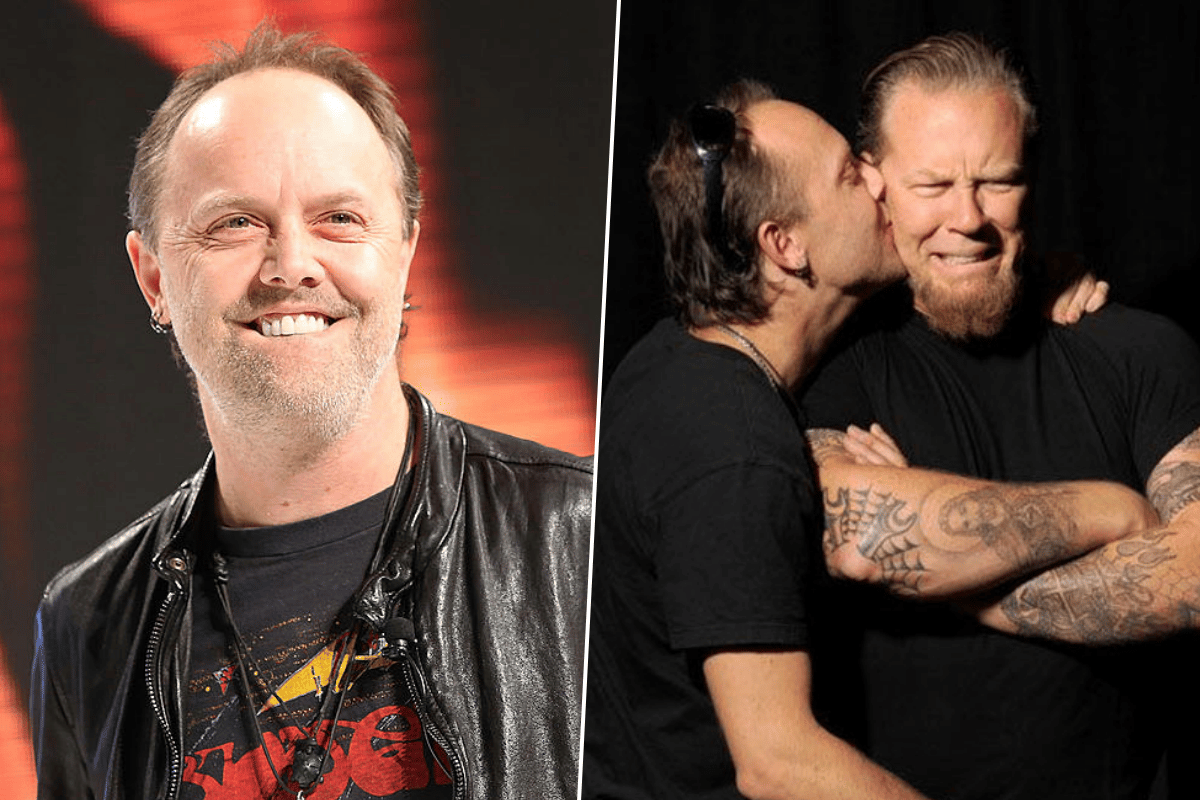 Metallica drummer Lars Ulrich talked about the band's coronavirus lockdown process and said that James Hetfield kept important secrets from the band members during coronavirus quarantine.
During the recent conversation with SiriusXM, Lars Ulrich took fans back to the coronavirus quarantine process and revealed what band members did during it. Speaking about the process, Lars said that James did something but he never said to them what he has done during coronavirus quarantine.
Lars said: "It was super fun because James didn't tell any of us what he had done. So, I was second. I pressed Play and – 'What am I gonna hear now?' – and that was super fun, and so unlike our normal work process.
"I just played the first thing that came into my mind, and I had one of my kids film. OK, film what you're doing on the iPhone, play, and then off to Rob.
"Greg was the switchboard operator down in LA, kind of making it all happen on the practical side. It just came together so organically, and it was such a fun thing and such a gift.
"And to be able to turn that around in a week, or whatever we did, and then share it with all the fans out there and feel that something beautiful had come out of this surreal and difficult time was a great thing."
Tap here for the conversation.