Michael Starr On How 'Spyder' Became A Permanent Steel Panther Member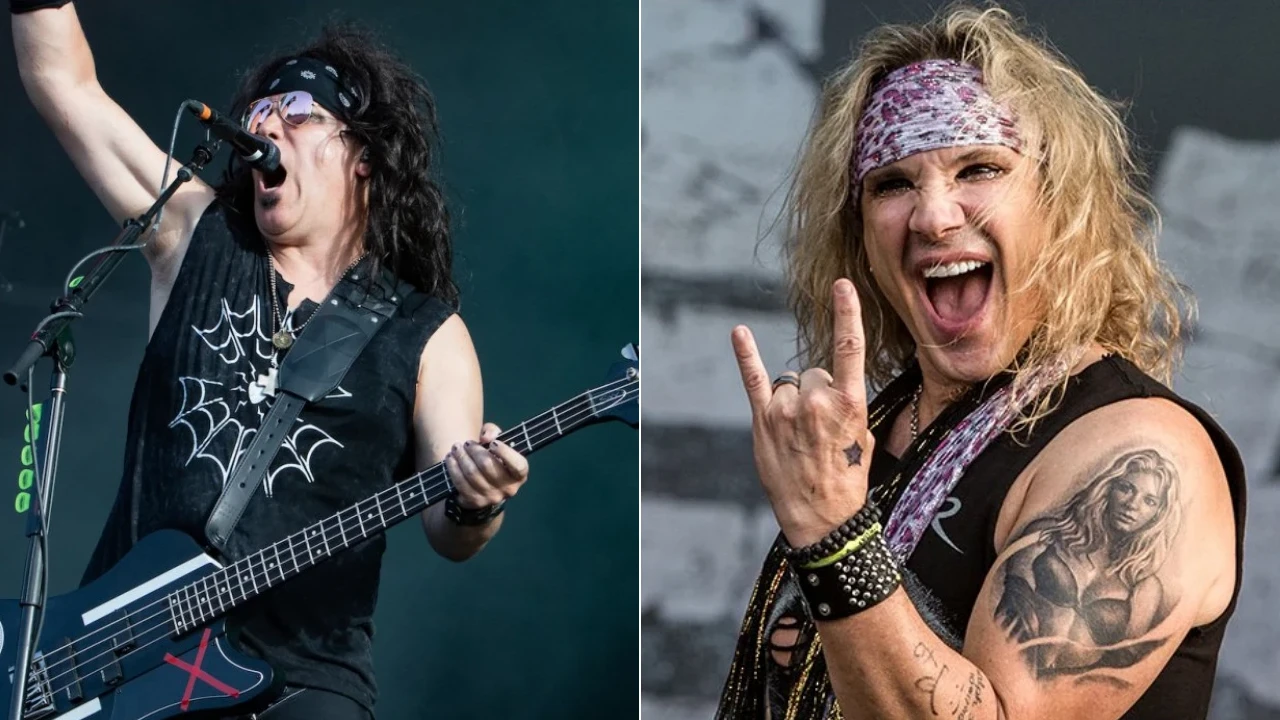 The frontman Michael Starr has opened up about how his band Steel Panther ended up looking for a bass player to replace Lexxi Foxx.
In 2021, the long-time bass player of Steel Panther, Lexxi Foxx, left the band after making a mutual decision with band members. At the time, the band stated that Foxx's missing live shows and tours were one of the reasons why they parted ways with him. However, after Foxx left the band, Steel Panther immediately started looking for a new bassist. They got over 500 submissions, but no one worked out.
Finally, the band decided to make their former touring bassist, Joe "Spyder" Lester, who appeared with them in 2018 after Foxx missed the band's then-upcoming tour, the band's new member. Since then, the band has been playing with Spyder on bass. Moreover, there will be a new Steel Panther album called On The Prowl, set to be released on February 24, 2023, with Spyder's contributions.
Recently, Starr sat with Heavy Handed to discuss the process of Spyder's filling Lexxi Foxx. He first revealed the hopelessness of submissions, stating that there were even people who didn't know how to play bass.
"There was a over 500 submissions and I would say that 30% of them were just people going, 'Hey, I don't know how to play bass, but I wanna be in your band, dude,'" he recalls (via LouderSound).
The 57-year-old singer then mentioned they picked a lot of players to fill the bass place. They even failed with one person on taking him as a permanent member. The band then once again auditioned for new members.
"We went through every single submission twice, and then we picked our favorite 20 or 30, and then we let our fans pick from the last 10 or so," he continues. "And we ended up choosing a dude, and we went out and toured with him, and it just didn't work out, bottom line.
"And we called the runner-up, and he was, like, 'Oh, dude, I already got another gig, and I can't split.' He just couldn't do it. And then, we were, like, 'Fuck. I guess we've gotta audition again.' So we auditioned a couple of other dudes. But while we were waiting to audition these other couple of dudes, we needed to go do our European tour."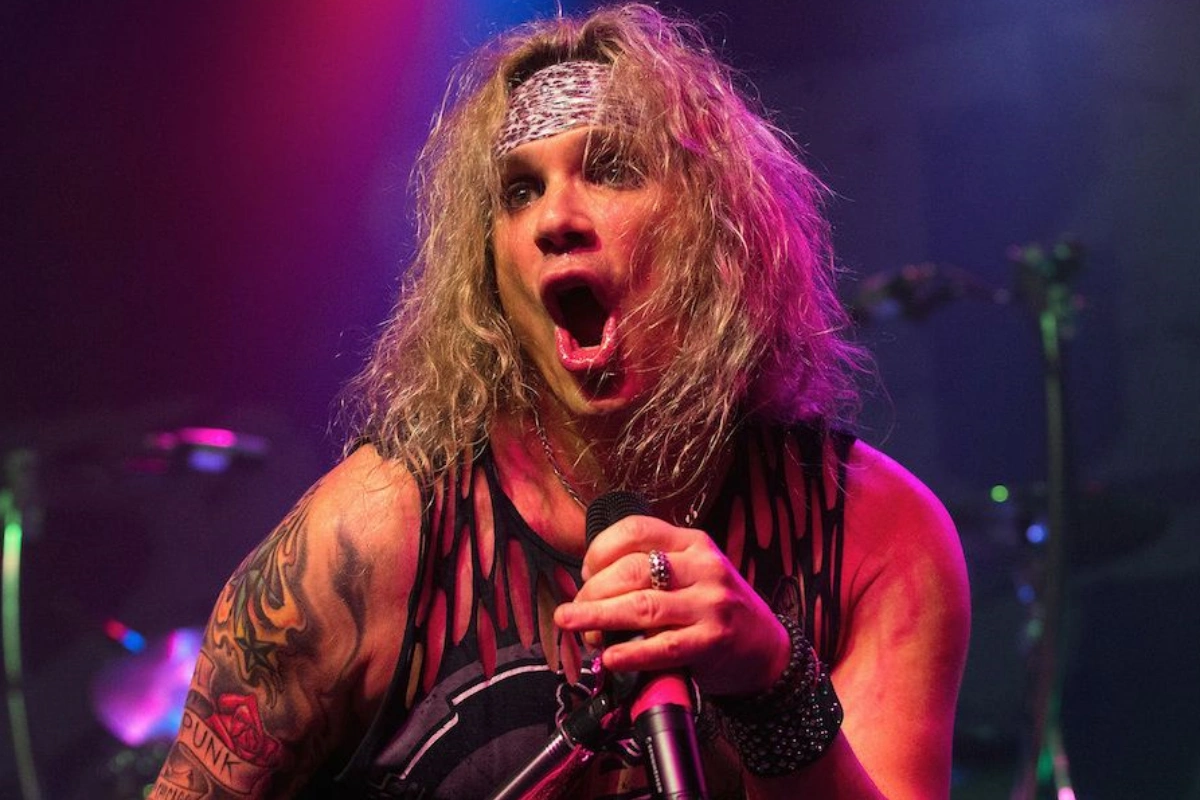 He then revealed getting joined by Spyder and his reaction to their request. Satchel and Starr had previously played alongside Spyder in a band called Atomic Punks. So, they were known each other very well.
"I'm, like, 'Joe will do it. Spyder will do it,'" he says. "Spyder was, like, 'Yeah, I'll do it. But I've got my other bands and shit.' We were, like, 'Cool. Thank you for doing it.' So he went out and did it.
"And we were all sitting there, and we were playing, and we were, like, we've known each other for 25 years. I was in a band with Spyder called the Atomic Punks, a Van Halen tribute band. Satchel and I were in that together with Spyder."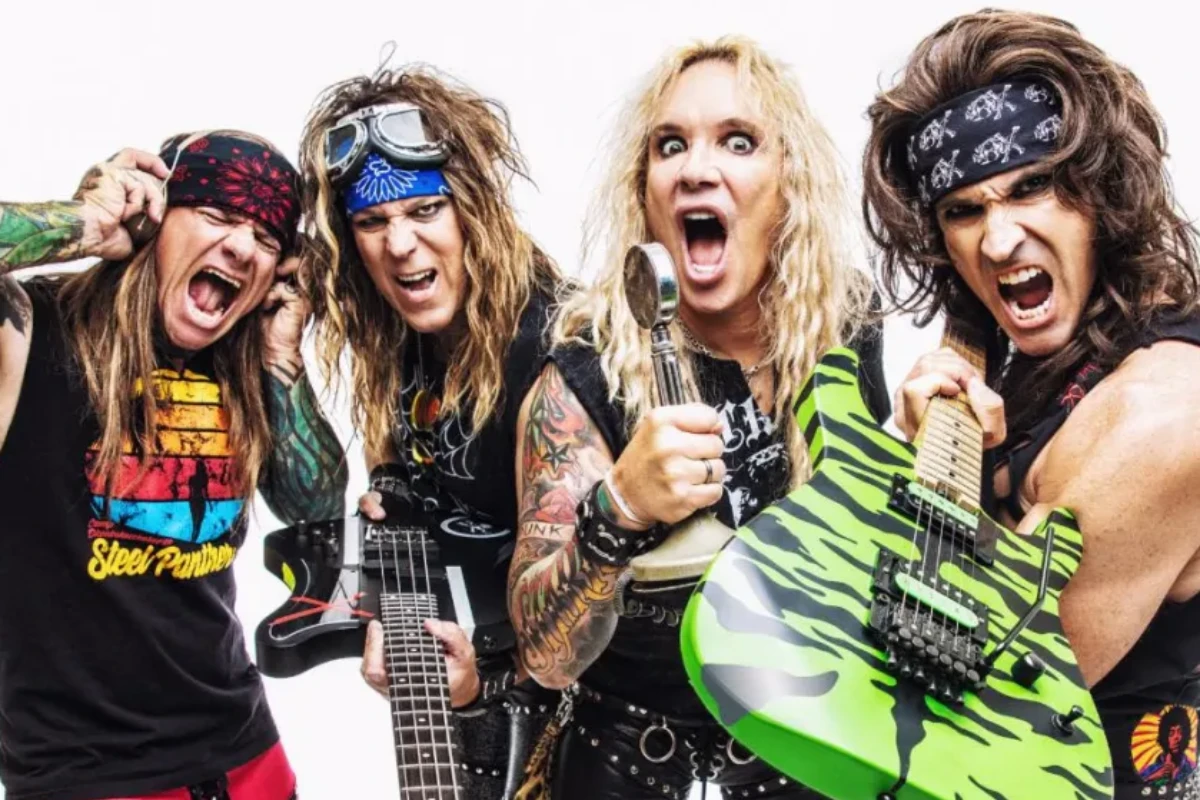 Before concluding his words, the singer admitted that Spyder told them he would do it if they wanted him to be a member. According to him, Spyder's asking them to have him and enjoying during the shows were some of the reasons he became a permanent Steel Panther member.
"We were just, like, 'Dude, you should fucking do this gig.' He was having a blast," Starr tells about Spyder. "And by the third or fourth show on our European tour, he was, like, 'Dude, if you guys will have me, I wanna fucking do it.' And we were, like, 'Fuck yes.' That's really the genesis of Spyder becoming the bass player."
When Steel Panther announced Spyder as the new bassist, they said, "the wait is over." They also sent special words for their then-new bassist, expressing their excitement.
"We wanted it to be you," they said. "We wanted it to be you so badly. So, it's not gonna be easy. It's gonna be really hard. We're gonna have to work at this every day, but we want to do that because we want you. We want all of you, forever, you and us, every day. To us, you are perfect. You had us at hello. You complete us. We're gonna need a bigger boat."