Metallica's Robert Trujillo Recalls Emotional Words To Cliff Burton's Photo On The Wall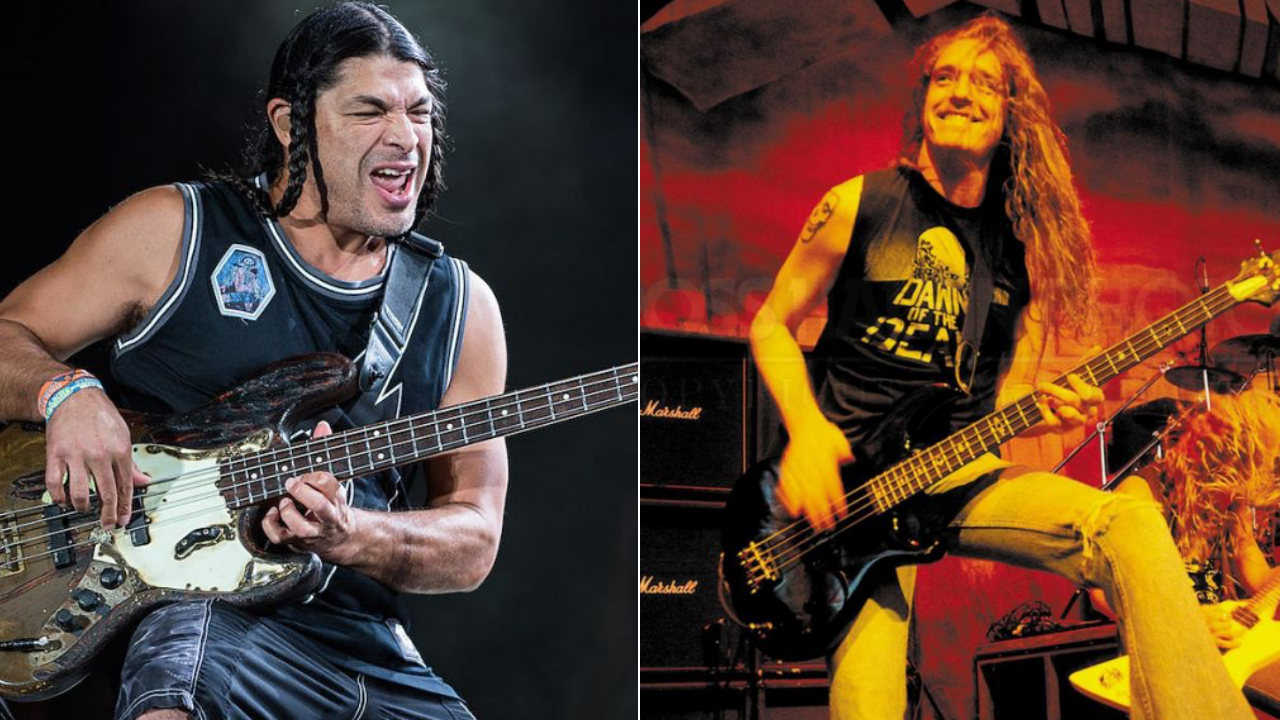 Metallica bassist Robert Trujillo revealed that he spoke to Cliff Burton's photo on the wall before he joined the band. Telling emotional words for the late bassist, he commented on how a great bassist he was.
Cliff Burton was the bass player of the heavy metal band Metallica. He started his career with the band in 1982, one year later that the band was formed. Appearing on the band's first three studio albums, Cliff's role on the band's iconic songs, For Whom The Bell Tolls, (Anesthesia) Pulling Teeth, and Ride The Lightning, was groundbreaking. However, the bassist contributed to the band until he passed away in a bus crash in 1986. He was also credited for the band's To Live Is to Die song, which is considered a tribute song in honor of him.
After Cliff Burton passed away, he was replaced by the former bassist Jason Newsted, who recorded four studio albums with Metallica. In 2002, Robert Trujillo auditioned for Metallica to replace Newsted. The audition was successful for the current bassist, as he has been working hard to make Metallica better since then.
On Saturday, February 10, his band Metallica celebrated the late musician Cliff Burton's birthday. In a recent article published by Bass Player, Robert Trujillo had an emotional moment with Cliff Burton's photo on the wall. He paid his tribute to the former Metallica bass player by using that way. He first mentioned how a blasting musician Cliff was.
"Cliff was absolutely amazing for Metallica," Trujillo said. "His ideas, his presence, and where he was taking the bass and taking metal, were so special. And his stage presence – he was such a physical player. He played what he felt, and that was the bottom line. His approach was, 'I'm gonna play what I feel, and if you don't like it, screw you!'"
Robert Trujillo then recalled his emotional memory of Cliff Burton's photo on the wall. At the time, Trujillo was staying at one of Cliff's friends' house. While he was practicing Metallica songs, he saw a photo of Cliff Burton on the wall. Immediately, he started to talk with the photo, swearing to him that he would not let him down.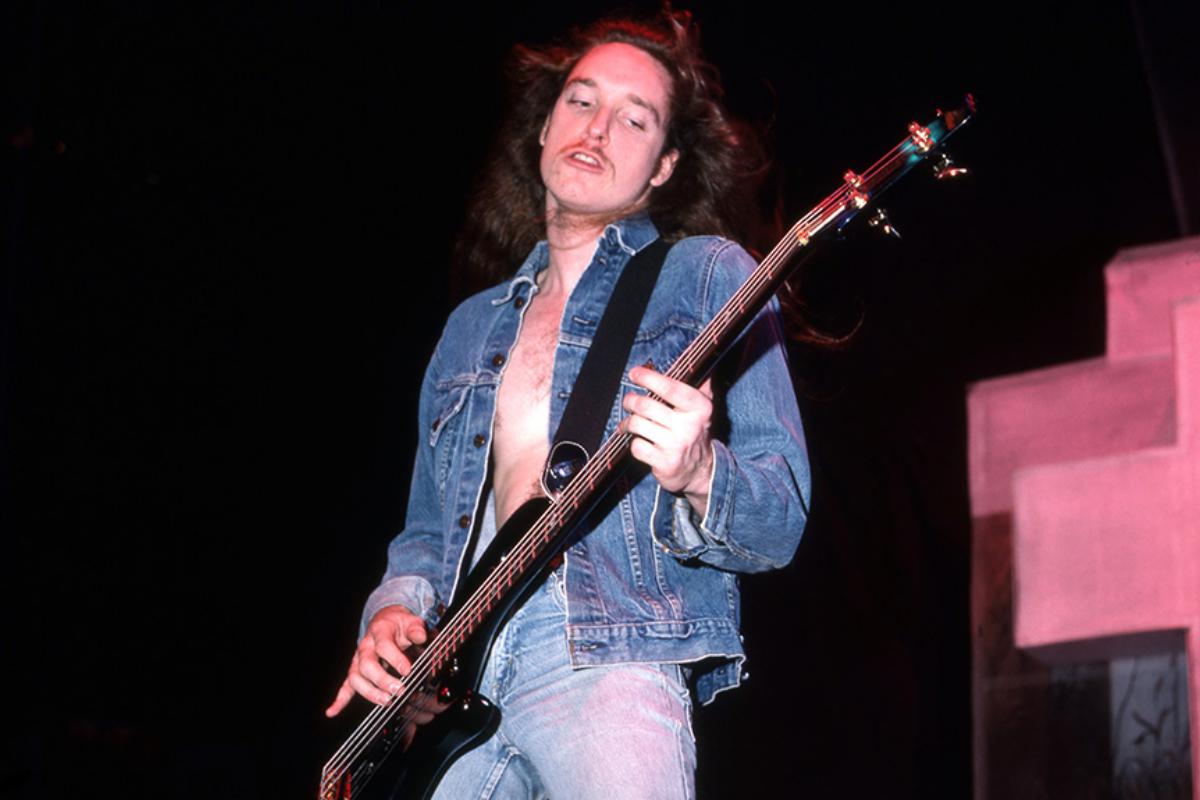 "When I auditioned for Metallica in 2002, I was playing in Ozzy Osbourne's band with one of Cliff's best friends, Mike Bordin of Faith No More," he continued.
"I was staying at Mike's house in San Francisco and in the guest room at Mike's house, where I would be practising Metallica's music, there is a big photo of Cliff – and at a random moment at two in the morning, I looked up and saw that photo. I actually spoke to the photo. I said, 'Cliff, I won't let you down, I promise. I'll give it my best shot.' So in a weird way I feel connected to Cliff. I feel like I know him."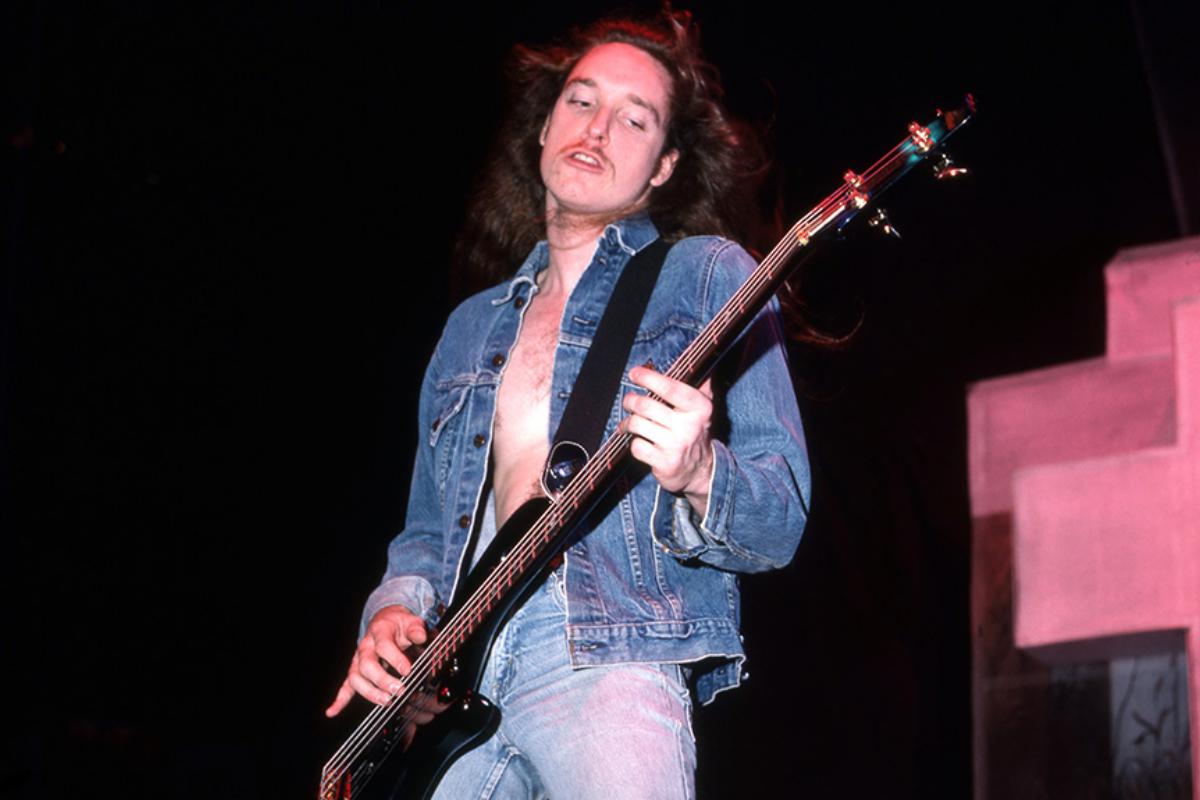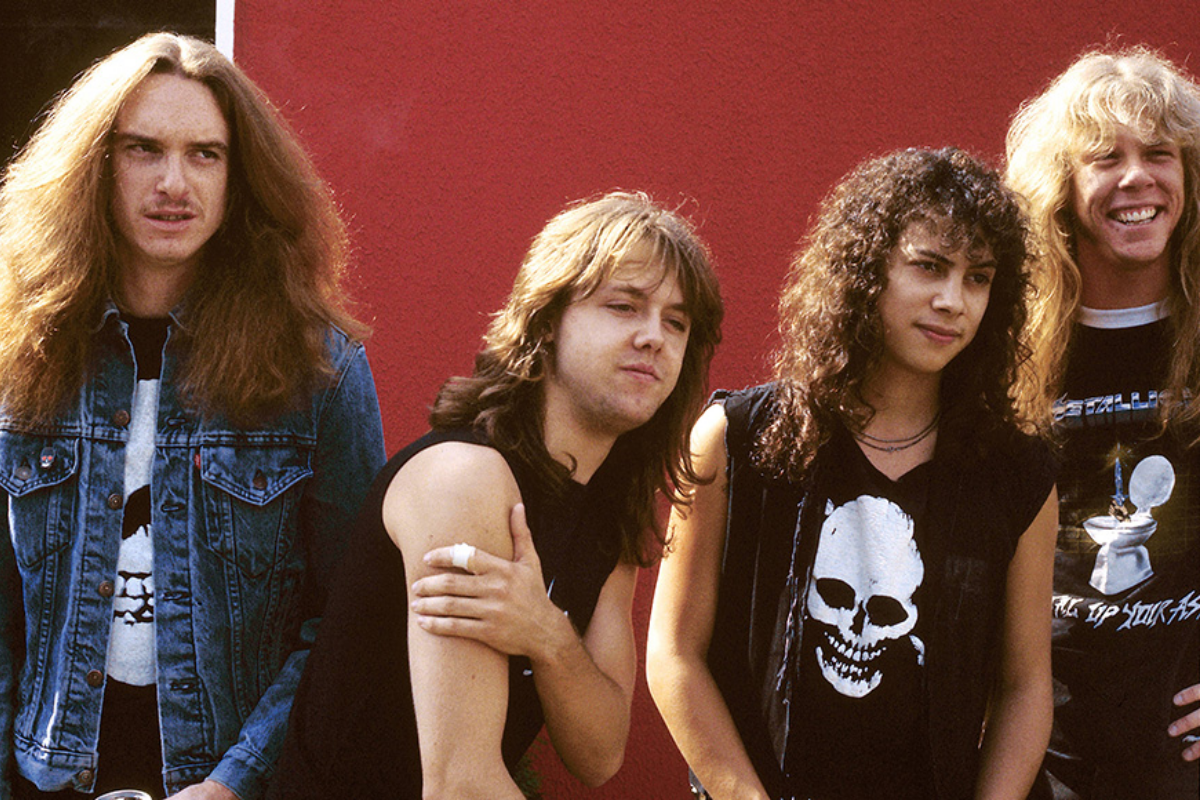 In January 2020, one of Metallica members, Kirk Hammett, who also shared the stage with Cliff Burton in Exodus, revealed the late bassist's rarely-known nicknames.
"We would call him 'Pencil legs' or we would call him 'U-boat' because he had big feet; thin legs and big feet, and we were always laughing at his bell-bottoms and at his Peddeleton's and Denim jackets," he told Let There Be Talk.
"He didn't care. Turns out he was ahead of his time, but the funny thing is, I remember on tour he was, like, 'Oh man, I need to get some more bell-bottoms.'"