Former Member Bruce Kulick Discloses The Rarest Photo of KISS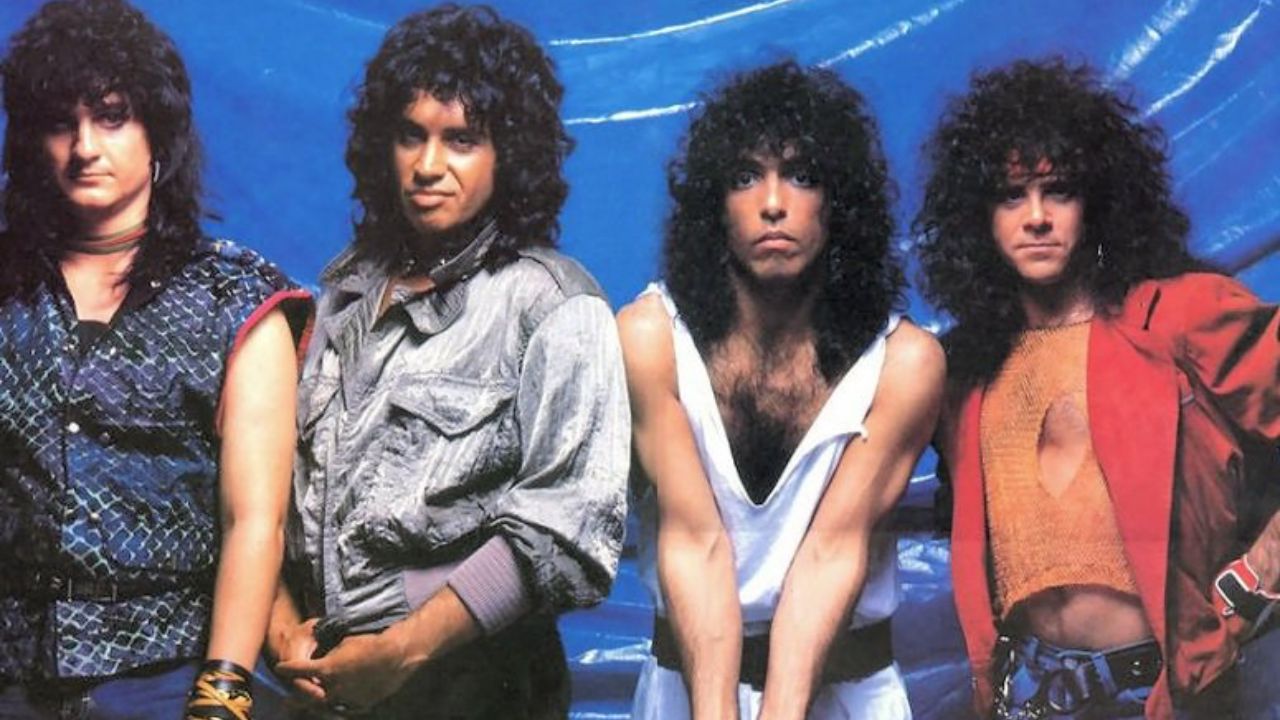 Bruce Kulick, the former guitarist of the rock band KISS, disclosed one of the rarest photos of the band members and took followers back to the band's twelfth studio album era.
As you remember, KISS has released its self-titled debut studio album on February 18, 1974. Throughout its career, KISS unveiled twenty studio albums in total. The last album was titled "Monster" and released in 2012.
Recently, former KISS guitarist Bruce Kulick took to his Instagram account to reveal a rarely-known photo of the band. The photo was taken during the band's "Animalize" Tour, which was held in 1984 and marked to tease the band's twelfth album.
In the photo, Paul Stanley was biting the CD while Gene Simmons showing off his tongue alongside him. Meanwhile, Bruce Kulick was laughing at them and Eric Carr was looking a bit surprised.
"Tuesday Time Capsule #3 – KISS at a CD Plant in Europe," Kulick captioned. "During the Animalize tour we got a tour and had to wear protective suits! CD's were the 'new thing.' I have very fond memories of this, and I am glad a photographer captured us. Anyone else seen this promo photo?"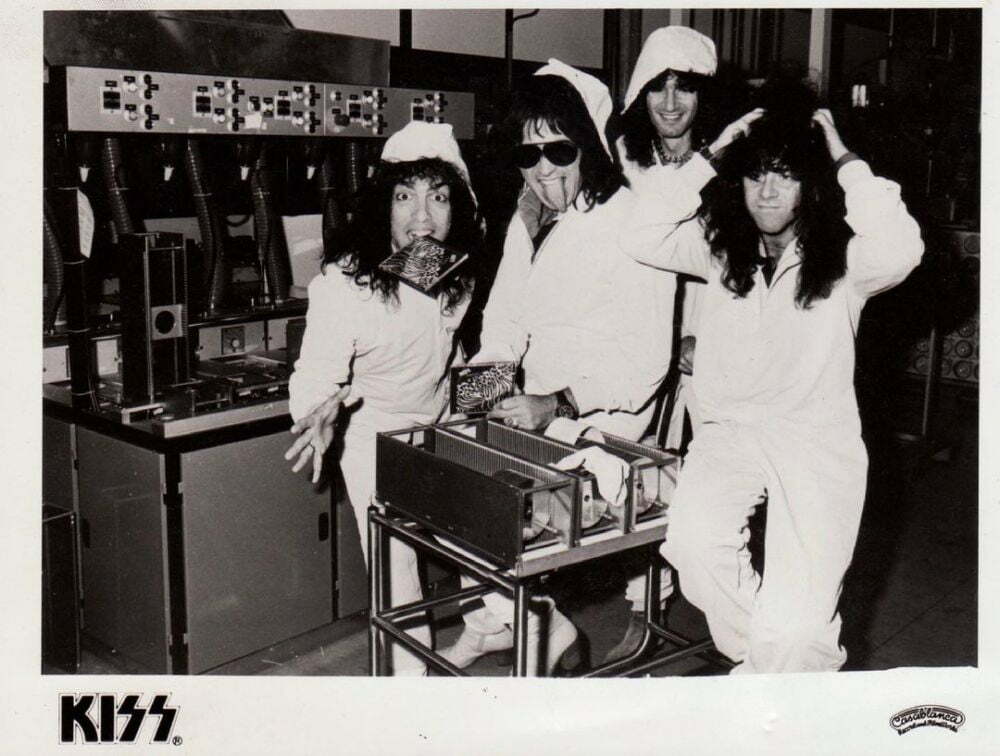 KISS Preparing To Finish 'End of the Road' Tour
Although the tour began in 2019 and is set to finish in 2020. But due to the COVID-19 pandemic, most of the 2020 dates were postponed to 2021. According to the band, the final show of the tour is set for June 10, 2022.
On April 29, the band has announced a new date for the farewell tour. They will be appearing at Tribeca Festival on Friday, June 11th, 2021.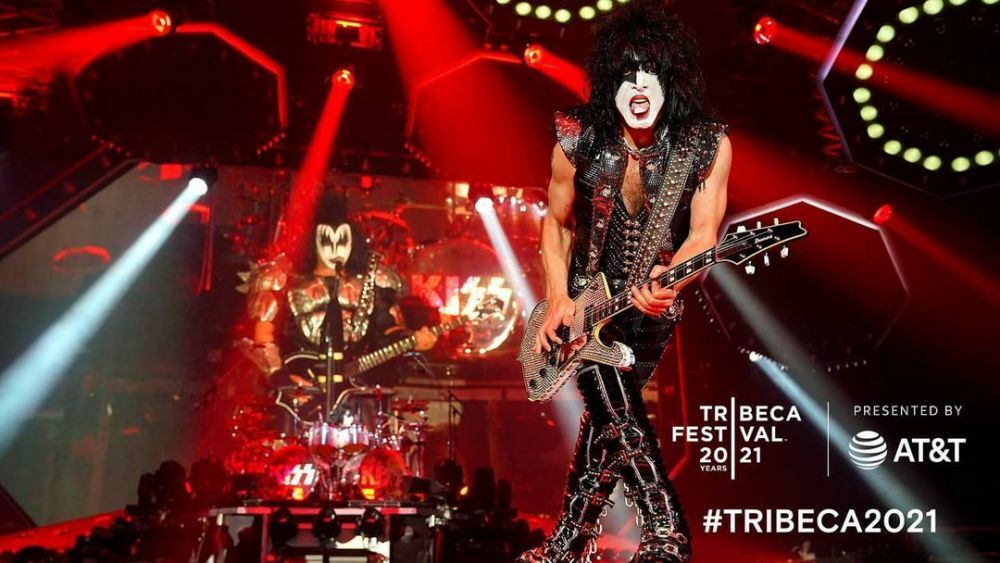 In an exclusive interview made on April 20, Paul Stanley has revealed his thoughts about if Ace Frehley and Peter Criss will be included on the tour as a guest appearance.
"If there is a way to include them in celebrating the final tour, yeah, I'm open to it," Paul admitted. "It has to make sense and it has to feel right, because the band has existed far, far, far too long without them to let anybody spoil this or make it less than it should be. If there's no joy in it, I'm not interested."