Slash Says Second Guns N' Roses Album 'Was Not Planned' At All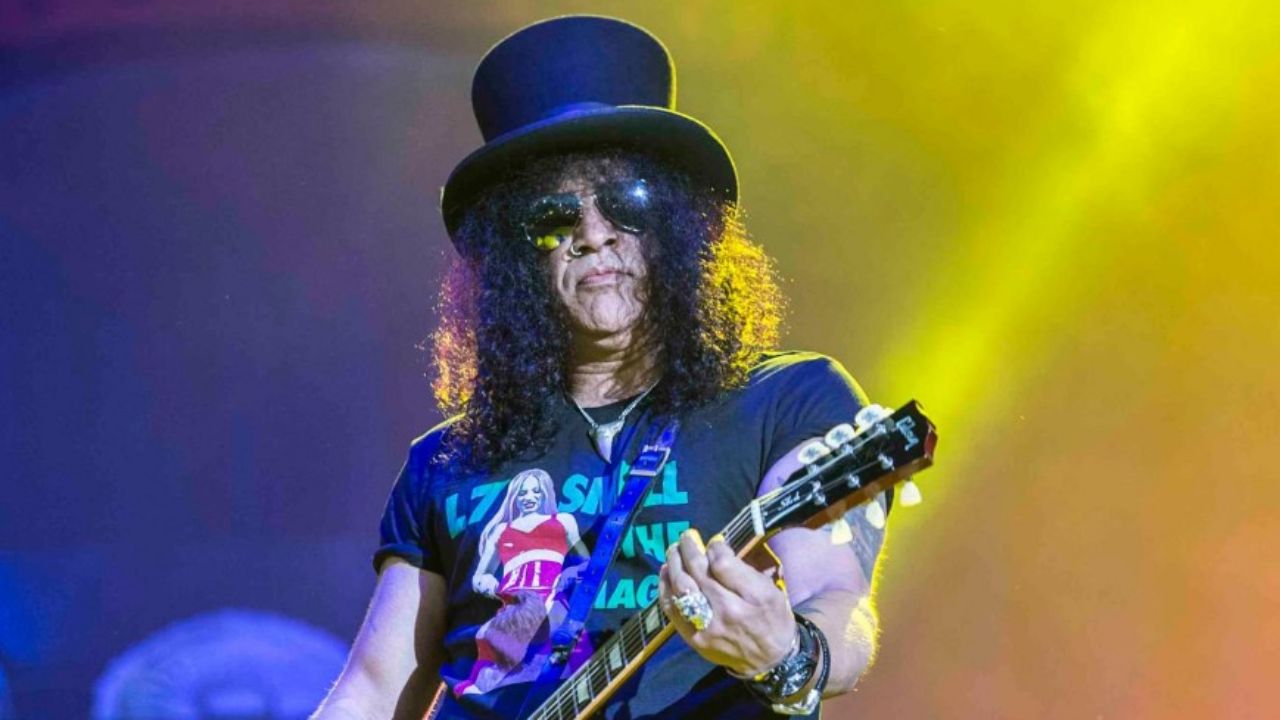 In his latest interview with Lyndsey Parker, Guns N' Roses guitarist Slash spoke about the band's second studio album, G N' R Lies, and his guitar collection.
Released after Appetite for Destruction, the most-selling album of all time, the band's G N' R Lies album featured four new acoustic tracks along with four tracks from the Live Like a Suicide EP. The album, which is the band's shortest album with 33 minutes of listening time, consists of eight tracks in total. After its release, the album quickly reached second place on the US Billboard 200 and sold more than 5 million copies in the United States alone. On the album, the band was a little out of its own sound compared to the first album. As Axl noted at the time, the band's sound was good, but his own voice was not as good as the band's work.
Slash talked about his new book, guitar collection, and childhood in London. During the interview, Parker asked Slash if they planned to show the band's acoustic side with the G N' R Lies album.
"Actually, to tell you the truth, that wasn't the kind of record that we really planned out. We had released Appetite [For Destruction, debut album], and we were touring on it, and we had some songs, they were just like we always played on acoustic. A lot of Appetite songs are written just hanging around jamming on acoustic. So we had some songs that were written on acoustic, and we actually just recorded them as is on acoustic. They were really acoustic songs, to be honest. So we just went into a studio and banged them out really quickly. They were very spontaneous and one-take kind of things, so it was very loose, there wasn't a lot of big plans for that."
Despite making a massive debut and dominating the music charts, Guns N' Roses has been the focus of criticism from time to time. Even on their debut album, the band was included in MTV's blacklist because of the album cover. In the sequel, Axl Rose was criticized for being racist and homophobic because of the lyrics of the song One in a Million from the album G N' R Lies.
Anyway, elsewhere in the interview, Slash was asked if Guns N Roses would be canceled if they were actively releasing songs nowadays.
"I haven't actually… thought about it in that context," he answers. "To be honest, I haven't really thought about all that [scandalous stuff] that much recently. But now that you mention it, most of everything that [Guns N' Roses] did would've gotten us canceled in this day and age.
"We would not have fared well in this environment, for sure… on so many different levels. But I mean, a lot of things from back then would not be what you consider acceptable at this moment in time. … I'm just glad that we didn't have the internet back then! It would've been a different world altogether. But anyway, I don't dwell on all that stuff. It just is what it is."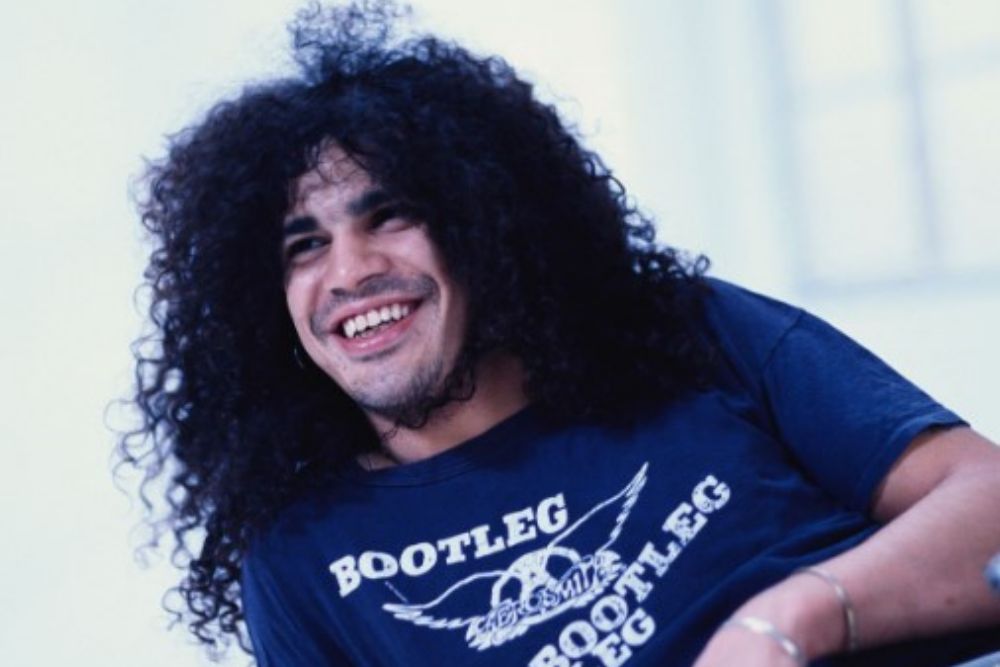 In January 2022, during a appearance on Louder Sound, Slash talked about the upcoming Guns N' Roses album, his early years with the band, and the 2016 reunion. Speaking about the new Guns N' Roses album at first, Slash said he is pretty happy to work on the new album.
"There's new Guns material coming out as we speak, and we'll probably keep putting it out until the entire record's worth of stuff is done and then put it out solid," he says. "It's cool.
"I'm enjoying working on the stuff and having a good time doing it."
Touching on his first joining to the band, Slash admitted that he thought at the time that Guns N' Roses was great. He also mentioned the band's friendship and said that they had a certain chemistry and certain energy. According to him, Guns N' Roses was a cool cult band.
"All things considered, it's been fucking awesome," Slash continued.
"I thought the band was fucking great. It would have been a band that I would have listened to had I not been in it… But I saw it as being a cool cult band.
"I didn't have any fantasies of it being anything super-huge. So none of us, I think, was prepared for what it turned into when it did.
"I thought it was a great band with a certain energy and a certain chemistry, but I didn't know that one record would become what it became – that it would sort of transcend…"