Metallica Remembers Cliff Burton With Rare-Known Photo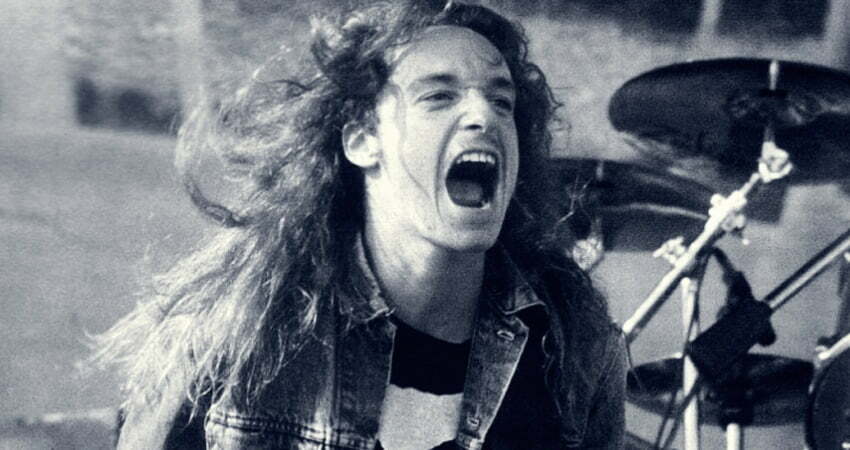 One of the biggest heavy metal legends Metallica has recently shared a rare-known photo about Cliff Burton, who was born on February 10, 1962, and died at the bus crash on September 27, 1986, and remembered him on his special day.
With the rare-known photo shared by Metallica, which taken by world-renowned photographer Ross Halfin, the band celebrated Cliff Burton's birthday.
"Happy Birthday, Cliff. We miss you", they wrote in the description of the photo.
The legendary bassist Cliff Burton, who joined Metallica and released Metallica's first three albums with them after Ron McGovney's departure in 1982, was born in Castro Valley, California.
Also, during an interview with Let There Be Talk in the middle of January 2020, Metallica guitarist Kirk Hammett, who joined Metallica in 1983 after the firing of Dave Mustaine, has mentioned Cliff Burton's style and revealed unheard facts about him.
"We would call him 'Pencil legs' or we would call him 'U-boat' because he had big feet; thin legs and big feet, and we were always laughing at his bell-bottoms and at his Peddeleton's and Denim jackets.
"He didn't care. Turns out he was ahead of his time, but the funny thing is, I remember on tour he was, like, 'Oh man, I need to get some more bell-bottoms.'"