Wolfgang Recalls The Rarely Known Words That His Dad Eddie Van Halen Told Him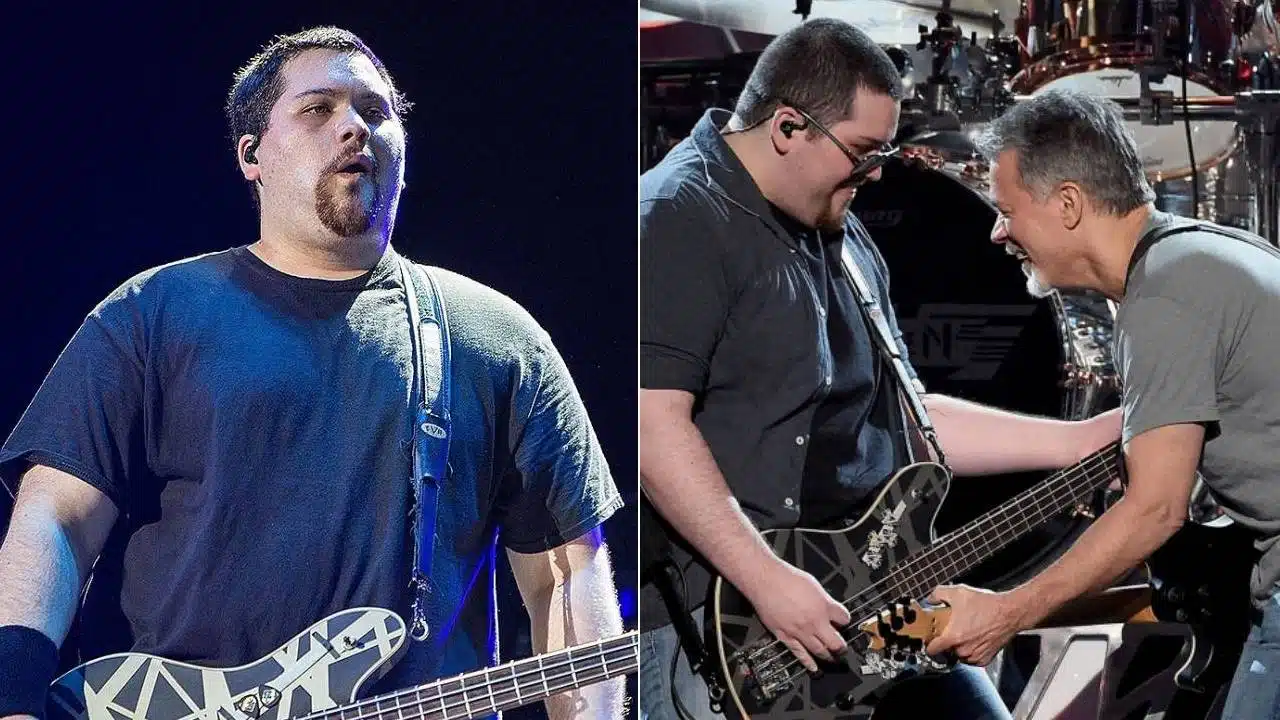 In a new interview with Rolling Stone, the world-class musician Wolfgang Van Halen, the son of the rock icon Eddie Van Halen, recalled the golden advice his dad Eddie Van Halen told him while speaking what he learned from him.
As reported on October 6th, it was sadly reported by Wolfgang Van Halen that Eddie Van Halen has lost his battle against cancer and has passed away at the age of 65. His wife Valerie, drummer Alex, and Wolfgang were alongside him on his last a few minutes.
Recently, Wolfgang appeared to mourn his dad and to reveal the rarely known golden words that he told him. When the interviewer asked, "What are the biggest things you learned about music from your dad and from playing in Van Halen?", Wolfgang said:
"One of the good pieces of advice that he always gave me that his dad always gave him was, 'If you ever make a mistake, do it twice so that people think you meant to do it.' [Laughs.]"
When he touched his Van Halen-era, Wolfgang stated that the combination of Alex Van Halen, Eddie Van Halen and himself was career-changing. "Playing with Van Halen, there wasn't really anything I felt I learned. It was just kind of this in my blood type of thing. It felt right to be playing with Al and Dad. The three of us just kind of melded together musically in a way that I'll never experience for the rest of my life."
Wolfgang Van Halen has recently shared a debut solo to pay his tribute to his father and to mourn him. He titled the newest track 'Distance' and revealed some rare moments he lived with his father in the music video.