Metallica Shares New Details about "The ABCs of Metallica"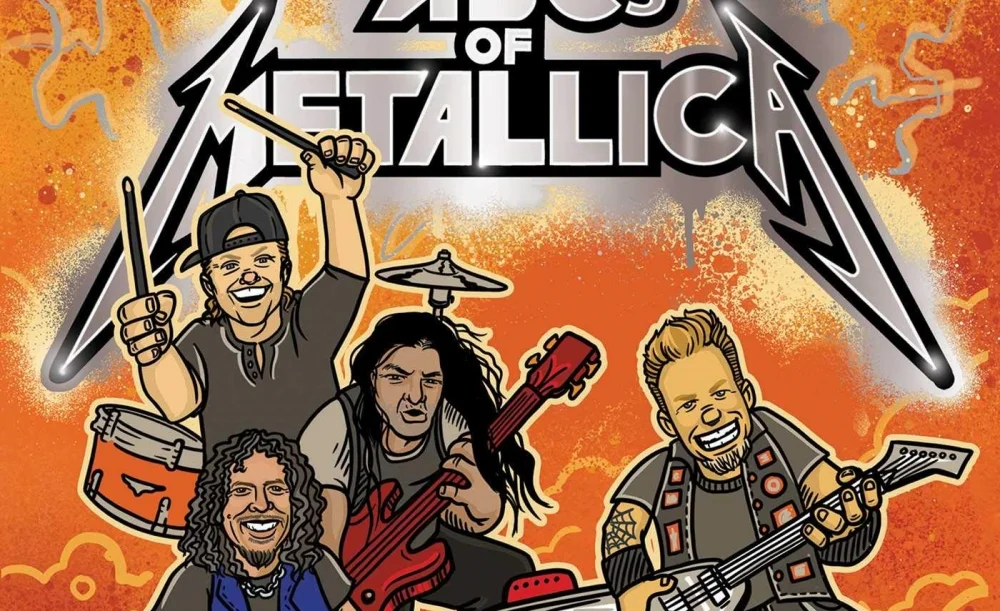 Formed in 1981, American heavy metal legends Metallica have just shared new details about their illustrated children's book "The ABCs of Metallica". According to Metallica, just in time for the holidays, "The ABCs of Metallica" is on shelves and ready to ship.
With the photo they shared in their social media accounts, the band wrote the definition corresponding to the letter "F".
Here's the note about "F" they shared:
"F is for Flying V,
The coolest shaped guitar.
James and Kirk sometimes played one,
The most magnificent axe by far.

It's sound is always heavy,
And it looks great up on stage.
A staple in their guitar racks,
The Flying V is all the rage."
You can see the Metallica's Instagram post about the book below.