Skid Row's Sebastian Bach Shares His Feelings After Playing For First Time Ever Since 2020 February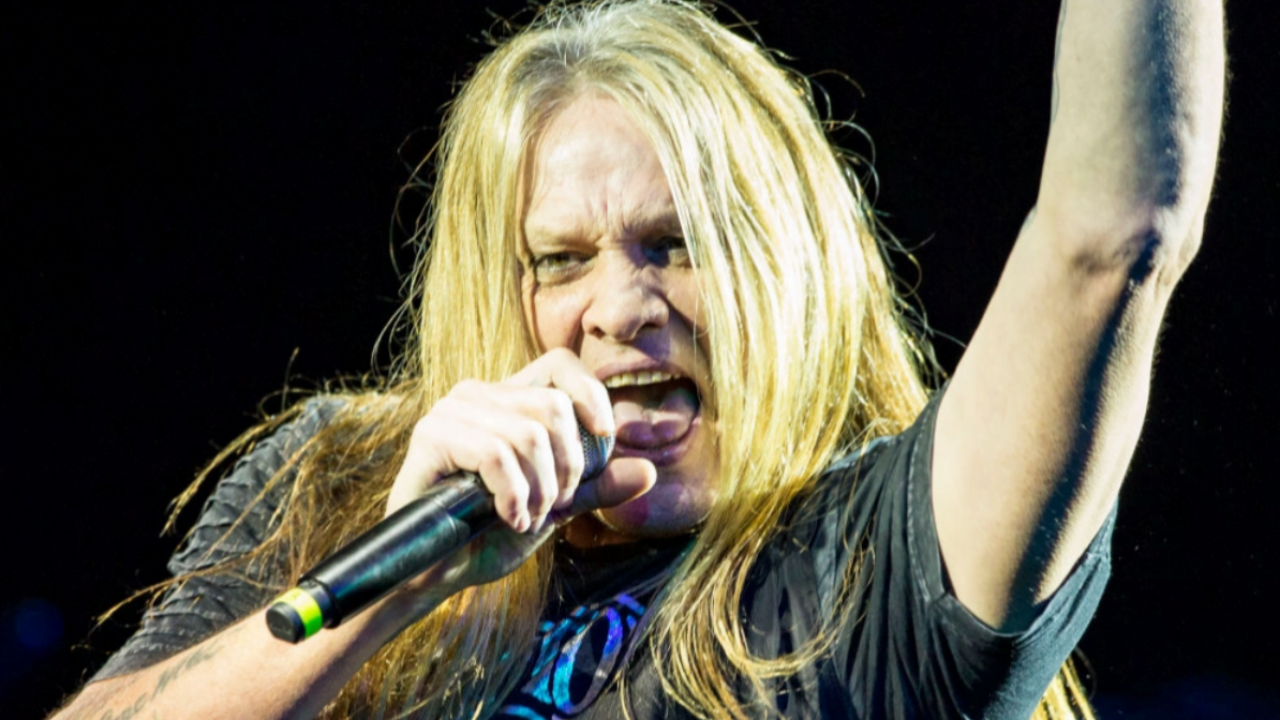 Former Skid Row singer Sebastian Bach made his live performance for the first time ever since 2020 February when the ongoing COVID-19 pandemic hit the world and shared how he felt on stage.
On May 8, Sebastian Bach has played a live concert in Fort Myers in Florida. This was his first live show after the pandemic hit the all music world. In the show, DJ Sinister, Carey, and Danny were alongside him.
Recently, the musician took to his social channels to reveal his feelings after that special show. According to him, he has been waiting that time for a long time and it was awesome to play live show in front of the crowd once again.
"Last night was the first night I stepped on a stage & stepped up to the mic to belt out some rock n' roll music in front of a crowd for the first time since February 2020," Sebastian said on Instagram. Like every other musician this is the longest I have gone in my life since I was 12 years old without playing live.
"I have dreamed of this moment for well over a year. I cannot even explain how incredible it felt to rock n' roll with awesome people having fun with a great band again it was literally a dream come true in every way.
"I would like to thank my band members last night and my friend @sinisterrocks Carey & Happy 50th Birthday Danny you deserved the biggest bash ever and that's what you got dude! Thanks so much for having me.
"I have been working hard getting ready to rock and have some incredible things to tell you all about very soon. Stay tuned to this space mother truckers!!!!!!"