Lamb Of God's Mark Morton Reacts to Kerry King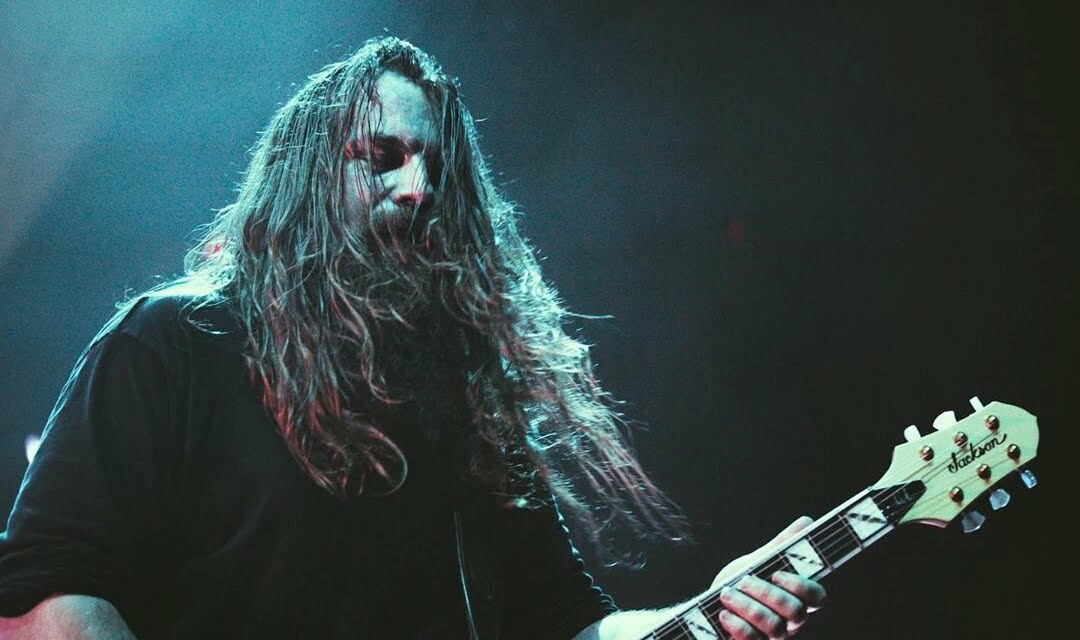 American heavy metal band, Lamb of God lead guitarist Mark Morton has recently shared a message through his official Twitter account about the Kerry King's messing up the intro to 'When The Stillness Comes' during a live show at Madison Square Garden in New York on November 9th, 2019.
Here's the message Mark shared:
"Seeing the footage going around of Kerry King repeatedly messing up the intro to a song while on stage. I feel for him at that moment, I've been there so many times.

It's the weirdest thing you've played the song 1000x, and for whatever reason one night you blank. He handled it well!"
Click here for the source.