Lars Ulrich Reveals How Metallica Keeps Young And Hungry For Its Future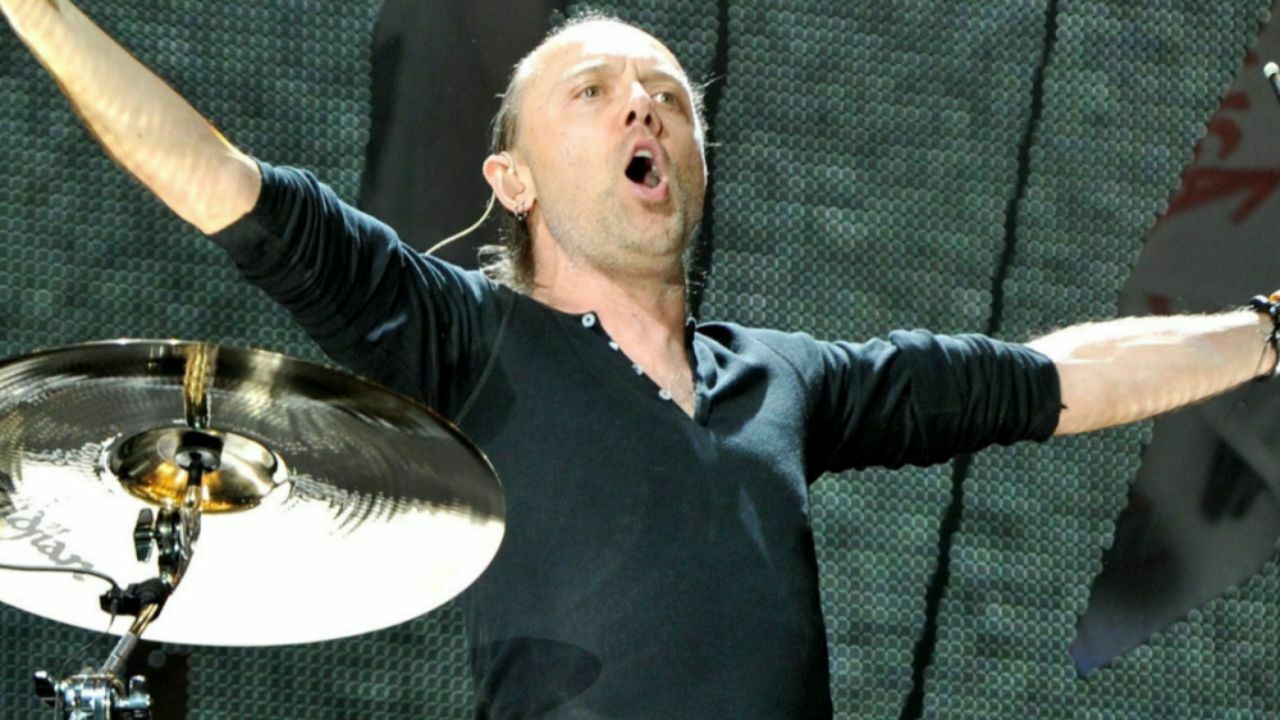 In a new interview with Interview Magazine, Metallica drummer Lars Ulrich has sat down with the multi-platinum-selling recording artist Miley Cyrus and revealed how his band keeps young and hungry for its future projects.
The 9-time Grammy Awards-winner heavy metal band Metallica was formed in Los Angeles in 1981. During its ongoing career, the band released 10 studio albums, 10 video albums, 42 music videos, 43 singles, 8 live albums, 3 box sets, and signed countless epic projects.
On October 10, Metallica had released a new massive reissue of its fifth and self-titled studio album. The massive reissue had included 53 iconic artists in different genres such as Elton John, J Balvin, Ghost, Corey Taylor, Royal Blood, Volbeat, Ghost, Weezer, St. Vincent, Diet Cig, Jon Pardi, and many more.
One of those artists that Metallica included in The Blacklist was Miley Cyrus. She had performed Metallica's Nothing Else Matters for the album. When some fans criticized her because of her performance, some fans had sent respect for her.
— Miley Cyrus (@MileyCyrus) June 22, 2021
During an interview between Miley Cyrus and Lars Ulrich, Cyrus discussed her fans' reaction to her Metallica cover. After that, Lars Ulrich remembered his band's early days and said Metallica began as a cover band.
"I can relate to everything you're saying, because we began as a cover band," Lars says.
"When we first started playing in L.A. back in the early '80s, we did nothing but obscure covers. We didn't play Van Halen and Journey and Kiss songs, we played a bunch of cool, underground, British metal songs.
"Out of that setlist came our own sound. We didn't have the patience to curate our vibe, we just wanted to get out there and play.
"Playing other people's material, and reinterpreting it—with respect, obviously, to the original vision—is so freeing. You don't have to be so precious about where to put the double chorus, or whether to go to the bridge before or after the solo. All these things that you drive yourself nuts over in your own songs just melt away."
Lars Ulrich Reveals How Metallica Keeps Young And Hungry
Later then, the drummer mentioned his group's newest reissue, The Blacklist Album. Saying that it is incredible to hear Nothing Else Matters filtered through people's voices, Lars added that Metallica's spirit is young and always about the next album.
"It's amazing to look at this list of 53 artists who have come together and taken the time to record all these songs.
"There are all these versions of 'Nothing Else Matters' by different artists. To hear the song filtered through everybody's voices, approaches, and visions is an incredible thing.
"We know we've been around for a while. We can certainly feel it in our bodies, but at the same time, our spirit is young. And our spirit is always about the next album."
Concluding, Lars Ulrich has opened up about how his band Metallica keeps itself young and hungry for its future projects.
"So when the press and fans are gracious and respectful enough to say, 'Oh, this is classic Metallica,' or, 'We're celebrating the 30th anniversary of this album,' we sit there like, 'Holy fuck. We still think all our best years are ahead of us.' When people ask me, 'What's your favorite Metallica album?' I say, 'The next one.'
"That's the spirit that keeps us young and hungry. It's why I'm so appreciative of what you've done, of the whole team that came together on this project."