Randy Blythe Reveals How 2020 Election Influenced Lamb of God's New Album
The lead vocalist and frontman of the heavy metal band Lamb of God, Randy Blythe, has recently appeared to discuss the 2020 Election's effects on his band Lamb of God's recent album.
As some of those Lamb of God fans might know, the band has released its tenth and latest self-titled studio effort on June 19, 2020, although it was set to release on May 8 but postponed due to the COVID-19 pandemic.
Recently, Lamb of God frontman made a special appearance on Loudwire to discuss the band's newest album. Randy revealed his thoughts about the issue when he was asked how the election influenced the most recent Lamb of God album.
Randy Says The Album Already Been Written Before The Election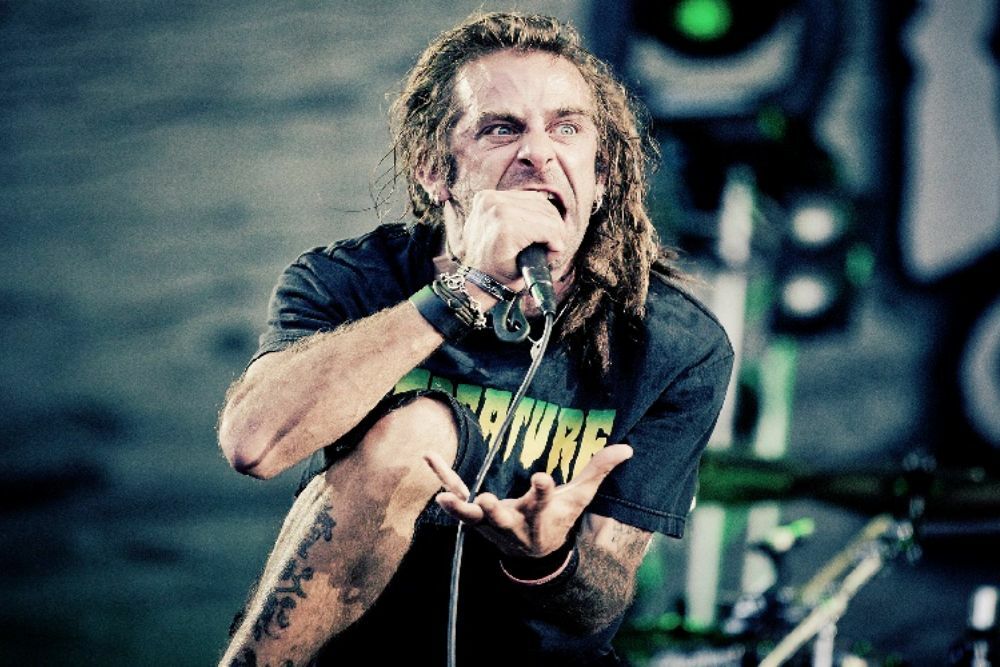 Opening up about the issue, Randy revealed a fact about the album. When the interviewer said how the most recent Lamb of God album was influenced by the election, the Lamb of God singer said the album has already been written before the election.
"We had already written that album before the election," Randy said.
"There's political commentary, but it's in a much broader sense than any specific president or election. I was trying to look for causes — not effects — of the polarization that occurred in our country; not necessarily a snapshot of exactly what is happening.
He Blasts Impatient People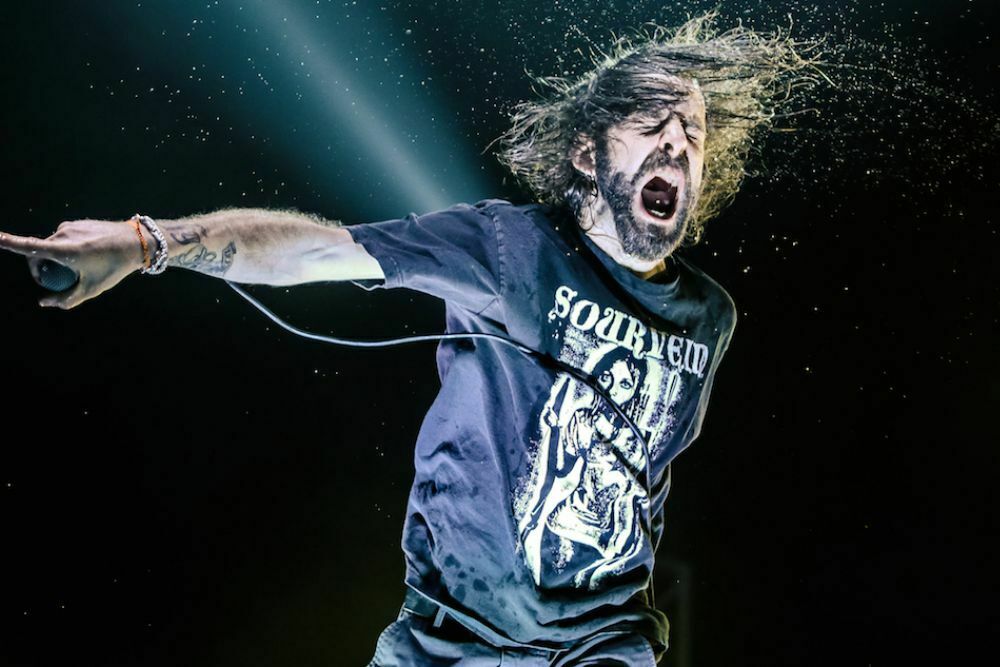 Concluding his words, Randy blasted people who act impatient about the results of the election. He mentioned the election's weirdness and said he doesn't feel the immediate urge to comment on it.
"Since the election, it's been a sit back and watch and see what happens process," says Randy. "It's not like I need to write about this immediately because the news today changes so rapidly.
"We had a weird election, we've had a pandemic, we've had natural disasters… all this crazy stuff and it's all happening so quickly. I don't feel the immediate urge to comment on it and I think that's a problem in our society, specifically with social media — everybody's so quick give their opinion.
"Why don't we sit back and watch the long-term effects of what has happened and then draw a judgment there?"
https://youtu.be/b-yzjDnjiPA
Click here for the entire interview.