Rob Zombie's John 5 Reacts Tommy Lee's New Songs, Tommy Lee Responds!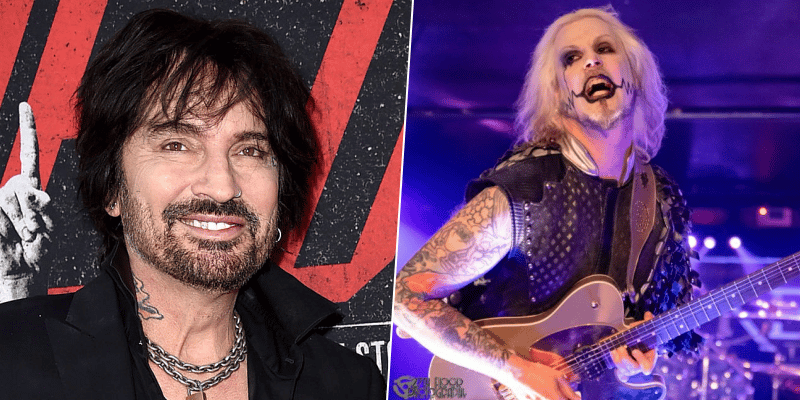 Rob Zombie guitarist John 5 has just updated his social media account with a new video including Motley Crue drummer Tommy Lee and his wife Brittany Furlan Lee, and congratulated the successful drummer for his new effort.
On Friday(June 4), Motley Crue drummer Tommy Lee has just released two new songs named "Tops" and "Knock Me Down." With a recent post he shared on his social media, John 5 reacted to his new songs and shared his honest opinion with it.
Rob Zombie wrote the following letter for celebrate Tommy Lee: "So proud of my friend Tommy Lee for his album, the 2 new songs that were released today were knock me down and push push… happy to put guitars on knock me down, this is a real glimpse into the studio life when you record with Tommy!"
The legendary drummer Tommy Lee saw John 5's post and responded it with special words: "John… you murdered those guitars like you always do… and there's more on this record! You're on of the best guitar players out there my friend and I love yo ass!!"
Here's the new songs and the post shared by John 5: