Rob Zombie Recalls The Golden Moment He Lived With Christopher Lee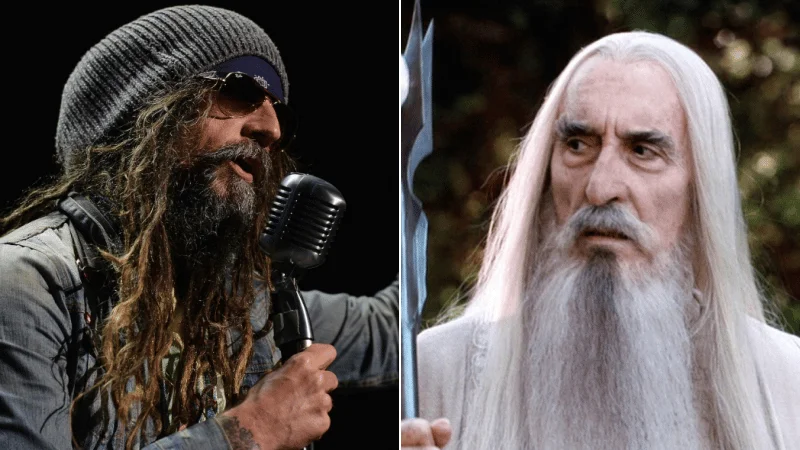 The American voice actor/filmmaker Rob Zombie has recently shared a new photo on his official Instagram page and took fans back to the special moment he lived with the legendary actor Christopher Lee, who has passed away at the age of 93 on 7 June 2015.
In the photo shared by Rob Zombie, he was posing alongside Christopher Lee at his home in London. The photo belongs to 1997. With the photo, Rob was taking fans back to 23 years ago and revealing his rare conversation for the first time.
Speaking about the photo, Rob Zombie said that they were discussing doing a project together. He also stated that it was one of the greatest Halloweens he ever lived in his life.
Rob Zombie included the following letter in the caption of the photo: "Flashback to 1997. I had lunch with Sir Christopher Lee at his flat in London. Doesn't get anymore Halloweenie than this! We were discussing doing a movie together. One of the rare times I had a camera on me."
While Rob Zombie's social media post attracting great interest from his and Christopher Lee's fans, some of them agreed that Christopher Lee looks the same, although the photo has taken 23 years ago.