KISS's Gene Simmons Talks Disrespectfully For Ace Frehley And Peter Criss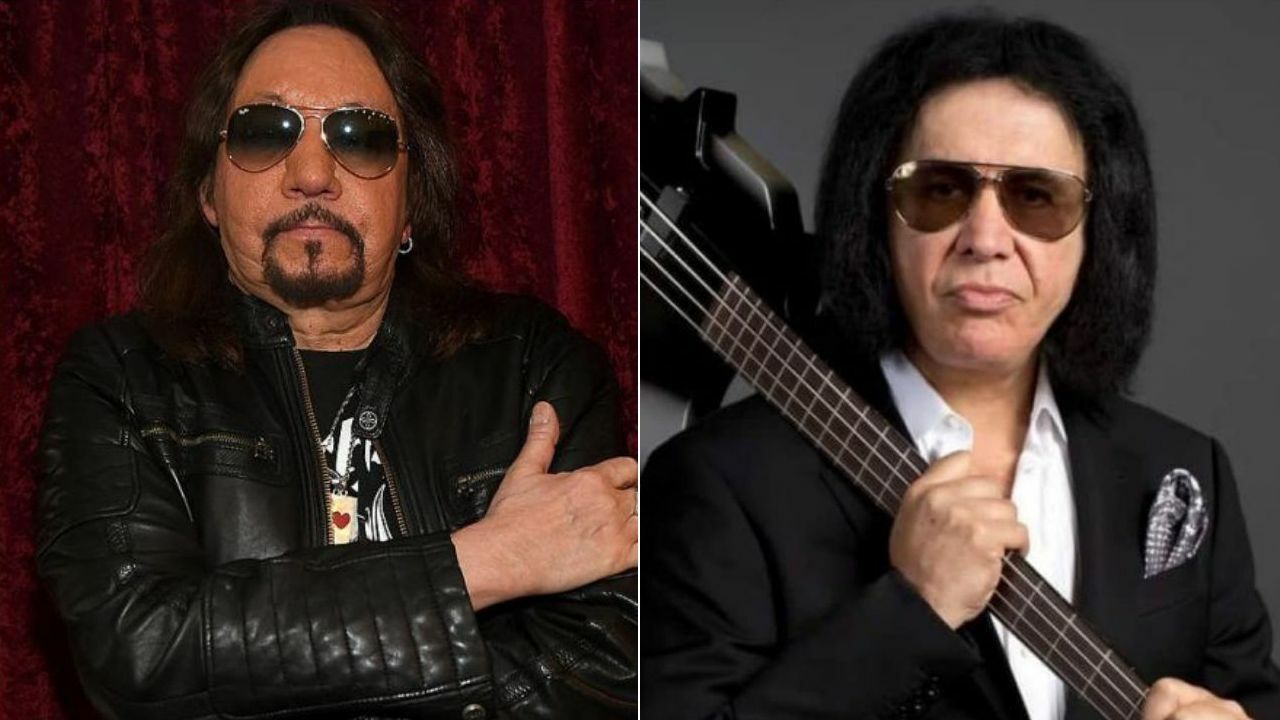 KISS bassist/co-founder Gene Simmons commented on the lack of involvement of the band's former members Ace Frehley and Peter Criss in the new documentary, "Biography: KISStory."
As you know, Gene Simmons and Paul Stanley have been talking about the band's former members Ace Frehley and Peter Criss. They were struggling with each other when they mentioned themselves and each other's decisions.
Recently, Simmons made an appearance on "Talking Wax With Adika Live!" During the conversation, Gene made some comments that might anger them. According to him, "Ace Frehley and Peter Criss made horrible choices in their life."
"God love 'em, both Ace and Peter, in the beginning of the band, were just the best thing that ever happened to us," Gene said. "But they made such horrible choices in their life. And they continue to do that — they continue to make really bad choices, not just in terms of their health and what you ingest, but career choices."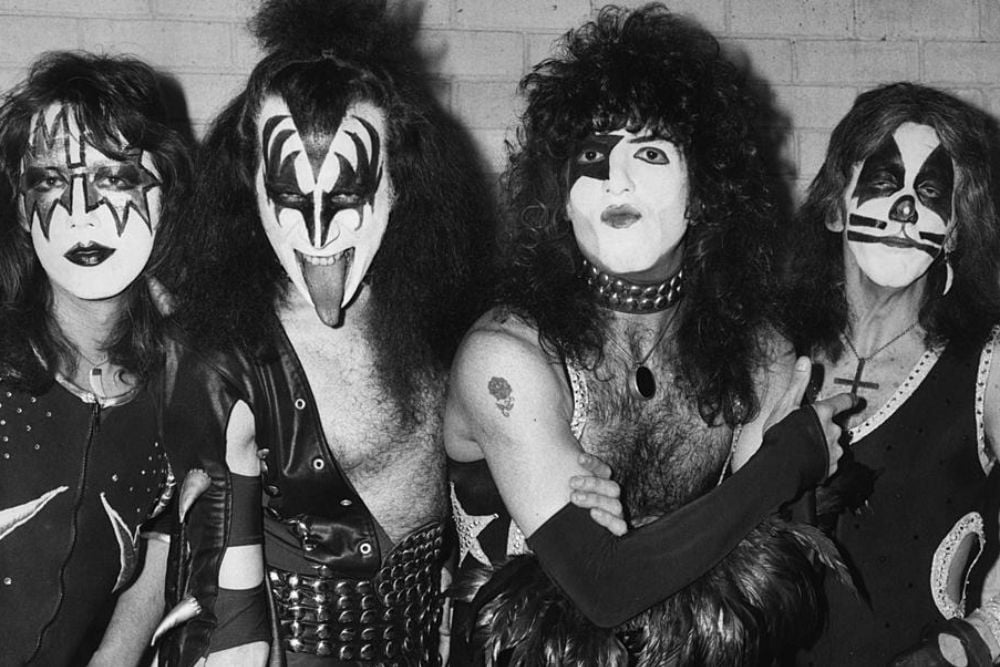 Continuing, the musician supported his words by giving an example about the issue.
"Like, we just had this documentary that came out that's a headlining thing at the Tribeca Film Festival, and, of course, without even thinking twice about it, we reached out to both Ace and Peter, 'Hey, come and be part of this thing. You helped create the band. No question about it.' And they refused," Simmons says.
"Ace wanted certain… 'I want this. I want that. I want editing rights,' and that kind of stuff. And God love him, that wasn't gonna happen. I didn't get those rights and didn't want them; I just wanted to throw caution to the wind and get the thing done. So they barely appear in it."
As you remember, Paul Stanley told last month that Frehley and Criss did not get involved in the making of the band's newest biography documentary.
Click here for the interview.