Steven Wilson Responds Wolfgang: "No Disrespect Was Meant To Your Father, An Extraordinary Musician"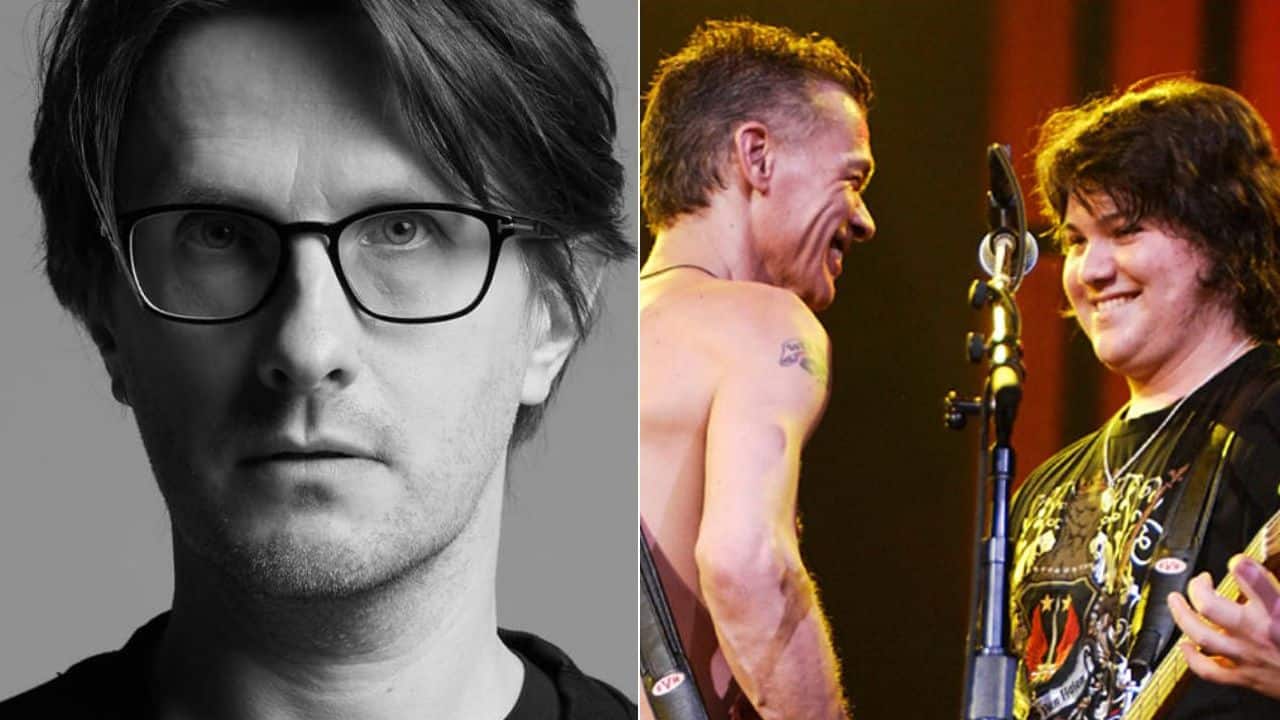 After Wolfgang Van Halen's expressing his devastating following Steven Wilson's words for his father, Steven Wilson broke the silence about the issue and made a public response to Wolfgang Van Halen, saying his apologies.
As some of you might remember, Steven Wilson told Face Culture that Eddie Van Halen's tragic passing did not affect him because he was never a fan, although he said that Eddie Van Halen was a great talent. Later, Wolfgang Van Halen has spoken out through his official Twitter account and stated that Steven Wilson's words bum him out hard.
Recently, Steven Wilson updated his official Twitter account and responded to Wolfgang Van Halen's tweets. According to Steven Wilson, his statement was given in honest humility. He also sent his condolences and finished his letter.
Steven Wilson said: "Dear @WolfVanHalen, apologies, no disrespect was meant to your father, an extraordinary musician. I personally never owned any @VanHalen records and didn't ever get into the style of playing, but he was clearly an incredible innovator.
"So when asked about his passing I couldn't honestly say I was affected deeply by it, at least not in the way that my heroes Bowie or Prince's passing had affected me.
"This statement was given in honest humility. Forgive me for any offence unintentionally given, and I offer my deepest condolences. SW."
You can find the tweet series below.
Dear @WolfVanHalen, apologies, no disrespect was meant to your father, an extraordinary musician. I personally never owned any @VanHalen records and didn't ever get into the style of playing, but he was clearly an incredible innovator.

— Steven Wilson (@StevenWilsonHQ) February 3, 2021
This statement was given in honest humility. Forgive me for any offence unintentionally given, and I offer my deepest condolences. SW

— Steven Wilson (@StevenWilsonHQ) February 3, 2021