KISS's PAUL STANLEY Writes A Touching Message To Make Awareness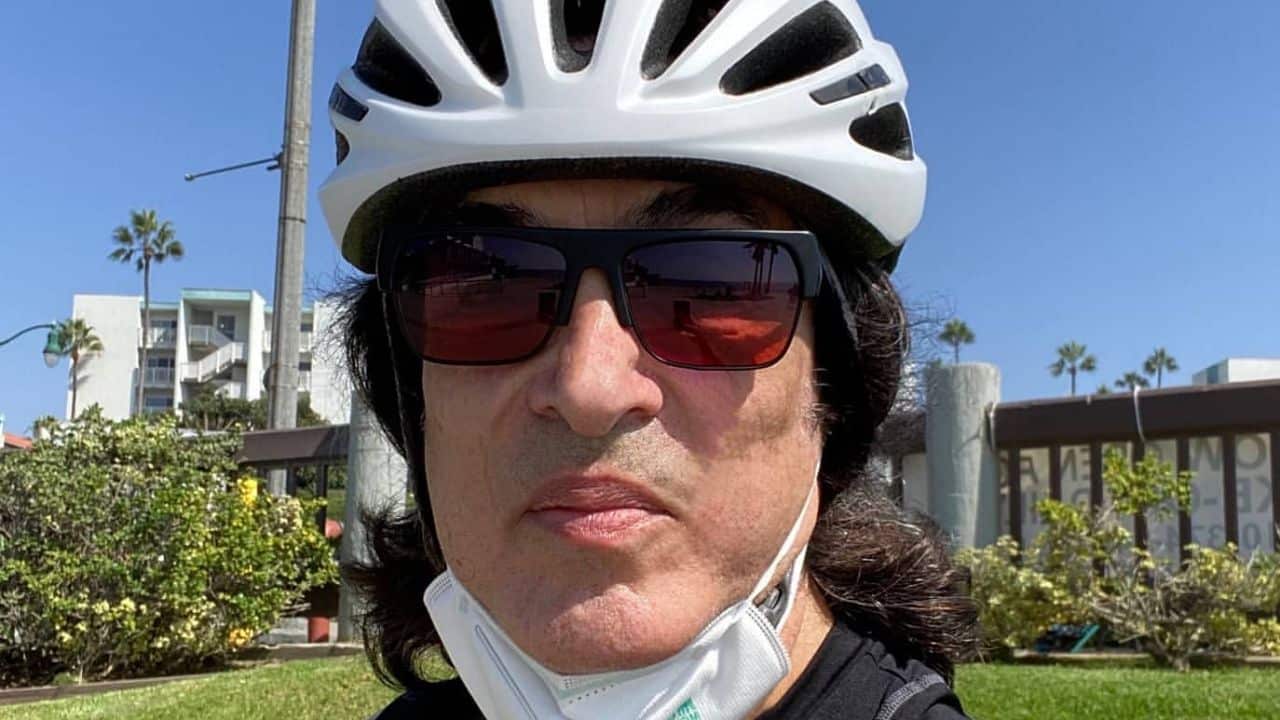 KISS guitarist and co-lead vocalist Paul Stanley continue to make awareness and to help people who follow him on his official social platforms.
Paul Stanley, who has 462k followers on Instagram, is known for his happy face. No doubt, he regarded as one of the friendliest musicians of the rock 'n' roll world. This time, again and again, Paul Stanley has appeared to encourage people and tried to touch their life.
In a recent Instagram post, Paul Stanley was posing alongside his son Evan. They both were wearing masks, which is one of the most important things amid the ongoing coronavirus pandemic, while he was riding a bicycle with him.
When Paul Stanley spoke to encourage people, he called people who looks for stability or security. The 68-year-old musician said that they shouldn't look too far for stability or security.
"Twenty Six Mile Ride with my son Evan," Paul Stanley wrote in the caption of the post. "Stopped for gelato, Starbucks and just to talk. If you're busy looking for stability and security or trying to find value during times like these, don't look too far or you might miss that it's probably right in front of you."
Under his social media post, followers supported Paul Stanley.
When a fan named Michieli writes, "No bigger feeling than spending quality time with your son. I respect you for so many things but being a good father is in the top of the list," another fan Christina wrote, "You are right about this, Love it very much, that your so good with all your children. I know Evan is Eldest son. Blesses your hearts."