Jonathan Davis Contacts Korn Fans To Thank Them After Their Support On His COVID Struggle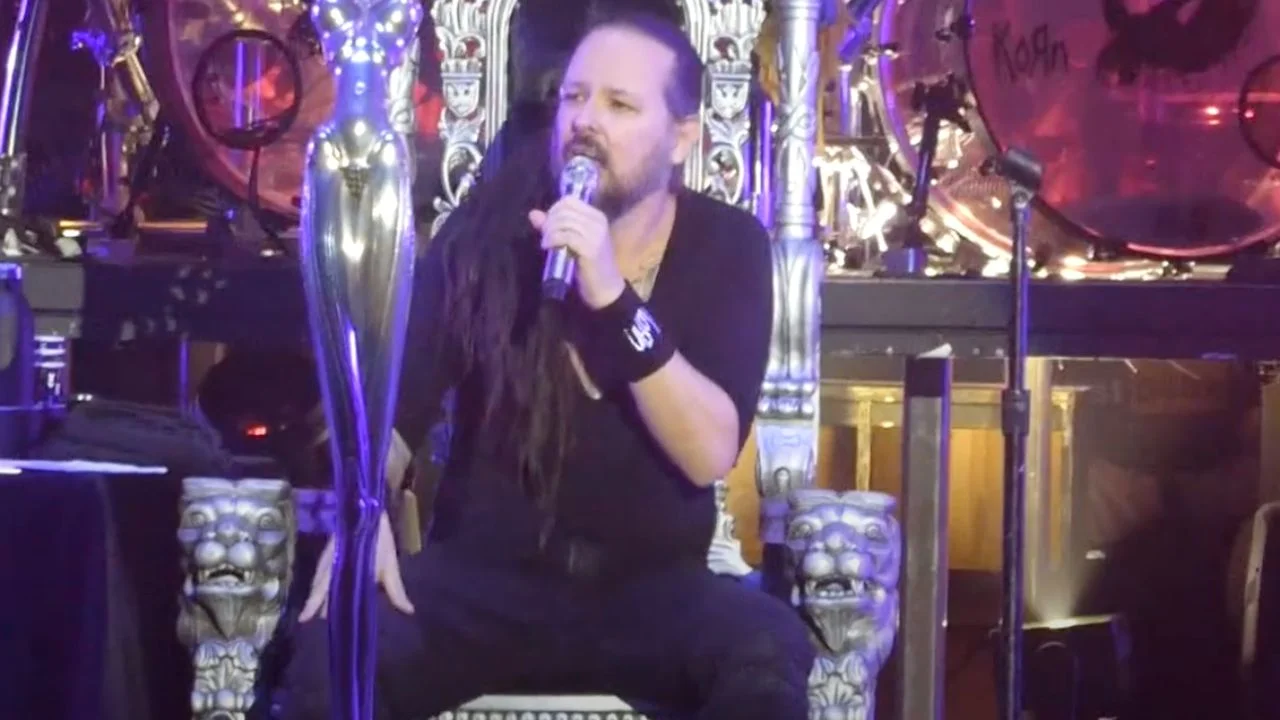 Jonathan Davis thanked Korn fans after their support.
Korn singer Jonathan Davis has just added a new social media post to thank his fans for their support during his struggle against COVID and said he felt so much love.
Jonathan Davis has been a part of the Korn crew as a lead singer. Joining the band in 1993, as the same year with the band's forming, Jonathan Davis appeared entire albums of Korn. Releasing their debut in 1994, self-titled Korn, Davis and Korn had released the band's thirteenth studio effort in 2019, titled The Nothing.
As you remember, Korn announced on August 17 that the band's several dates were postponed and canceled due to the singer Jonathan Davis' contracting for COVID. Shortly after the band announced the postponed and cancelled dates, the band's Welch had appeared to inform fans about his bandmate's health status. Asking fans to send their prayers to his bandmate, Welch had said that he felt physically weak and having a mental battle.
When Jonathan Davis returned the stage with his band's Tinley Park show, the musician had lived very difficult times on stage. On the show, there was a throne for Jonathan Davis to get him rest. Confirming he felt very weak, Davis admitted that he refused to cancel the show due to the illness.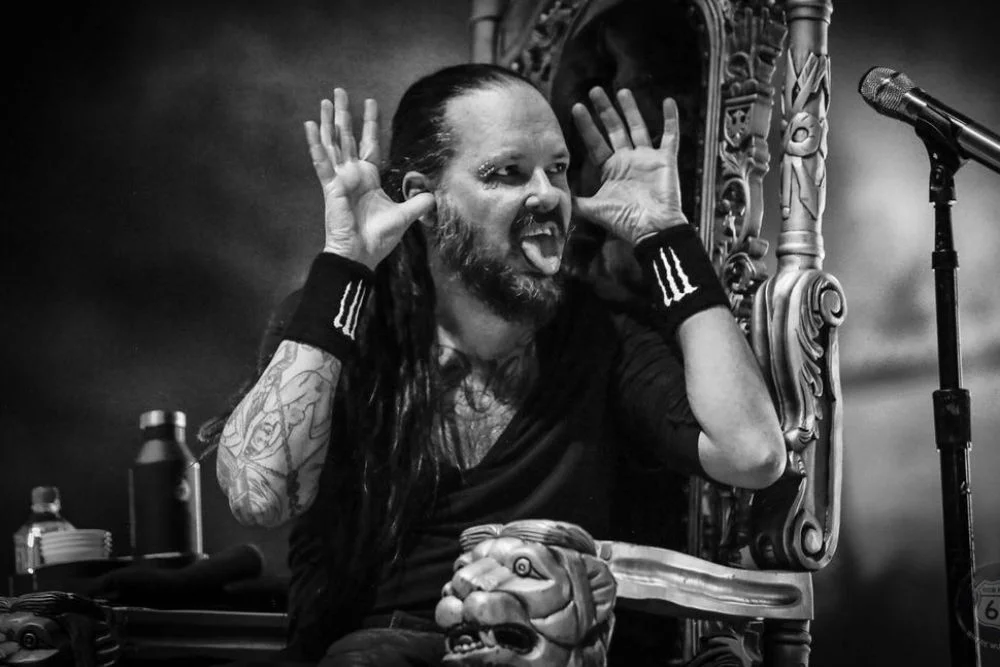 However, recently, the musician took to his Instagram account to contact fans who supported him throughout his struggle against the illness. Sending a piece of words for the fans, Jonathan said he never felt so much love until that moment. He also informed fans about his current state and said he is recovering.
"I'm not really good at this," Jonathan said. "I only know how to express my emotions is thru singing.
"I cannot thank all the people who prayed and wished me healing enough. In my whole career I've never felt so much love. I just want you all to know how much I love and appreciate all of you.
"I'm feeling better as each day passes."
Jonathan Davis Admits He Refused To Cancel Shows
Following the band's Tinley Park show, Korn had played another show at The Pavilion at Star Lake on September 3, 2021. On the show, he had informed Korn fans about how he had been struggling with the illness. Admitting that he refused to cancel shows, Davis had added that it was difficult to beat the illness.
"It feels so good to be back, y'all," the musician told the crowd. "Some of you might know, some of you don't, but I'm recovering. I got COVID, and that shit kicked my motherfucking ass. But I decided I'm not gonna fucking cancel.
"So I might be standing up, I might be sitting in my chair, but I'm gonna give you a hundred motherfucking percent.
"So let's scream and have a good motherfucking time tonight."