Tool's Danny Carey Mentioned Neil Peart on Grammy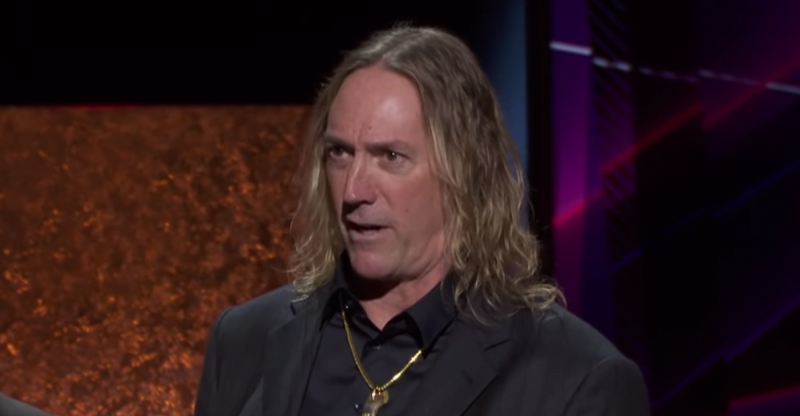 On January 26, at the 62nd Grammy Awards, Tool was honored in the Best Metal Performance category for "7empest", which taken from their fifth studio album Fear Inoculum.
During their award-speech, the band's drummer Danny Carey talked about the award and thanked whoever came to his mind. He mentioned Neil Peart, the drummer of Rush, as he influenced by and called him his "good friend".
"Wow, kind of renews my faith in humankind, to know there's long attention spans left out there that can listen to a 12-minute song.
"I'd like to thank all the gods because I don't think it's a good time to piss any of them off. my bandmates Justin, Adam, and Maynard who I couldn't do anything without; my mom for educating me and over a thousand other people, my lovely mother of my children – about to be children, just a child right now – this is for you also, baby."
He continued: "I'd like to thank as artists we're all influenced by, the people that come before us and for me, it's all the great drum gods, I suppose, that come before and I do my best to channel them every time I'm working; namely John Bonham, Tony Williams and recently my good friend Neil Peart. So for all of you guys, thank you. Thank you for all your votes."
The Tool is currently on the road North American tour. The trek kicked off at Viejas Arena in San Diego, California, on January 10, and will conclude at Smoothie King Center in New Orleans, Lousiana, on February 1.