Korn's Jonathan Davis Might Be In Danger Due To COVID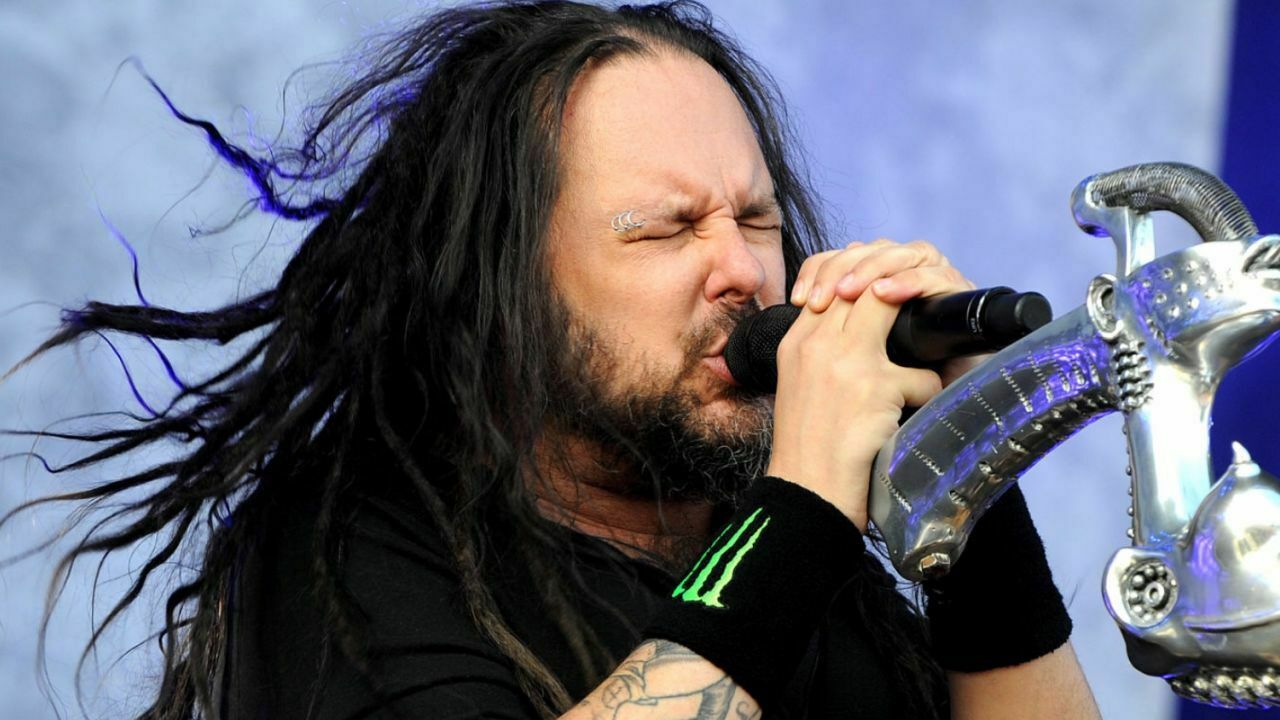 The current state of health of Korn singer Jonathan Davis has been revealed by his bandmate Brian "Head" Welch. To tell the truth, the musician might be in danger, according to him.
After Jonathan Davis tested positive for COVID, Korn was forced to reschedule and cancel upcoming shows due to his musician's health. At first, Korn has rescheduled six shows and canceled two dates.
Recently, Brian Welch, the guitarist of the band, has announced that the band was once again forced to update its current show dates. According to the musician, Korn was forced to postpone six dates on its current U.S. tour.
In a recent video message that shared by Welch, the musician was informing people about his bandmate's current health. He told that he still struggles after-effects of the illness and said that he is physically weak and having mental battle.
"Shout out to Indianapolis/Noblesville, Indiana," Welch said. "My God, you guys gave us so much love last night. We appreciate you so much.
"Jonathan Davis is still struggling with the COVID after-effects. He's physically weak and having a mental battle. And any type of love, light and energy you can throw at him – prayers, all of it.
"We have shows coming up, so all of you guys, check the dates. Whatever show you're going to, throw him some love and energy, man – he needs you more than ever."
Korn's Previous Postponed and Canceled Dates
In the middle of August, the six shows have been postponed and two shows have been cancelled by Korn.
The band told fans that August 14 Scranton show moved to September 25, August 17 Wantagh show moved to September 28, August 18 Holmdel show moved to September 26, August 20 Hartford show moved to October 2, August 21 Mansfield show moved to October 1, and August 22 Gilford show moved to October 3.
Korn has also revealed the cancelled dates and said August 24 Darien and August 25 Syracuse shows have been cancelled.