James Hetfield Reveals Unheard Facts About Metallica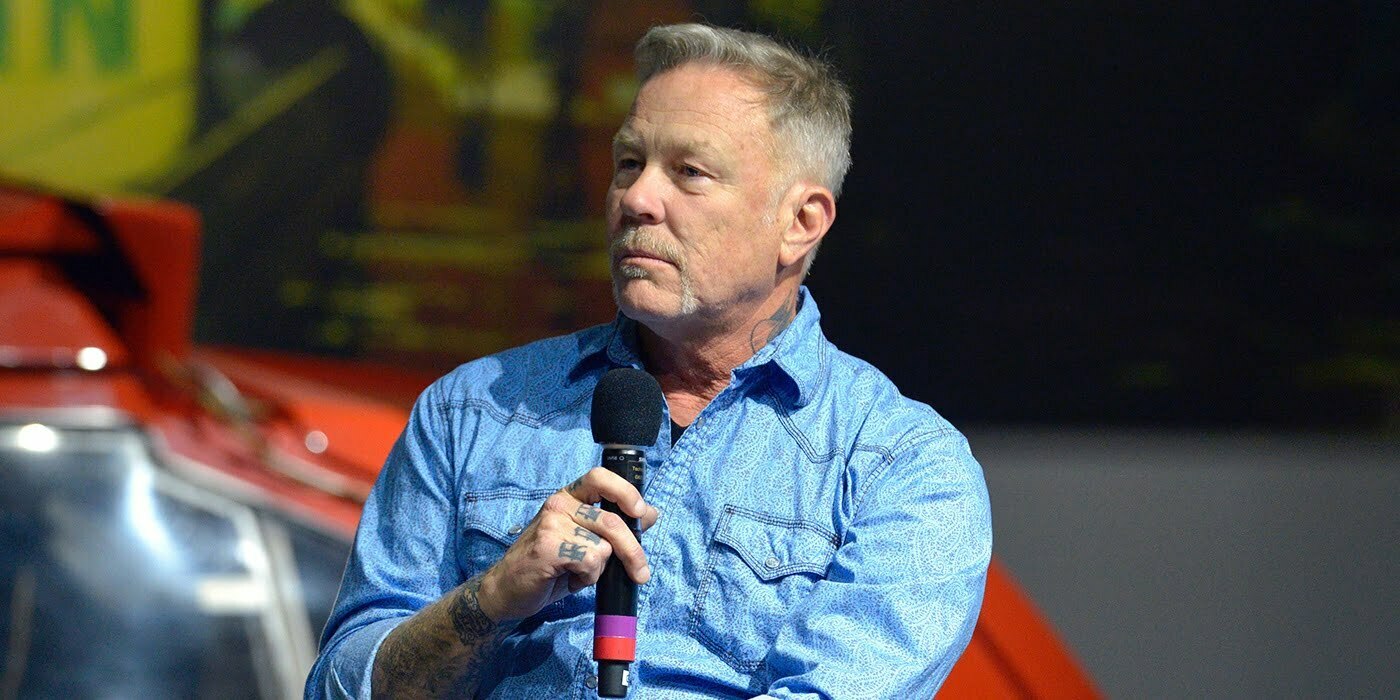 During an interview with Petersen Automotive Museum executive director Terry L. Karges at the opening of special car exhibit in Los Angeles, which was held on January 30, the heavy metal band Metallica frontman James Hetfield talked about the band's early days and explained how they determined the band name.
"In the early days, it was back in the tape trading days, you had your favorite bands you loved and usually the bands were tape trading. And along with that, there were fanzines.
"Somebody basically just took pictures, wrote a story, and put it in the printer and put it together and sold it for 50 cents, and there were all these metal fanzines.
James said they borrowed it from the list of different titles their friend Ronnie Quintana had for his magazine.
"Our friend Ronnie Quintana, who was in the San Francisco area, he had a whole list of different titles for his magazine, and it ended up being Metal Mania, and one of the extra names on there was Metallica. So, we borrowed it. [Laughs]"
James Hetfield made his first appearance at that special exhibit since getting out of rehab.
The legendary guitarist James Hetfield will take the guitar for the first time at the Epicenter Festival, which will take place from May 1 to 4, after the rehab.