Eddie Van Halen Photographed with a Surprising Doctor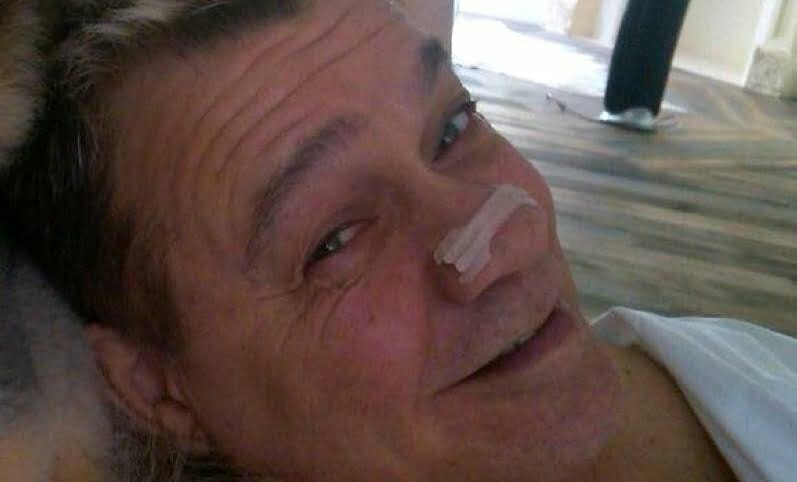 The legend Eddie Van Halen was recently seen with spine surgeon Dr. Todd Lanman in Beverly Hills, California.
The photo that Dr. Lanman shared on October 25th was the last photo Eddie had seen after cancer treatment.
"Great seeing ‪Eddie Van Halen‬ in my office yesterday." Lanman wrote in the photo he shared.
Last month, Eddie Van Halen and his fan's photograph appeared at McLaren dealership in Beverly Hills.
Lanman also said about another issue, "The word is a compound: 'pseud,' meaning false, and 'arthrosis,' meaning joint. In this case, what usually has happened is that you had a fusion, and the bone graft did not heal properly. In these cases, there are only two choices: 1) re-surgery for another attempt for fusion or 2) apply artificial disc replacement surgery. However, applying ADR to such cases depends upon how the attempted fusion was performed."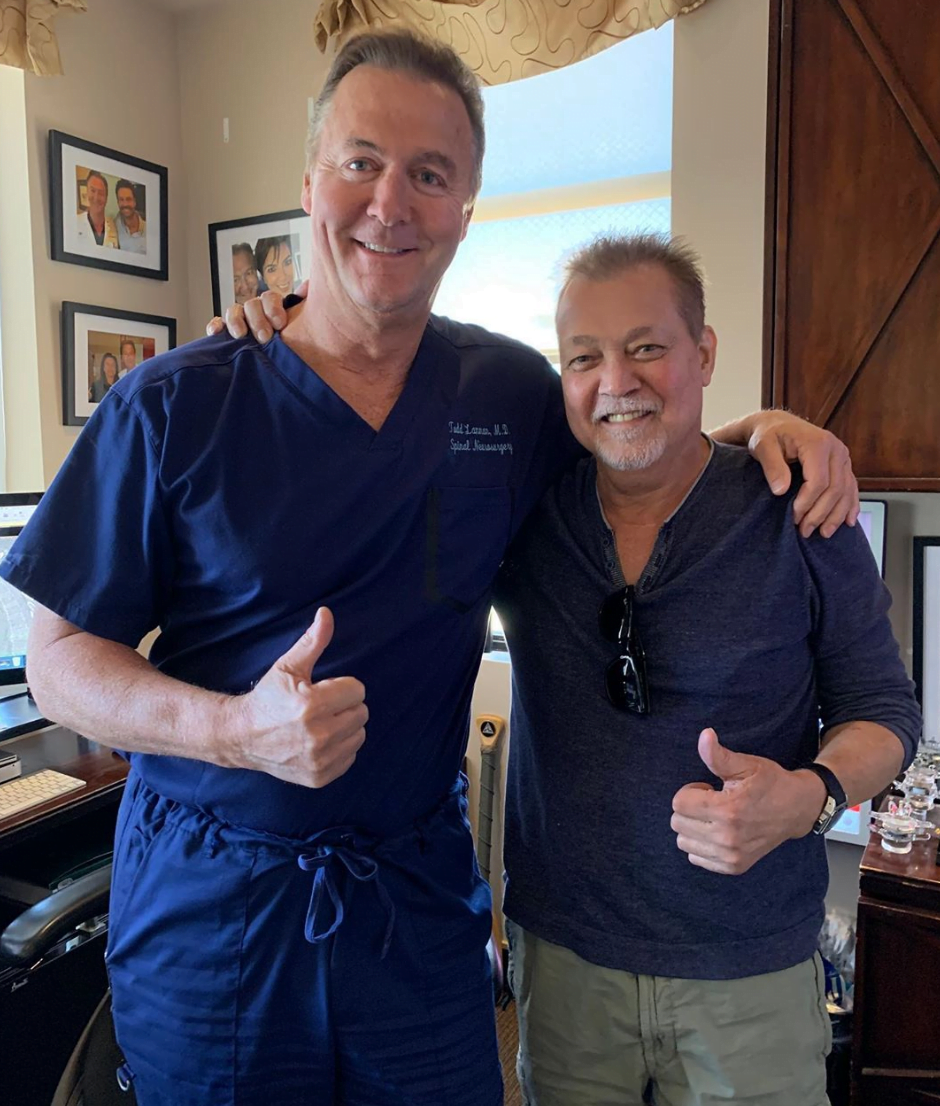 Click here for the source.