Korn Postpones and Cancels Shows Because Jonathan Davis Tested Positive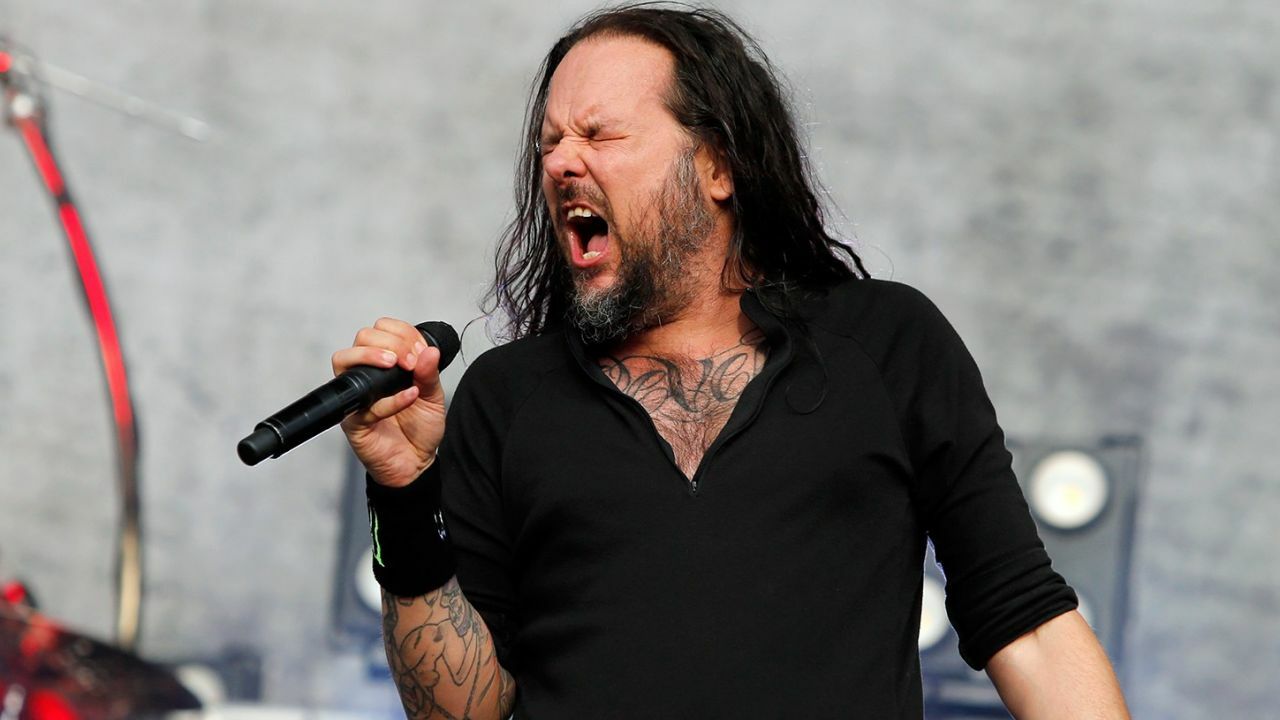 The American nu metal band Korn has announced that they were forced to reschedule and cancel upcoming shows due to the fact that the band's singer Jonathan Davis has tested positive for COVID-19.
As you remember, Korn has announced two days ago that the band's Scranton, Pennsylvania show has been postponed due to a person in the crew has tested positive for COVID-19.
Recently, the band has updated its official social media accounts to announce another sad news. One of the band members, Jonathan Davis, has tested for the novel coronavirus.
Announcing the news, the band said that they were upset when they've heard Jonathan's test result. They also revealed their primary goal and said that it's the safety of the fans. The band expressed that they look forward to playing on stage as soon as possible.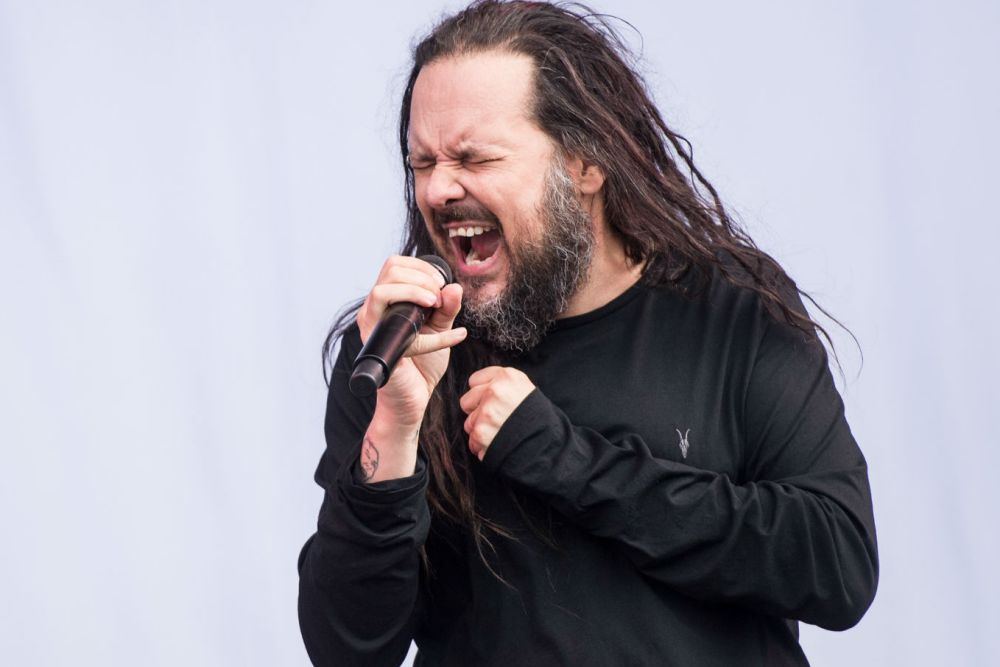 "We really appreciate your patience as we work out the next steps for our tour," the band announced.
"On Saturday, we received the unfortunate news that Jonathan tested positive for Covid, and needless to say, we had to postpone the show last minute. As a result of his positive test, we also need to reschedule the next handful of shows.
"As always, our primary goal is to ensure the safety of everyone involved, so this is something that has to be done.
"Jonathan's spirits are high, and he's resting and recovering now.
"We're as disappointed as you are about the circumstances, but we'll get through it though, and we can't wait to see you once we're back, firing on all cylinders once again.
"We thank you all for your love and support!"
KORN's Postponed and Canceled U.S. Shows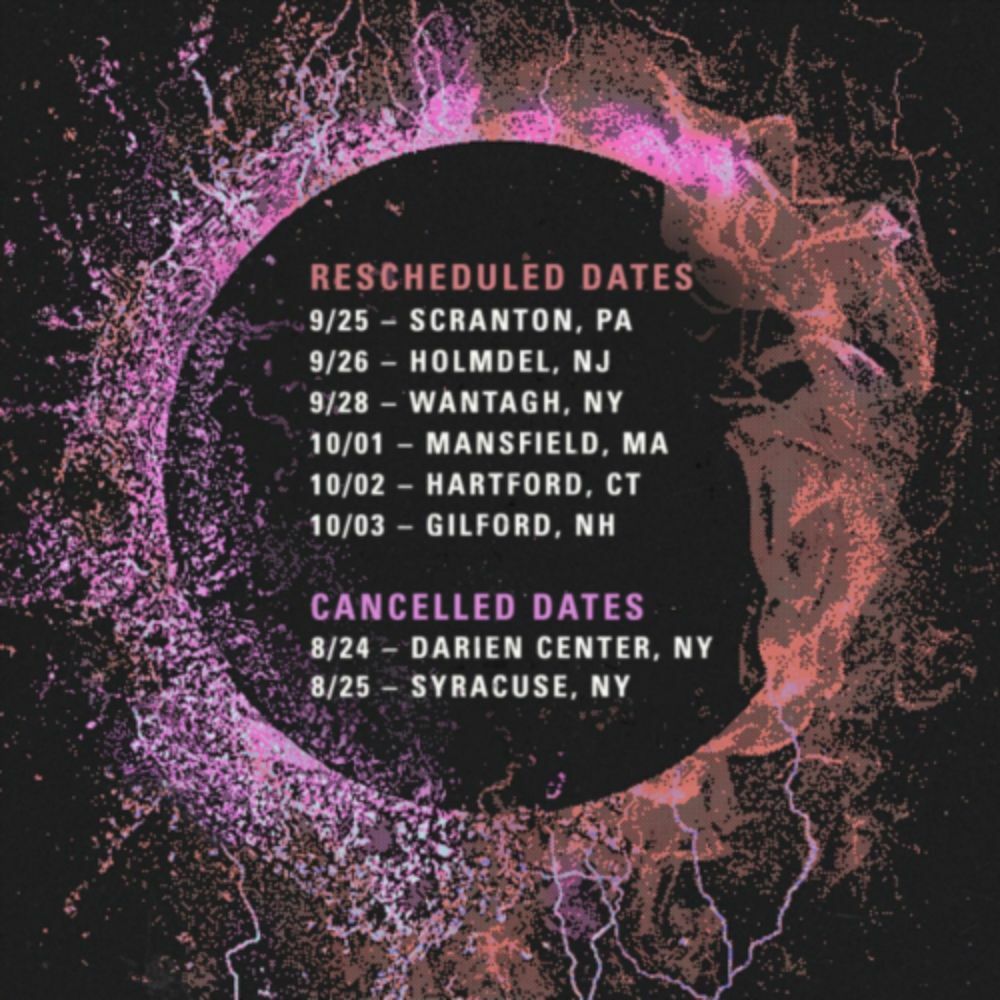 According to Korn, the six shows have been postponed, cancelling two of August dates.
Korn told fans that August 14 Scranton show moved to September 25, August 17 Wantagh show moved to September 28, August 18 Holmdel show moved to September 26, August 20 Hartford show moved to October 2, August 21 Mansfield show moved to October 1, and August 22 Gilford show moved to October 3.
The band has also revealed the cancelled dates and said August 24 Darien and August 25 Syracuse shows have been cancelled.