Jason Momoa Sends Huge Respects For Metallica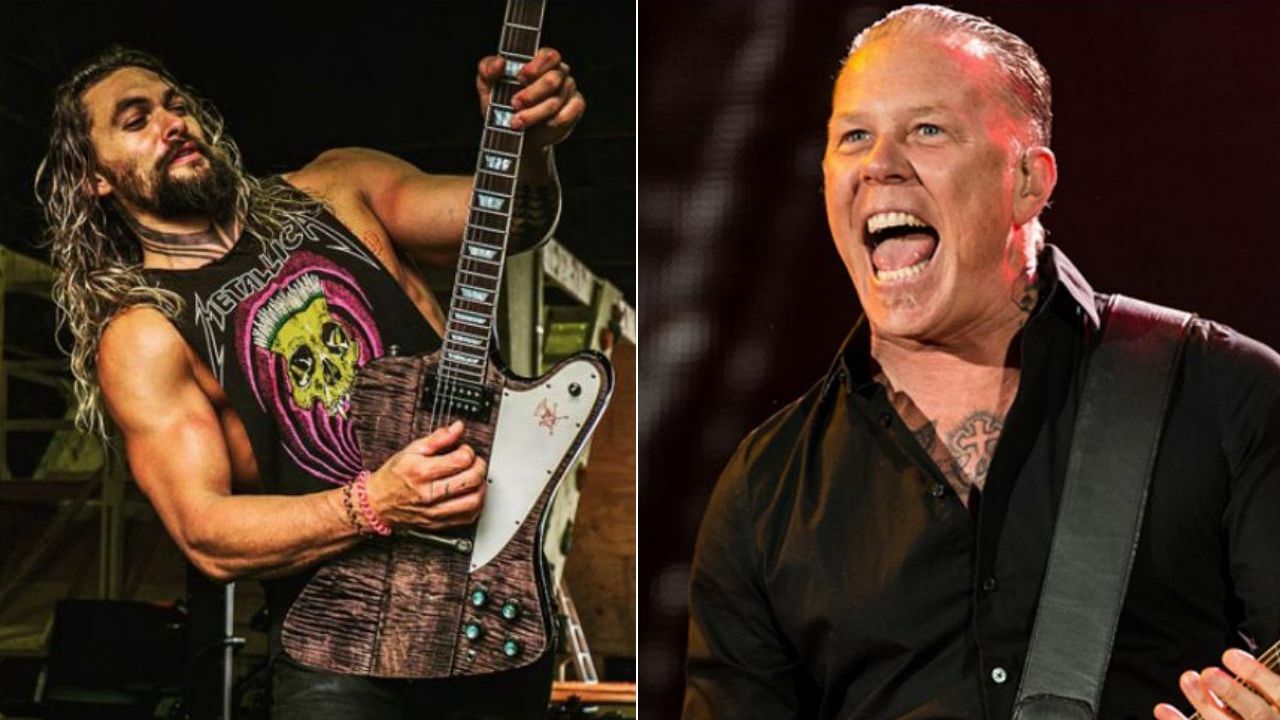 Jason Momoa has huge respect for Metallica.
The CinemaCon Awards-winner American actor Jason Momoa has taken his official Instagram account to show his respects for the heavy metal band Metallica. He thanked them for their inspiration.
The Los Angeles-based heavy metal band Metallica was formed in 1981 by the band's legends James Hetfield and Lars Ulrich. Having sold over 125 million albums worldwide as of 2018, Metallica has released ten studio albums in total. The 9-time Grammy Award-winner band has also released one cover album, four live albums, 37 singles, and 39 music videos by now.
Two days ago, on September 10, Metallica released a new massive reissue of the band's self-titled The Black Album, The Blacklist. In the tribute collection, the band's Black Album's songs had covered by some musicians in different genres, including Corey Taylor, Miley Cyrus, J Balvin, The Hu, Elton John, Ghost, Weezer, St. Vincent, Diet Cig, Jon Pardi, and more.
Jason Momoa was one of those who got the album after it was unleashed. Admitting in the past that he's been living with Metallica and Robert Trujillo is his spirit animal, he had excited when Metallica announced its surfwear line.
Recently, he has shared an Instagram post to show off his reaction to Metallica's new release. He has sent his respects for them with a two-min-and-twenty-seconds video. In the video, the musician had been opening the reissue box and showing off his reaction.
Momoa Sends Praising Words For Metallica
When the actor had sent the video, he praised Metallica. Adding a piece of words in the caption of the post to write how happy he was, Momoa thanked the band. He also mentioned how Metallica inspired him. Momoa has also said that they're inside a big part of his life.
"BLACK ALBUM REMASTERED AND MORE," the musician captioned. "ALOHA KAKAHIAKA. Well I know what I'm training to for the rest of Aquaman 2.
"So stoked it came out yesterday worldwide, 14 cds, 6 lps, 6 dvds, and tons of rad shit for all the fans that deserve this. It's on. Crushing today.
"Love u guys Metallica for all your inspiration you been through the highs and lows of my life."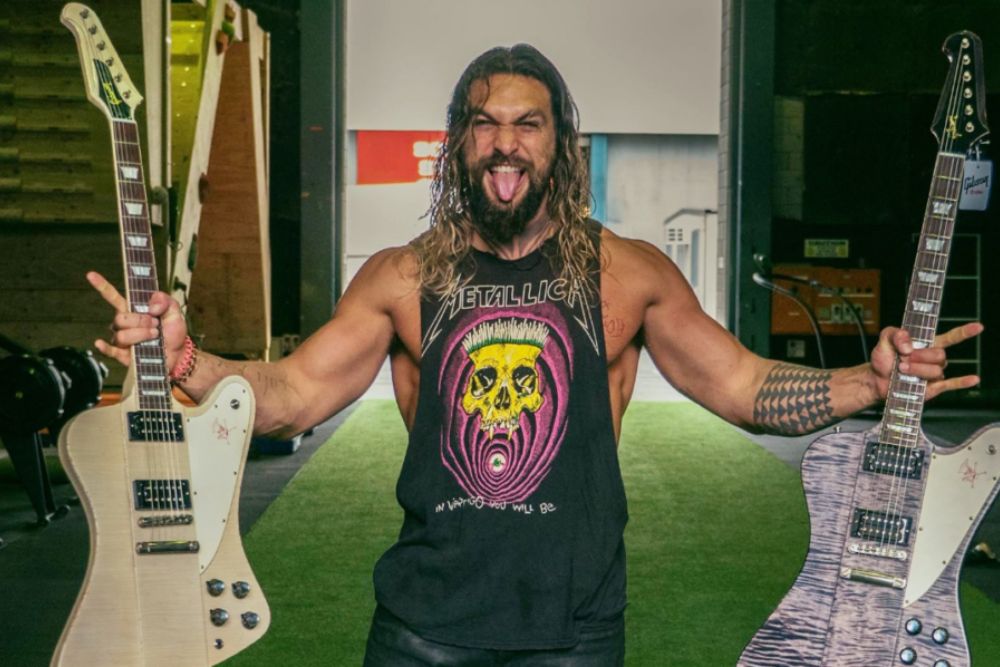 Robert Trujillo Reacts To Momoa's Post
At press time, Momoa's post was viewed by more than 3,5m people. While more than 550k people had liked the photo, nearly 7k people sent comments.
In the comment section of the post, there was a familiar name from Metallica. The band's bassist Robert Trujillo was there to give respond to Momoa's kind words. Saying nothing, Robert has sent a flame emoji to probably state that it's burning.