Jason Momoa Shares His New Metallica Surfwear Line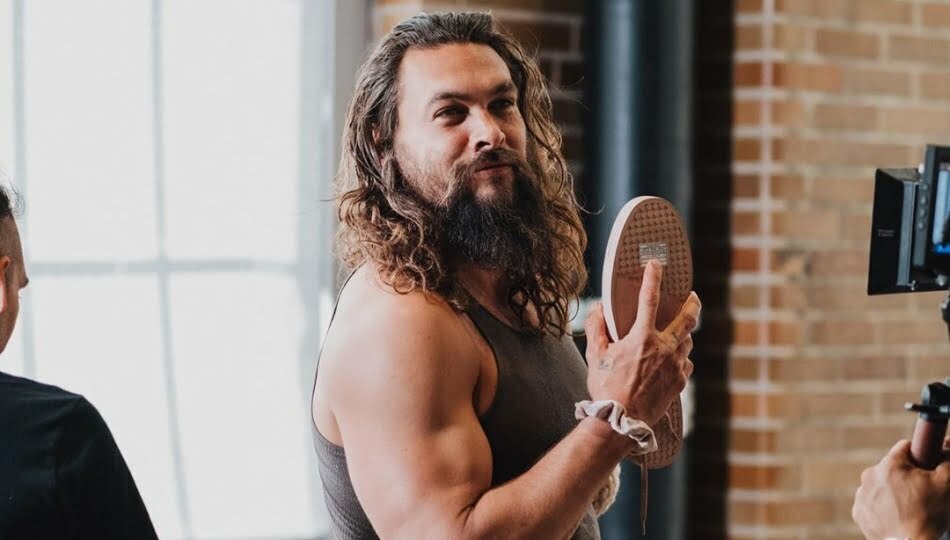 American actor Jason Momoa was known for how much he loved Metallica. The successful actor has just posted a video on his Instagram and revealed that when Billabong LAB and Metallica have teamed up for five new lines, he called Billabong art director and his friend Ryan Daniell and asked him to get everything for him. He also added that he was very excited about the Black Album lines and was looking forward to the next ones.
Here's the statement he shared about lines:
"Today was good day. It's no surprise. You know i fucking love @metallica. So when @billabong just made this epic line, I called my boy @sticksanddirt down under and said 'here's my card get me everything.' I'm so pumped to see every album released. Here's the black album, Next ???? Sorry, I'm a fan boy at heart. Speaking of fan boy, @panteraofficial and @slayerbandofficial last show coming. Im so pumped. @jfierson, @jakegerba and my boy Rama getting ready for night shoots @netflix #sweetgirl. ALOHAJ."
In late October, the surfing company Billabong LAB and the heavy metal legends Metallica have came together for five surfwear lines.
Click here for the source.