Sepultura Shares New Updates About New Album Quadra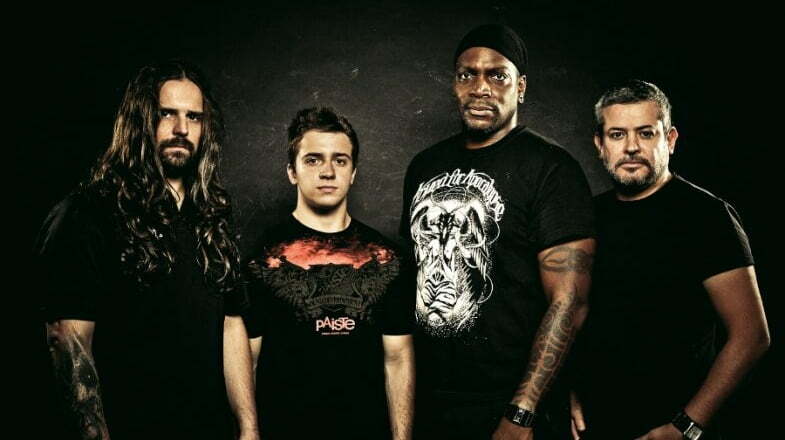 Founded in 1984, the Brazilian heavy metal band Sepultura has recently announced through Nuclear Blast that the tracklisting and formats of the upcoming album Quadra. The fifteenth studio album of Sepultura, which consisted of 12 tracks in total, Quadra will be released on January 7th and available as Earbook, Limited Edition 2CD Digipack, 2LP Vinyl Picture Disk, 2LP Vinyl, and CD.
Quadra tracklisting as follows:
01. Isolation
02. Means To An End
03. Last Time
04. Capital Enslavement
05. Ali
06. Raging Void
07. Guardians Of Earth
08. The Pentagram
09. Autem
10. Quadra
11. Agony Of Defeat
12. Fear; Pain; Suffering
Also, in early November, the band has released its new track, Isolation, taken from the upcoming album Quadra.
Pre-order on here.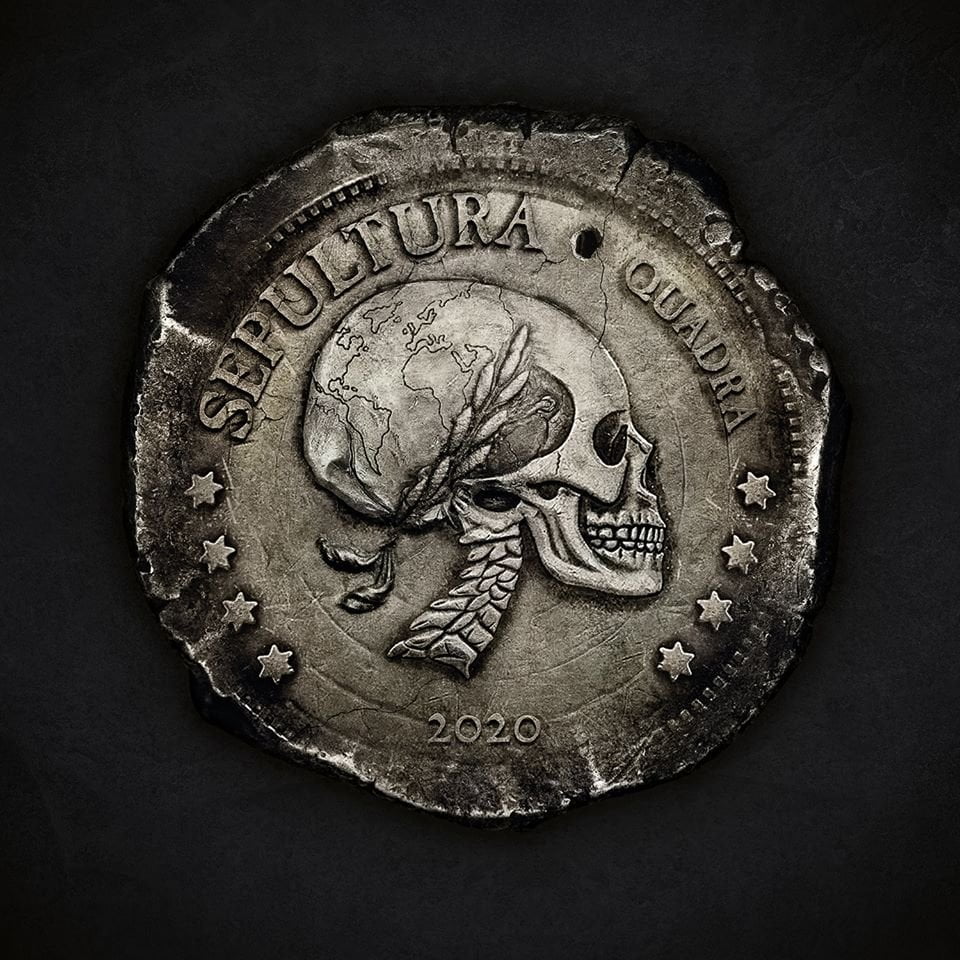 Click here for the source.