Gary Holt Tells How Exodus Fired Paul Baloff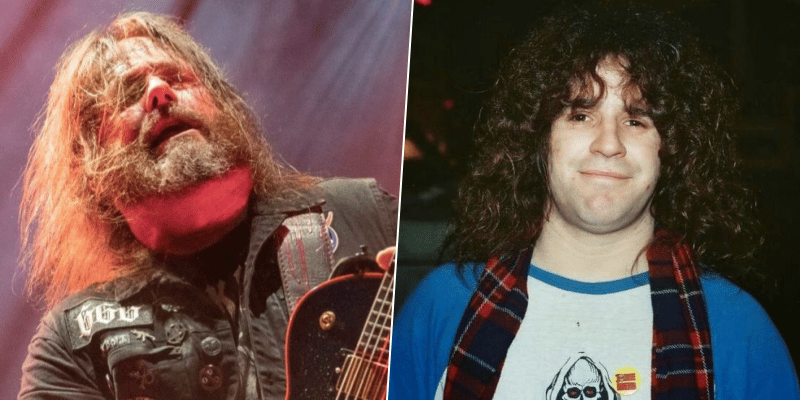 The world-known thrash metal band Exodus guitarist/bandleader Gary Holt recalled the days he lived with the late-singer Paul Baloff, who was a member of the band between 1982-1986 and 1997-2001.
During a conversation, when Gary Holt was asked if Paul Baloff fired the first time if he quit from the band, he replied by saying he was fired. Following that conversation, when the interviewer asked why was he fired, Gary Holt replied:
"His living situation was pretty dire at the time. He was living in a warehouse, and he was struggling with the new material, getting the vocals down and stuff.
"And you look back, once again, you can't deal with regret, but he was kind of a mess. But when we got back together in the late '90s, we were in much bigger messes, but we were in bigger messes together.
"I mean, it's one of those things; we just thought it was a move we had to make to get further along."
Elsewhere in the conversation, Gary Holt revealed a fact about Exodus' "Bonded By Blood." He said Paul Baloff wrote half of the lyrics of the song.