Kiss Legend Gene Simmons Shares the New Kiss Skateboards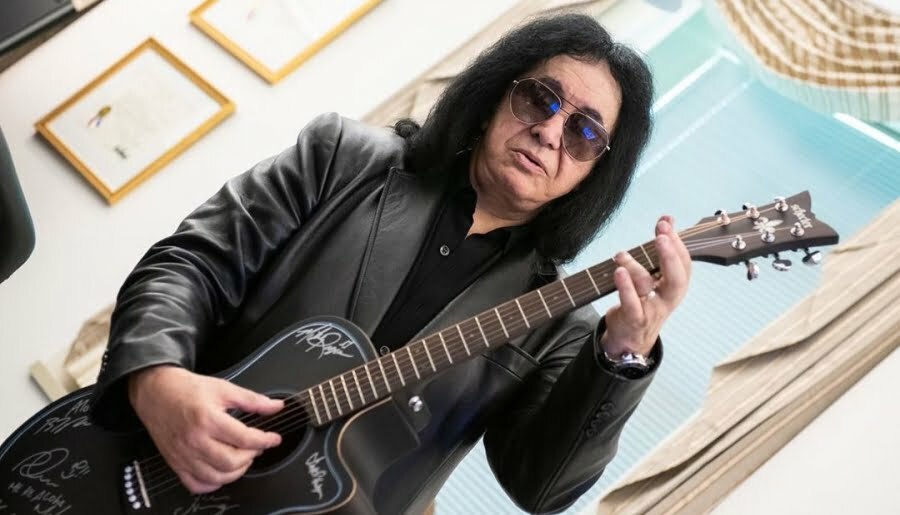 Formed in 1973, American hard rock band Kiss bass guitarist Gene Simmons has just shared the band's new 'End Of The World Tour' skateboards with a video he shared on his official social media accounts.
The new skateboards, designed in four different styles for the final KISS tour, are designed to be members of a Kiss band on each skateboard. Also, Kiss stated that the skateboards are 30″ long and do not come with trucks or wheels when ordered.
Here's the note of the Kiss legend about the skateboards:
"New KSS SkateBoards."
New KSS SkateBoards. pic.twitter.com/HlYnCKGnA9

— Gene Simmons (@genesimmons) November 21, 2019
Click here for the source.