Steel Panther's Satchel On Idea Hiring Female Bassist: "The First Thing That We Got To Do For Her To Suck All Of Our Dicks"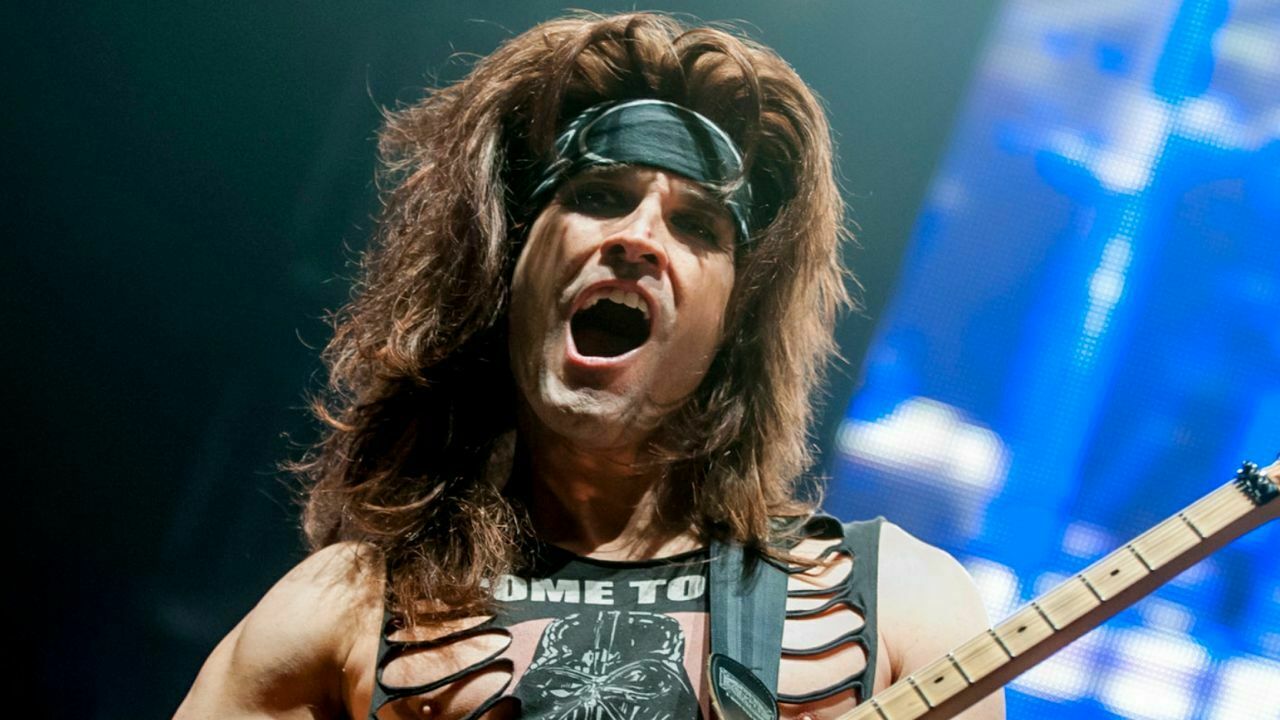 Satchel made some flashy comments that might surprise you on the idea that hiring a female bassist.
Steel Panther guitarist Satchel has appeared to talk about his band's future plans on the bass line and made women angry with his comments.
As some of you know, the band's long-time bassist Lexxi Foxx announced his departure from the band on July 17, 2021. During his tenure with the band, Lexxi Foxx had released five studio albums with the band.
Recently, the musician commented on the issue that if they've been looking for a female bassist for the band. He sent disrespectful words to women players and stated that he would love to get into bed with her sometimes if they hire a female bassist.
"Well, I don't know about the whole misogyny thing, but if we did have a girl in the band, I would love to be able to fuck her when I can't fuck somebody else, so that's a cool thing," Satchel told during a recent appearance on The 2020'd Podcast.
"And if we get a girl in the band, the first thing that we got to do at the audition is for her to suck all of our dicks."
Satchel Admits Steel Panther Had Several Talented Bassist On Audition
Detailing the issue, Satchel stated that they encountered some great bassists during the audition. He admitted that the decision they make will be hard for them. The musician has also added that he loves Steel Panther and that he would never leave the band.
"No musicians yet but we are hoping that… We don't really want a musician, though, we want a bass player.
"There's been several that have been awesome, and when I say several, I mean more than seven or eight that have been really great, and I'm sure we'll end up finding the right guy but we're going to take our time with it because we don't plan on stopping rocking anytime soon.
"I love Steel Panther, this guy would never quit because I love my band! I'm not gonna quit the band and I know the other guys aren't either, and if they quit, I'll just find other people who replace them too.
"But we will continue to rock and we want to get the right guy because we want to keep rocking as long as possible.
"So we don't want to get somebody who we think is right and then two months down the line go, 'Oh, this wasn't the right choice.' So we're gonna make sure that that decision is not one that we enter into lightly."