Roger Waters Answers Rumors He Told David Gilmour's Solos Were 'Horrible'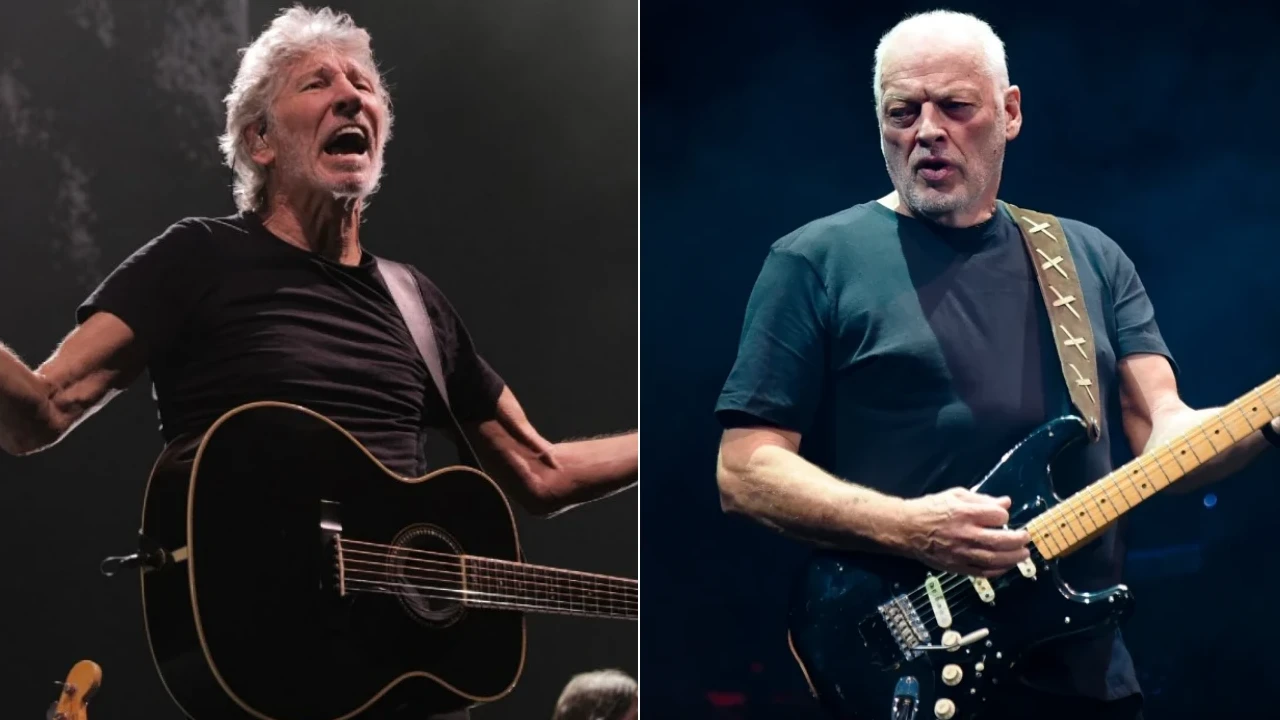 There has always been a conflict between Pink Floyd legends Roger Waters and David Gilmour. But recently, Roger Waters took to his social media accounts to open up about the rumors that he told David Gilmour's solos were horrible on The Dark Side Of The Moon.
The Dark Side of the Moon is a landmark album in the history of rock music, released by Pink Floyd on March 1, 1973. The album is a concept album that explores themes of life, greed, madness, and the human experience. It features a range of musical styles, including progressive rock, psychedelic rock, and jazz fusion. It is also notable for its innovative use of sound effects and studio techniques.
David Gilmour was one of those band members who worked hard to improve the album. His solos on the album were a testament to his talent as a musician and his ability to convey emotion through his playing. The solos were also particularly notable for their emotional intensity and technical virtuosity. They have become iconic examples of guitar playing in rock music and are beloved by fans of Pink Floyd worldwide.
However, after he saw a recent quote by The New Statesman, in which Waters told Gilmour's solos on the album were horrible, Roger Waters shared a statement to defend David Gilmour's solos on The Dark Side Of The Moon. He blasted the article's author, saying, "It's the usual, shit-stirring, ill-informed nonsense." According to the author, the solos on the re-recording were removed by Waters, as they were horrible. Waters said that is not true.
"There is, in the article, something upon which I need to set the record straight," Waters said. "When talking about a new recording I have made of 'Dark Side Of The Moon,' he writes, with an unearned condescending authority, about the process of making this new recording, and I quote, 'Part of this will involve him removing,' as quoted in Spain's El Pais newspaper, Gilmour's 'horrible guitar solos.'"
Roger Waters then praised David Gilmour and his solo works on Pink Floyd albums. Saying that he never told Gilmour's solos were horrible, Waters added his solos were some of the bests in rock history.
"Now, I don't know who he thinks he's quoting when he says Gilmour's 'horrible guitar solos' but it sure as shit ain't me," he clarifies. "I was there, I love Dave's guitar solos on 'Dark Side Of The Moon,' both of them, and on 'Wish You Were Here' and on 'Animals' and on 'The Wall' and on 'The Final Cut.' In my, albeit biased view, Dave's solos on those albums, constitute a collection of some of the very best guitar solos in the history of Rock and Roll."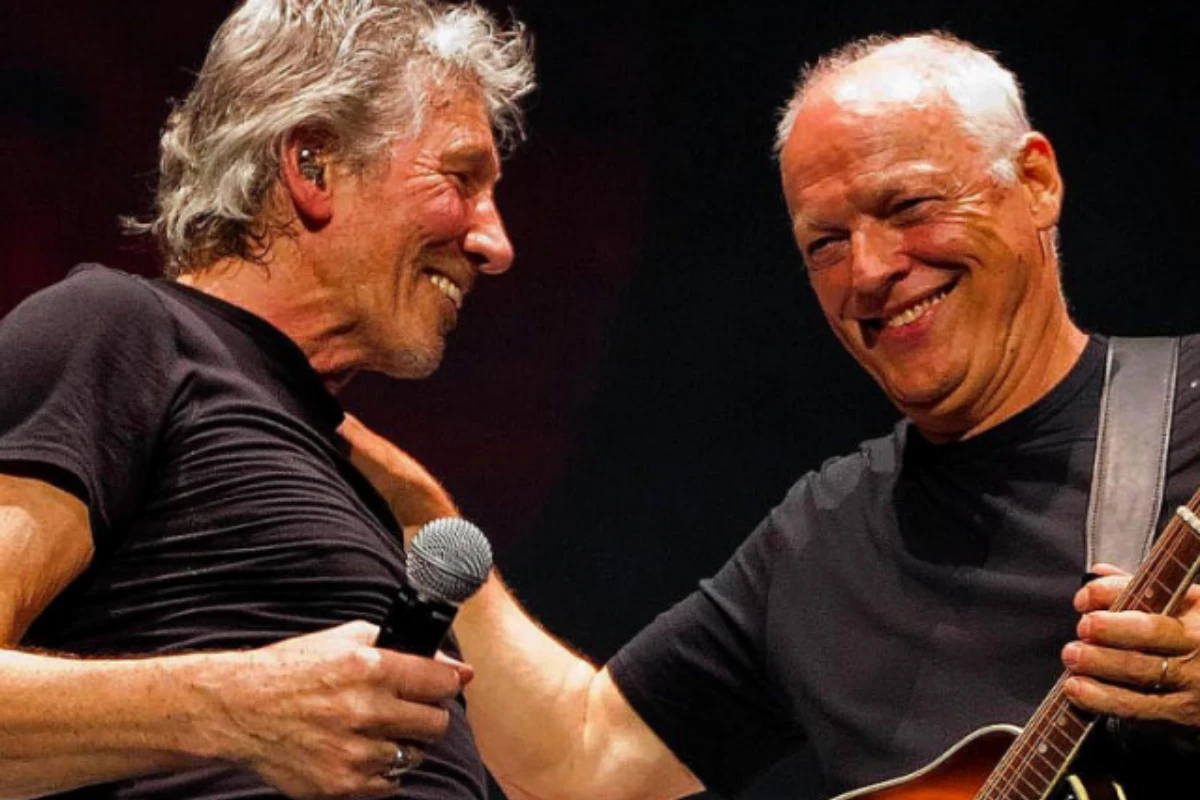 Before he concluded his words, he suggested the author do research before sharing an article.
Earlier this month, Roger Waters appeared on The Telegraph, where he announced he would re-record The Dark Side Of The Moon. In the interview, he fired David Gilmour and Rick Wright. He first downplayed David Gilmour's contributions to Pink Floyd.
"You play the guitar and sing and do as you're bloody well told."
In the continuation, Waters said they "are not artists," adding this fact drove them crazy.
"Gilmour and Rick [Wright, the keyboardist]? They can't write songs, they've nothing to say, and they are not artists," he said. "They have no ideas, not a single one between them – never have had, and that drives them crazy."