Lamb of God's Mark Morton Breaks Silence On Fans' 'Shut Up And Play' Words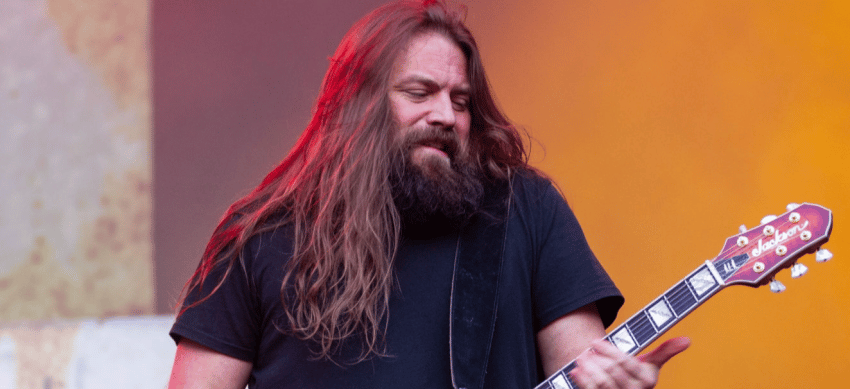 Lamb of God guitarist Mark Morton has just appeared on the A&P Reacts and broke his silence on the issue that sharing his his political views through his social media accounts.
While he talks on the issue, Mark Morton stated that people can start learning to respect each other's opinions.
"Look, if I had a nickel for every time someone told on social media to just shut up and play guitar…
"I always actually take it as a compliment because I'm, like, no matter how mad I made them, they're still saying that it's worthwhile for me to play guitar. [Laughs] So I'm doing something right; that's a compliment to me.
"I get to have an opinion, too. I just do. Everybody does. And hopefully, we can all start learning to respect each other's opinions and even maybe find some common ground. 'Cause a lot of that seems to be getting overlooked lately, and I hope we can plug into that."
He also talked on the current situation of the world and said there was a panic.
"It's a trying time, man – there's so much going on – and everybody's really tense and anxious, and there's a lot of fear and a lot of anger.
"And I don't know what to do except to talk about when I see something that's wrong. And I'm not always great at not riling it up – sometimes I'm venting in anger myself; I'm a human being – but I'm trying to be a little more positive as I go. That's all I can do."