Bad News From Chimaira: Mark Hunter Diagnosed with Thyroid Cancer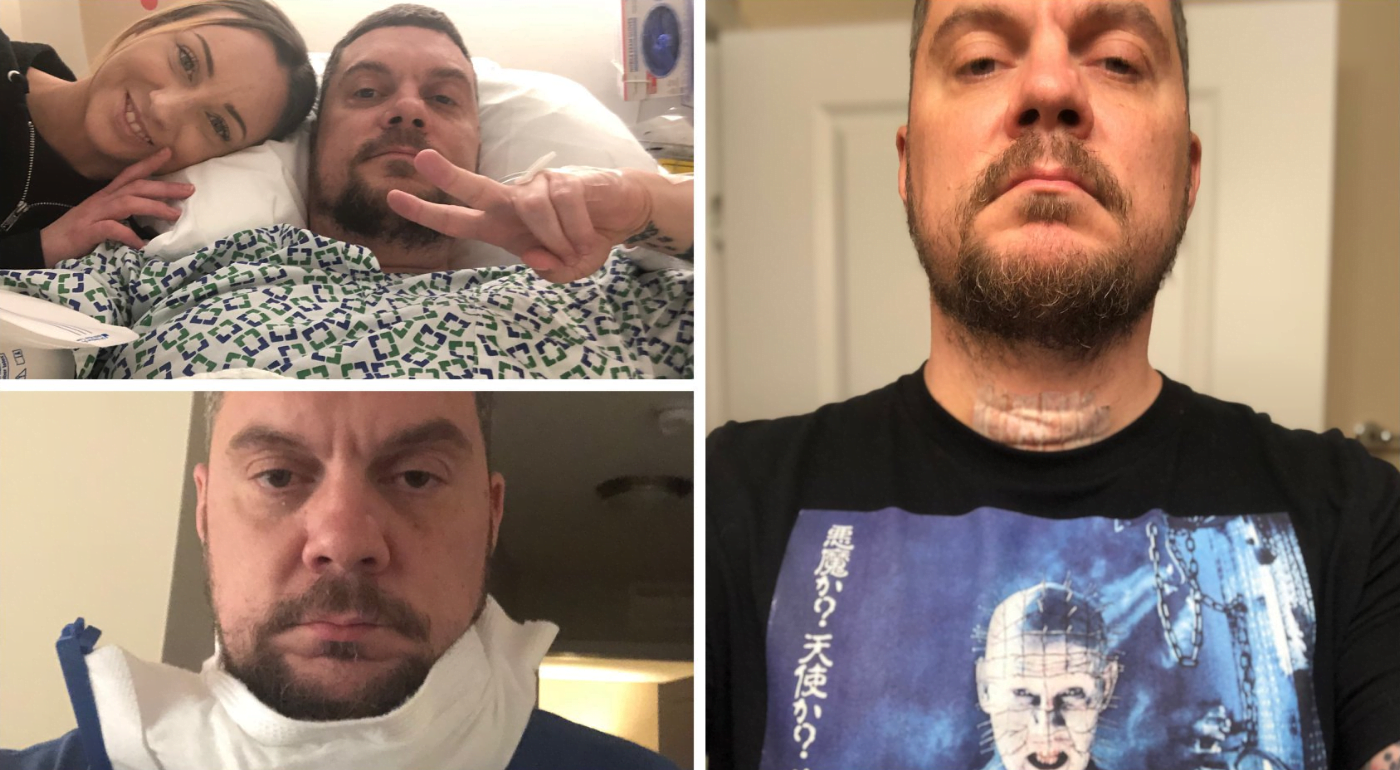 Mark Hunter, the frontman of the Chimaira band, who began his musical career in Cleveland, Ohio, was diagnosed with thyroid cancer. In the article he published, he said that he fought cancer and he had two needle biopsies, but the result was inconclusive.
He expressed his gratitude to all who stood by him, especially his doctors, clinical staff and his family. He explained that the next step would be to remove the rest of his thyroid with treatment on August 12 and discover radioactive iodine therapy.
You can find Mark Hunter's article below.