Kirk Hammett Discloses A Surprising Fact About His Metallica Career Related To A Wah Pedal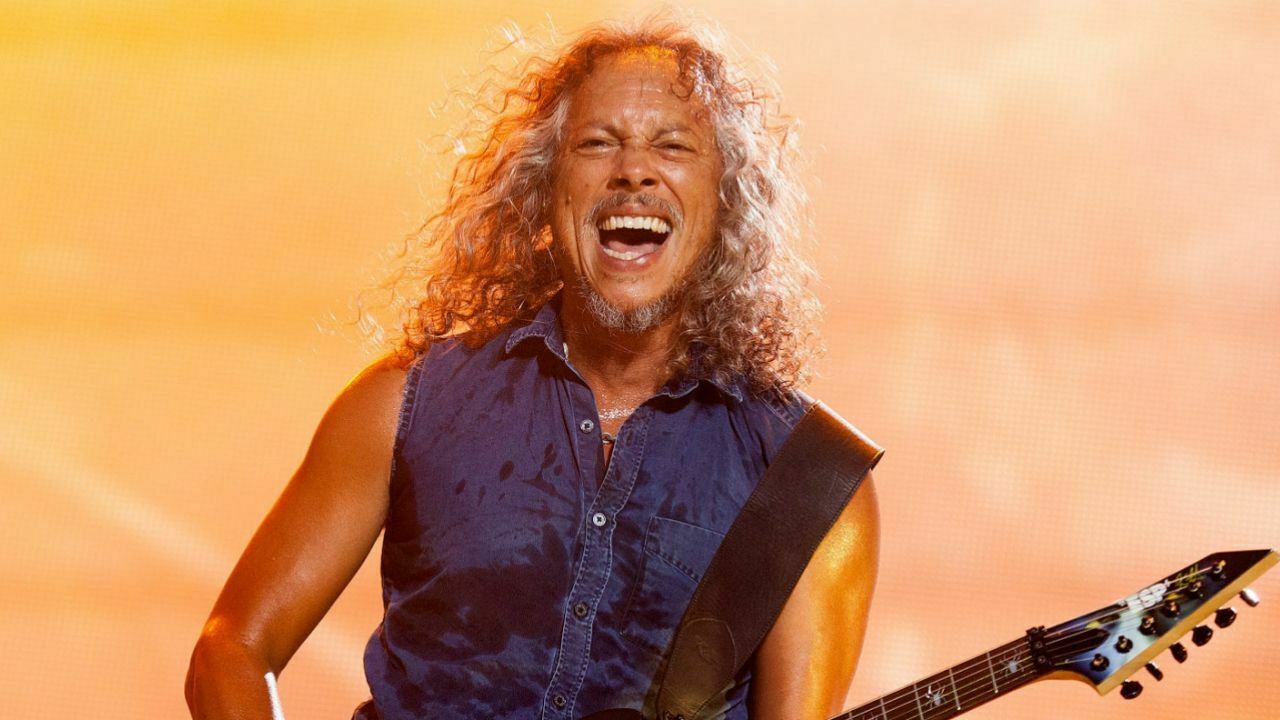 Kirk Hammett said he has never written any Metallica solos with a wah pedal.
Metallica lead guitarist Kirk Hammett has discussed his long road with his band and disclosed a surprising fact that is related to a wah pedal.
Kirk Hammett has been a member of the heavy metal pioneer Metallica since 1983. He took Dave Mustaine's role after the musician's firing from the band due to his passion for alcohol and personal problems with the band's co-founder/drummer Lars Ulrich. Throughout his ongoing career with Metallica, Kirk Hammett appeared in the band's entire albums.
In addition to his Metallica career, Kirk Hammett is known for his wah pedal memes on the internet. Sharing important efforts on live stages, some fans think it's too much for the memes. Unlike them, some fans don't care, while some Metallica fans assume the wah pedal is the part of Kirk Hammett.
Recently, Kirk Hammett has touched on his Metallica career and his using wah pedal during the recording process of the albums. Explaining why he's been using the wah pedal, the musician revealed that he attributed it to having fun on the band's …And Justice for All tour.
"I think a lot of that was just a culmination of having been on tour for …And Justice for All and just having fun on stage, stepping on my wah for a lead break, or in between songs, or whatever," Hammett told in this month's issue of Guitar World.
"But when I really think about the solos on the Black Album, I came up with all of them within about a week. 'Enter Sandman', I had that one complete by the second or third time we played it."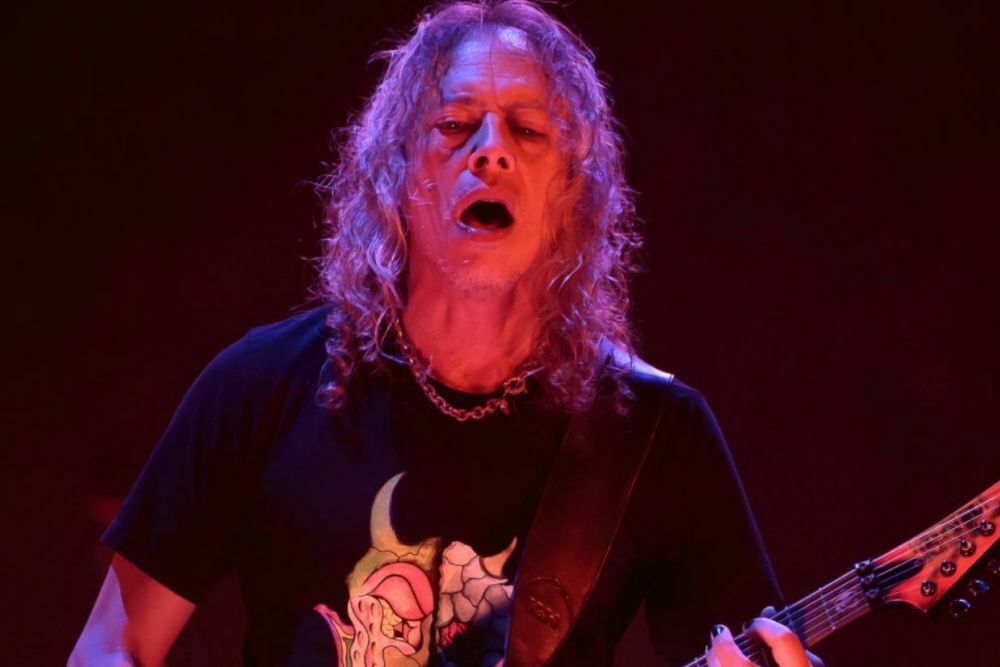 Kirk Hammett Admits He Has Never Written A Metallica Solo With A Wah Pedal
The guitarist has later continued by admitting a fact about his recording process with Metallica. Revealing the relationship between songs and solos, Hammett disclosed that he has never written a solo with a wah pedal.
"When the songs are strong, the solos come easy," Kirk reveals. "And back then, I'd compose a solo and then, if it felt appropriate in the studio, I'd bring in the wah and see if it brought anything more out.
"I've never really written a guitar solo with a wah pedal. It's always been after the fact."