James Hetfield Breaks Silence on New Metallica Album: "We Wrote Quite A Few Songs"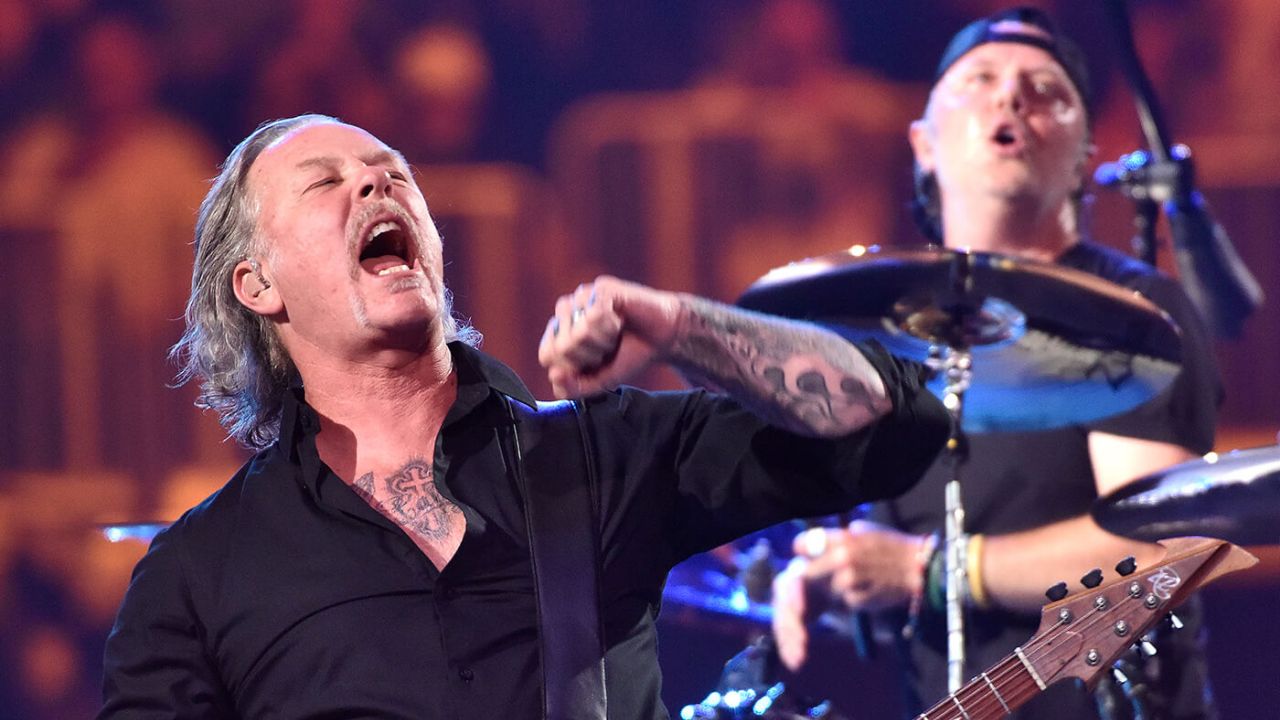 James Hetfield, who is one of the bandleaders of the nine-times Grammy Award-winner heavy metal band Metallica, excited fans about the band's current works and confirmed that Metallica has been working on a new album for the first time ever since 2016.
As you know, Metallica has released ten albums in total. The band's tenth and latest studio effort, "Hardwired… To Self-Destruct," was released in 2016.
However, in a recent appearance on The Fierce Life, James Hetfield revealed some exciting news about his band's current situation on music. Touching on the pandemic's difficulty, James stated that he had a separate time to write music.
When the interviewer asked if Metallica will release a new album or just a few singles, James answered: "It's either touring or writing, so COVID chose for us. There wasn't a lot of touring going on, so we get to write music."
"Well, hopefully a new album. Whatever you call it these days — I guess it's an album, a CD, a group of songs, a collection, whatever, a stream or however you get your music now. But, yeah, a bunch of songs. We wrote quite a few songs.
"So we'll see how many we like first, and then we'll put 'em out. We're pretty selfish that way; we like what we write as well."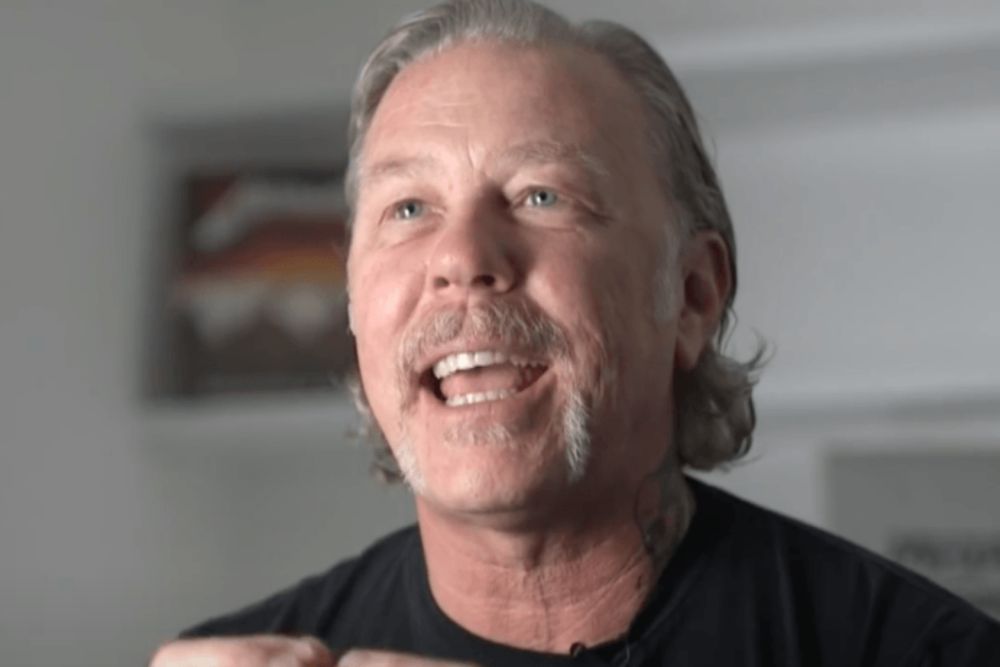 Later, the frontman touched on the writing process during the ongoing pandemic and explained if it's hard or easy: "This time was a little different, for sure. 'Cause of COVID, just sitting at home and getting a little bit antsy and just feeling creative at the same time and wanting to get together, I started doing a weekly Zoom with those guys just to check-in."
Continuing his words, James Hetfield mentioned the making process of the 2020 version of their song, Blackened: "And then I just told them one time, 'Hey, I'm gonna write something. I'm just gonna play something and send it to you guys. You do whatever you want with it and see what happens and layer on to it.' So that's how we did a version of 'Blackened' 2020."
James Hetfield Answers If Metallica Will Tour In 2021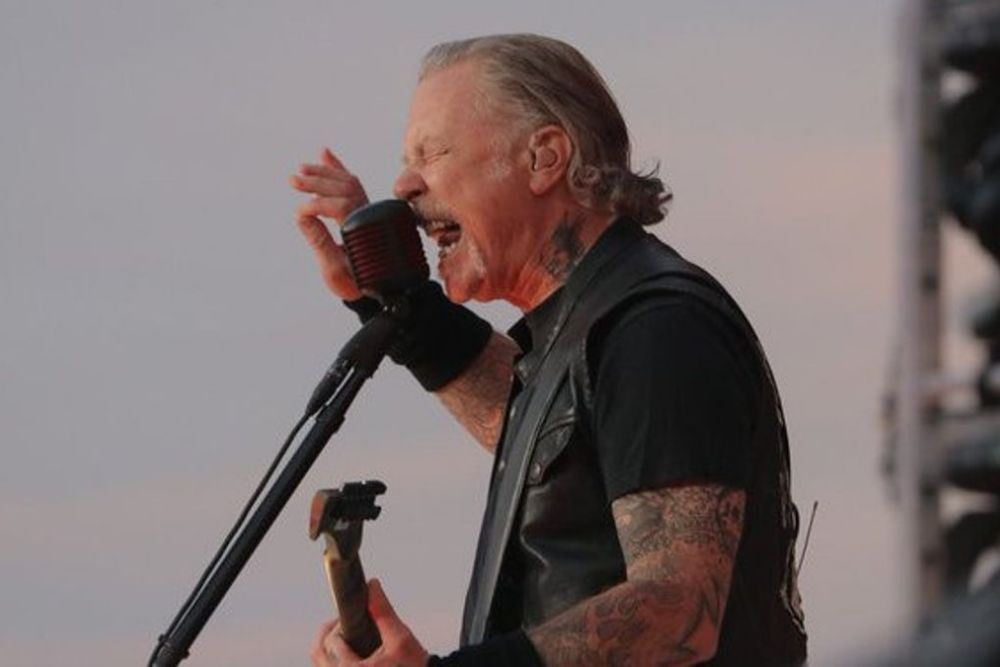 Speaking about his band's touring decision, James Hetfield said that he has no clue, adding, "It's not up to me. It really is up to the safety of everyone — not just the fans, but the crew and us. I'm not sure what that means in the future as far as vaccines."
Later, the frontman touched on COVID-19 vaccines and revealed his thoughts about it: "I'm a little skeptical of getting the vaccine, but it seems to be rolling out and people are getting it and I've got lots of friends that have done it. I'm not totally sure about it. But I hope it doesn't come to a point where you have to have that COVID stamp in your passport or something to go everywhere.
"But if it comes down to that, then I'll make a decision then. We got vaccinated to go to Africa, so it's not like I've never been vaccinated before. But as a kid, I never got vaccinations 'cause of our religion [Christian Science]. So that was the only time I got one — when we were going on safari in Africa."