Ozzy Osbourne Announced the New Dates of Ozzy's Boneyard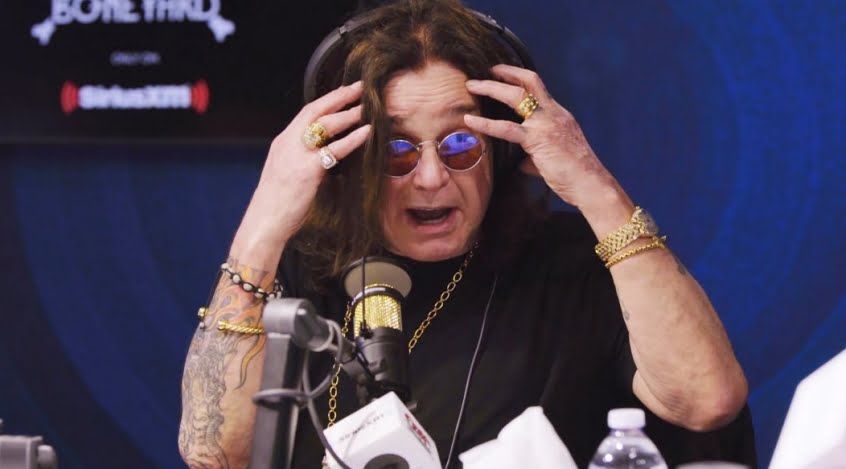 Ozzy Osbourne announced the upcoming dates of Ozzy's Boneyard with a photo recently he published.
Ozzy's Boneyard is a channel of Sirius XM Radio channel 38 and Dish Network 6019. Ozzy's Boneyard also airs shows and specials hosted by headbanging comedians Jim Florentine and Jim Norton, plus personal stories from the Prince of Darkness about his career and the music and stories of other established hard rock artists.
Here's the upcoming dates of Ozzy Speaks.
Wed 10/16 7aET‬
‪Wed 10/16 5pET‬
‪Thu 10/17 10aET‬
‪Thu 10/17 7pET‬
‪Fri 10/18 3aET‬
‪Fri 10/18 12pET‬
‪Sat 10/19 11aET‬