Samantha Fish Reveals Her Favorite AC/DC Song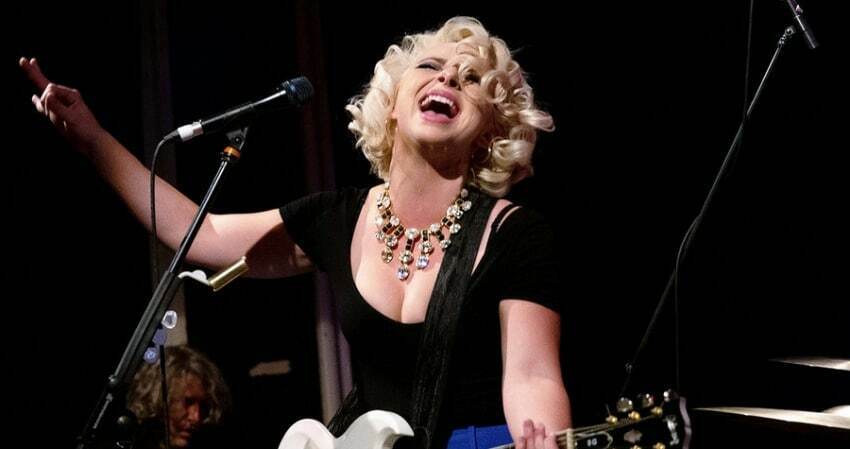 In a new appearance on a radio podcast, The American singer Samantha Fish has talked about her favorite AC/DC song and took his fans back to her past.
Anywhere in the conversation, she said when she was a kid, she heard AC/DC's "Whole Lotta Rosie" track during their 1991 Donington show and added that she remembered them with their big inflatable girl on stage.
"When I was a kid, I had the 'Live at Donington,' and this is probably before I picked up the guitar.
"I think I tried so hard to figure out Angus doing 'Whole Lotta Rosie' solo just because it was so rad. That's why I picked this, because I just remembered that big inflatable girl on stage, I mean, I thought it was pretty great, honestly."
The successful musician Samantha Fish has released her sixth and latest solo effort named "Kill or Be Kind" on September 20, 2019.