Sharon Recalls Ozzy Osbourne's Naughty Moment On The Graham Norton Show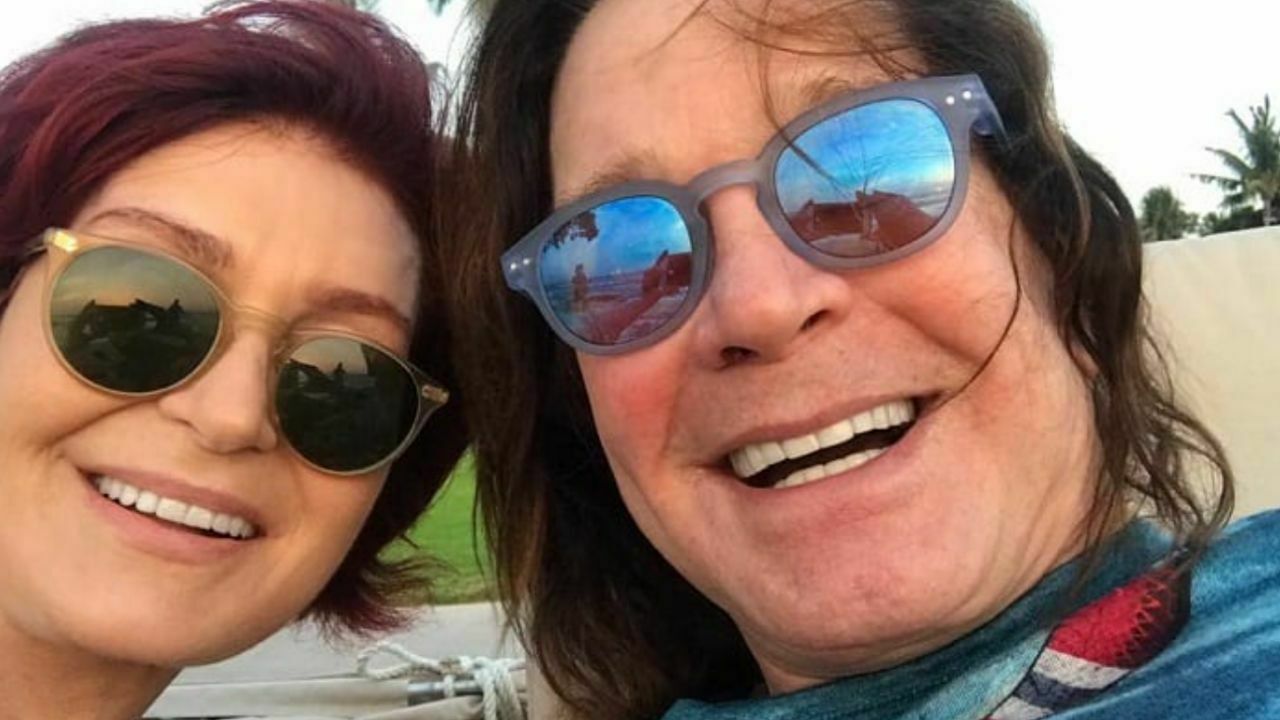 The well-known television personality Sharon Osbourne, the wife of Ozzy Osbourne, took to her Instagram account to recall one of the funniest moments of her husband and revealed a naughty moment of him.
In October 2009, Ozzy Osbourne and Sharon Osbourne were guested on The Graham Norton Show. On that day, the talented singer and beautiful model Olivia Newton-John was also there with the couple.
In the post, Sharon has sent a short video from the talk show. In the video, Ozzy Osbourne was drinking a health drink and reacting to it. Later, they were mocking Ozzy Osbourne because he drunk a healthy drink. After all, Ozzy joined them and mocked the drink by saying "I'm alive!" According to Sharon, it has brightened him.
"We love you @therealonj," Sharon captioned. "Sorry, Ozzy was so naughty. @thegrahamnortonshowofficial."
In the comments of the post, people reacted to Ozzy Osbourne and laughed at him. They touched on Ozzy's naughty moment and expressed that they had fun.
Watch the moment below. Click to see Sharon's post.
Ozzy Osbourne Confirms New Album Is On The Way
Ozzy Osbourne is hard at work for his upcoming solo effort, which follow-up to his latest solo album, Ordinary Man. According to him, bad luck or health issues cannot stop him or make him retire.
Detailing his current situation on music, Ozzy Osbourne said that 15 tracks are ready.
"I've done 15 tracks," he said. "It's kept me alive you know. These past two years I've been in a terrible fucking state between the accident and then the pandemic. It's kept me sane – I've needed the music.
"I struggle a bit, but slowly but surely we're getting there. My only concern right now is finishing the bloody thing. We've got the same production time as the last time, so there's definitely going to be some similarities. But you'll just have to wait and see what you think."