Anthrax's Scott Ian Recalls First Metallica Hearing: "I Was Blown Away"
Scott Ian, the guitarist of the heavy metal band Anthrax, recalled the first time he heard their genre-mate Metallica and stated that he was blown away when he listened to them for the first time alongside New Jersey record shop owner Jonny Z.
As you know, Metallica, who is one of the greatest heavy metal bands ever, was formed in 1981. Just two years later it's forming, they've released its debut album, "Kill 'Em All."
In a new episode of New York quintet's Anthrax 40 for 40 web documentary series, Scott Ian admitted that he saw and listened to them on a demo cassette of Metallica. He revealed some respectful and rarely-known moments to send his greetings to genre-mate.
Scott Says He Was Blown Away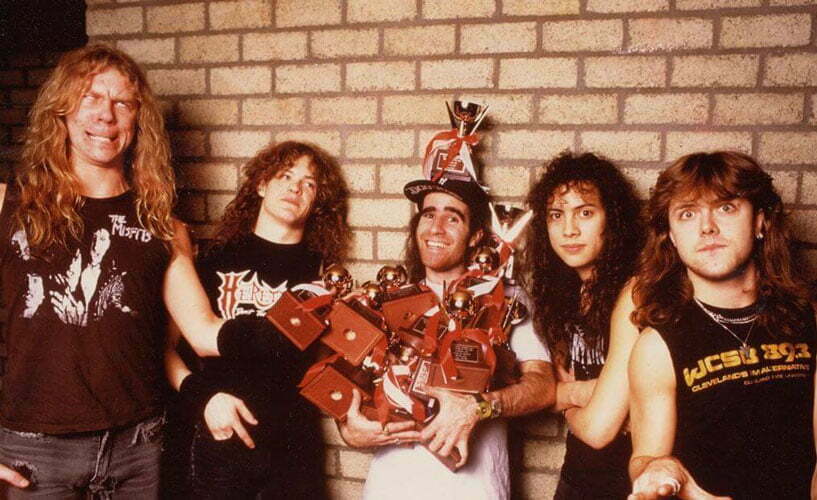 When Scott Ian mentioned his first hearing Metallica, he recalled his reaction to them and said he was just blown away in front of the band.
"[Jonny] was like, 'Scott, I got this thing, wait 'til you hear it, it's going to blow your mind! I got this demo from this band, from San Francisco, they're called Metallica,'" Scott Ian admitted.
"And he puts this fucking tape in, and it's just like… hearing the guitars, the song arrangements, the tightness of the band… I was blown away, and I fucking loved it, and at the same time I was crazy jealous."
Scott Reveals A Rarely-Known Story About Metallica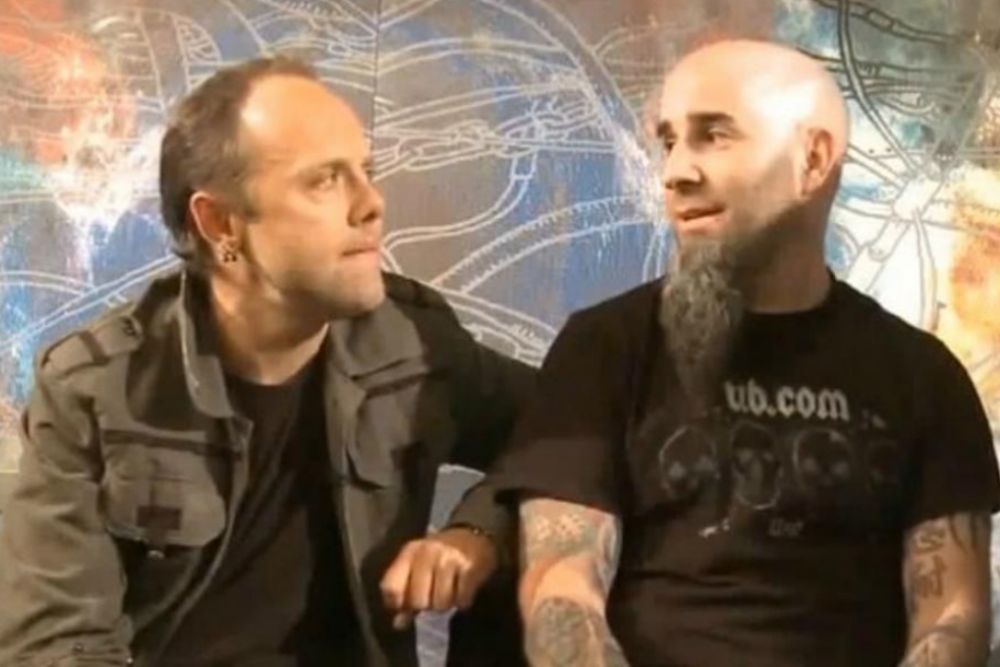 Continuing his words, Scott Ian remembered how Metallica's debut studio was released and said that his friend Johnny told him that he wanted to put him into the studio.
"Who are these guys," Scott continued. "How old are they? He's like, 'They're the same as you guys. Same age!' Everything about it was better than where we were at as a band at that point, y'know, and here's Jonny, like our guy, telling us, 'I'm bringing them to New York from San Francisco, and we're gonna put them in the studio and make an album and get them a record deal!' It was, like, What? What about us?"