Ex-KISS Guitarist Ace Frehley Gives Exciting News On His Musical Life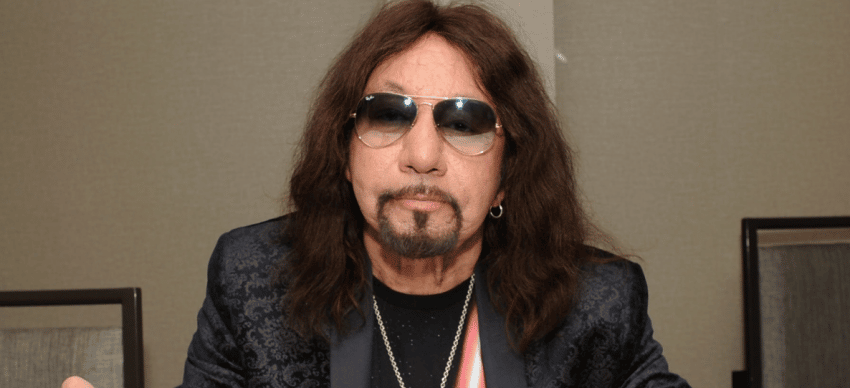 The world-famous artist Ace Frehley, known as the original lead guitarist and co-founding member of the rock band KISS, has just seen on his social media and gave exciting news to his fans about his musical life.
In the letter he shared, the 69-year-old musician touched the canceled and postponed concerts, which caused by the world-threat coronavirus. He also gave a piece of information about his future plans and said he has been working on a new studio record for next year.
Ace Frehley included the following message to his social media recently: "Just want to say Hi to all my fans, since it's been a while. Hope you're all healthy, happy, and safe… I've been working on a new studio record for next year, since all my concerts have been postponed. Here's a pic of Lara and I at a friends house yesterday, enjoying the beautiful Jersey weather. See you all soon!"
The announcement attracted great interest from the fans and people who follow the legendary musician. Many people excited after the news.