Nita Strauss Sends Stunning Pose To Call Fans Alice Cooper's Live Stream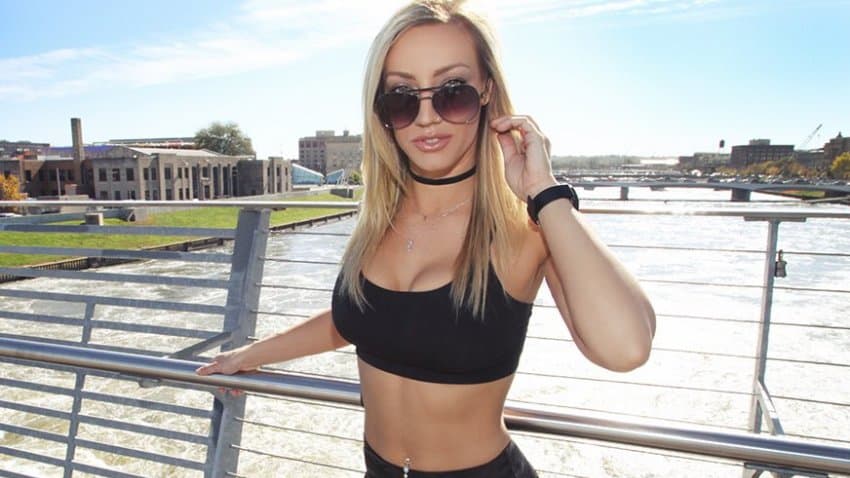 The talented rock musician Nita Strauss, known for her great works with the rock legend Alice Cooper, has recently added a social media post to her Instagram account and sent a super-tight pants photo to call fans Alice Cooper's live stream.
In the social media post, Nita Strauss was on the stage. She was posing with her guitar while looking somewhere. Also, Nita Strauss put a smiley on her face and made people happy who saw her pose.
When the 34-year-old musician sent the pose, she called her followers to watch his bandmate Alice Cooper's live stream. According to her, people could get more information about Alice Cooper's newest album, "Detroit Stories," if they are joining the stream. She also gave information about how people can watch their live stream.
"Drop a 🙋🏼‍♀️ in the comments if you're excited to watch the Alice Cooper band meeting live today," Nita Strauss captioned. "I for one can't wait to see everyone! Starting in just about an hour and a half. Plus, I just heard that a special guest may be joining us to talk about Alice's new album, Detroit Stories. To watch: head to my Facebook page www.facebook.com/nitastrauss, or swipe up in my story to watch on @ryanroxie's YouTube channel!"
You can find the photo shared by Nita Strauss below. Click here to see the post.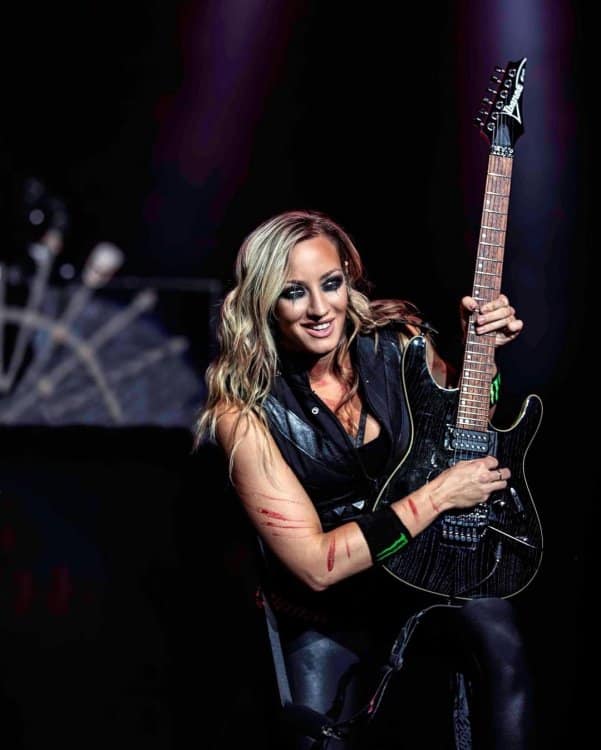 Alice Cooper's has released a new solo album
The talented rocker Alice Cooper has released a new solo effort called "Detroit Stories," which was released on February 26, 2021, through earMUSIC. The album includes 15-tracks in total.