Metallica Drummer Lars Ulrich's New Style May Surprise You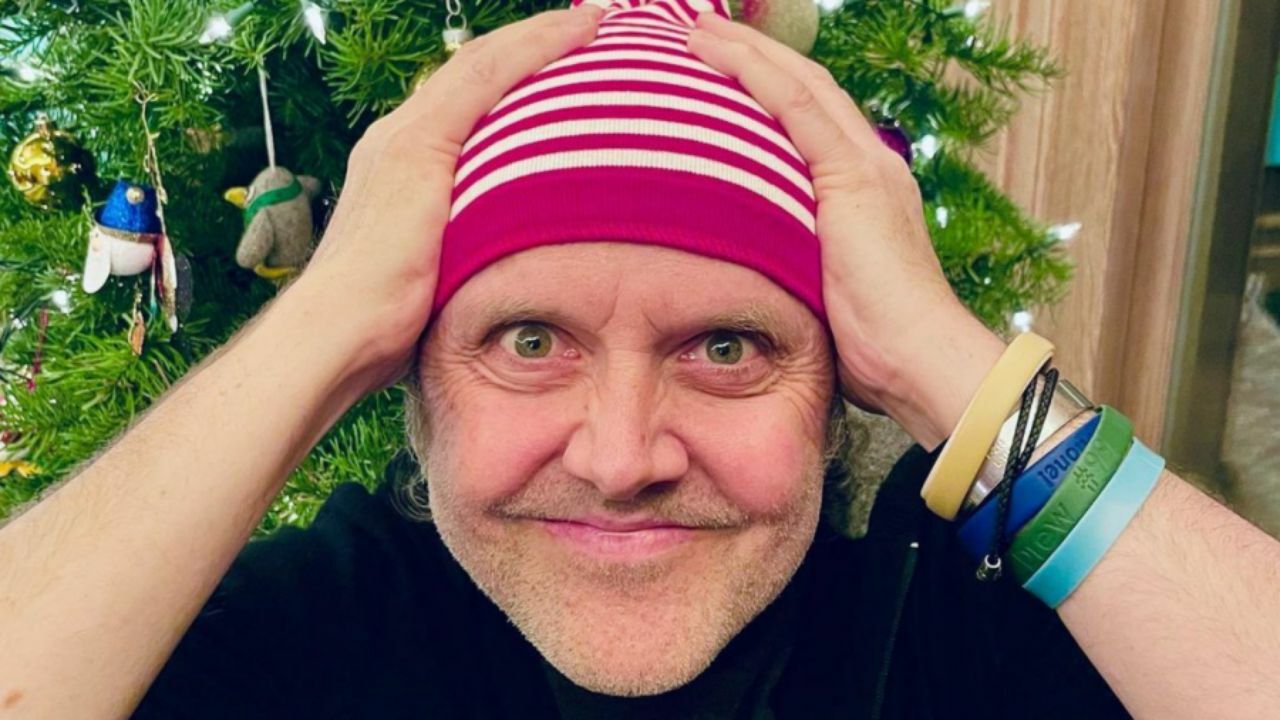 Lars Ulrich dazzled his social media followers with a recent post he sent to celebrate his son Layne Ulrich's birthday.
On May 6, the drummer of the heavy metal band Metallica took to his Instagram account to show off his new style alongside his drummer son and celebrated his birthday by using that way.
In the photo, Lars Ulrich and his son were sitting on a couch side by side. They both were smiling while posing in front of the camera.
Lars Ulrich looked a bit different from his previous appearances. His beard was long compared to before. His hair was long as same as with his beard. Although he wore a beret, his hair was appearing on her both sides.
While celebrating his son's birthday, Lars said: "Layne forhelvede… 20 years…!!?? WTF? Seems just yeste…. oh, never mind!
"Happy second round Birthday big man. So proud of who you've grown into, how you've handled the last year, your visions for what's next, your way cool, curious, confident, compassionate and chill way of interacting with the world … and now obviously, along with your next level rocker hair, you're ready for all that's coming.
"Happiest Birthday possible. Love you Bruh."
Under his post, his followers reacted to Lars Ulrich's style.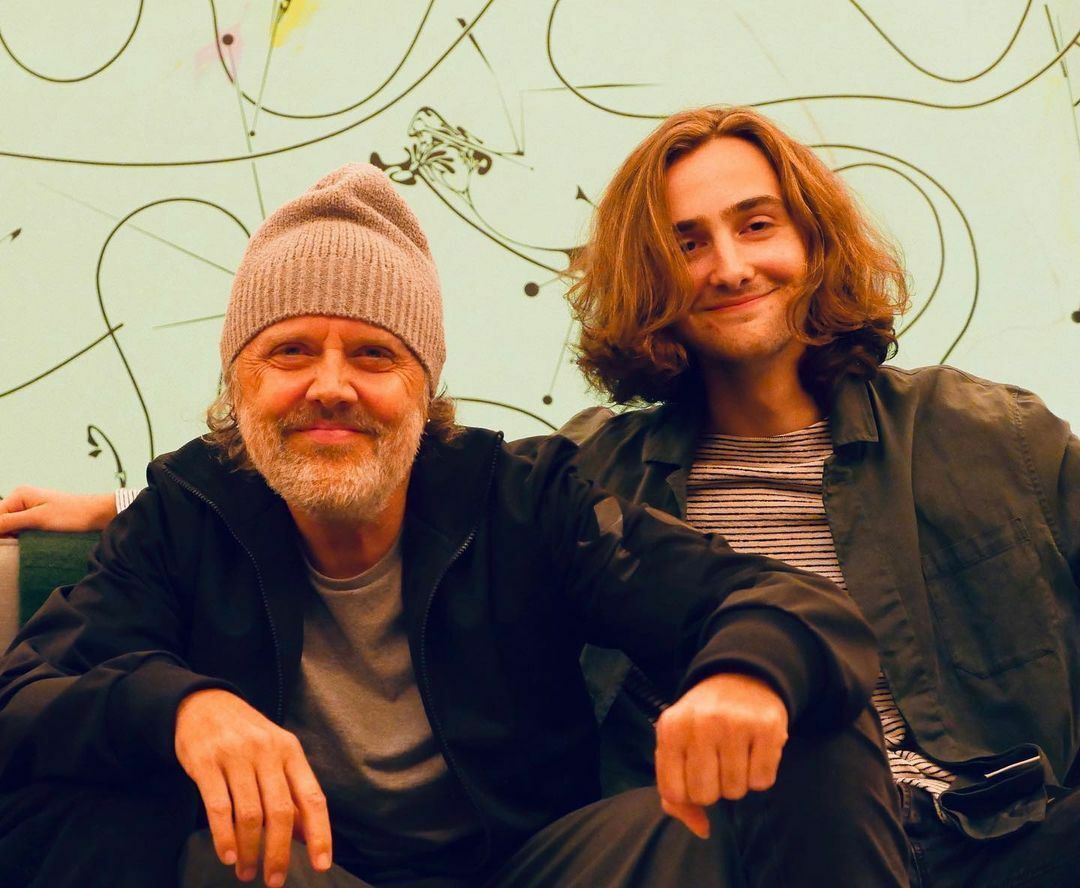 Metallica Reaches #1 On Apple Music
Metallica's one of the greatest songs, Enter Sandman, reached the #1 metal song on Apple Music so far. On top 5, there were three Metallica songs.
At press time, the second musician on the list was Ozzy Osbourne with Crazy Train, third Five Finger Death Punch with Bad Company, fourth Metallica with For Whom the Bell Tolls, and fifth Metallica with Nothing Else Matters.