Halestorm's Lzzy Hale: "I Was Mesmerized"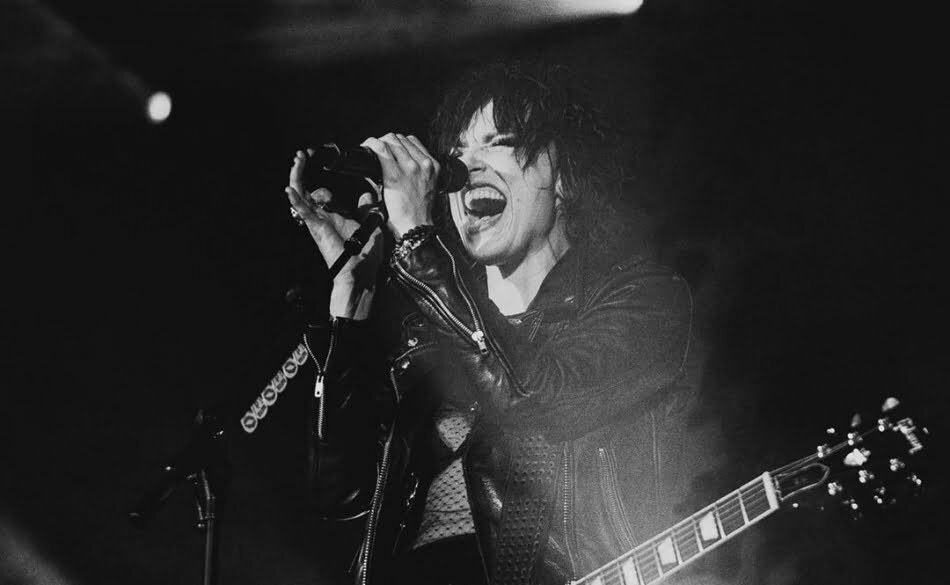 Lzzy Hale, the vocalist of the American rock band Halestorm, has just posted a tweet on her Twitter account and took us back to 1998. In the tweet, she talked about the first female-fronted band we ever met, ASLAN. She also stated that she was mesmerized by Andrea Aslan, who was the vocalist of the Aslan.
"This was the first female-fronted band we ever met. Aslan. Andrea Aslan and her band let us open up for them at this very gig (tho there isn't video evidence of that). I was mesmerized, and mapped a lot of my early-stage presence after her," she said.
READ: DAVID LEE ROTH OPENS 2020 LAS VEGAS RESIDENCY AND FANS SAYS IT'S 'TERRIBLE'
ASLAN consist of Andrea Aslan on vocals, Suthida Chairatananuwat on guitar, Brian Weaver on guitar, Chuck Clancy on bass guitar and Donny Hosler on drums.
Here's the tweet:
This was the first female fronted band we ever met. Aslan. Andrea Aslan and her band let us open up for them at this very gig ( tho there isn't video evidence of that). I was mesmerized, and mapped a lot of my early stage presence after her. https://t.co/7ohoR80o3Z

— Lzzy Hale (@LZZYHALE) January 10, 2020