Rob Zombie And His Wife's Rare-Known Special Backstage Moment Revealed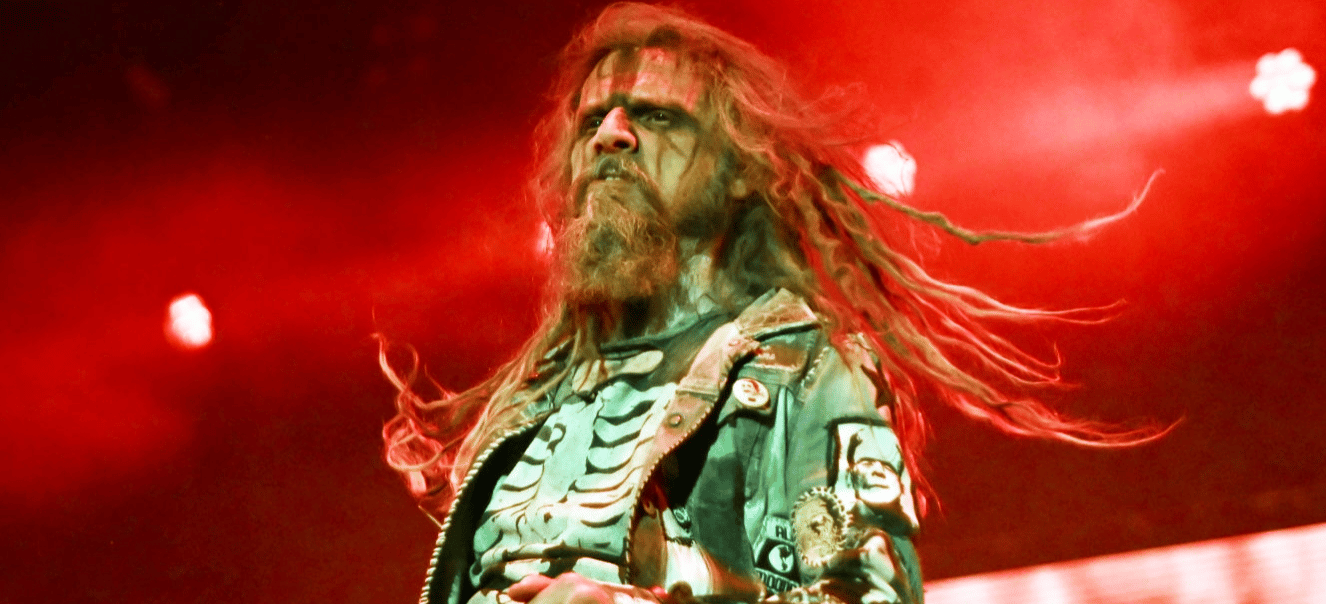 The 55-year-old musician/filmmaker Rob Zombie has just shared a new photo to his official Instagram to reveal the rare-known special moment he lived with his wife Sheri Moon Zombie and contacted fans with it.
With a recent photo he sent through his social media, Rob Zombie posed with his wife Sheri. In the photo, they were sitting side by side while looking at each other.
In the caption of the photo, Rob wrote the following words:
"Hanging out backstage with Sheri Moon Zombie at something called a rock concert. Apparently large groups of human use to gather together and go crazy? Can't really remember."
As a response to the legendary musician, many fans wrote how a sweet couple they are. You can find his social media post below.