David Lee Roth Opens 2020 Las Vegas Residency and Fans Says It's 'Terrible'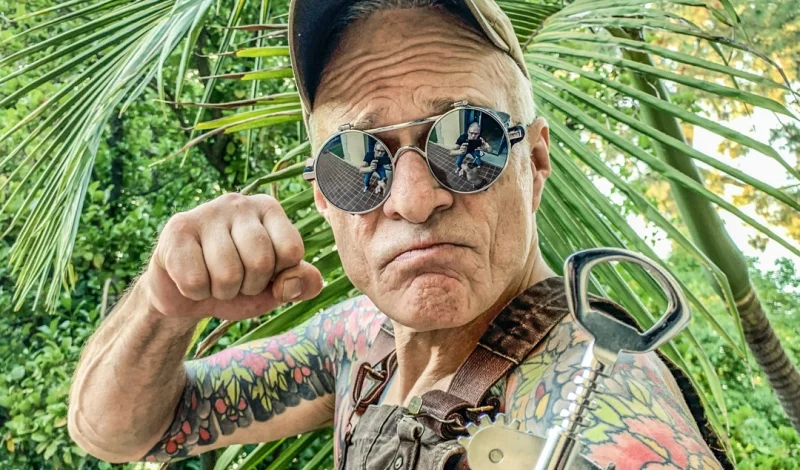 The American rock band Van Halen vocalist David Lee Roth has opened his 2020 Las Vegas residency on Wednesday (January 8) and that show caused discussion among fans. The fans said that this is painful and terrible.
On this special night, David and his friends, lead guitarist Al Estrada, rhythm guitarist Frankie Lindri, bassist Ryan Wheeler, keyboardist Danny Wagner, and drummer Mike Mussleman, played a total of 15 songs, the 10 of 15 were among the classics of Van Halen.
Here's the setlist for that night:
01. You Really Got Me (KINKS cover)
02. Big Train
03. Unchained
04. Just Like Paradise
05. Atomic Punk
06. Dance The Night Away
07. Mean Street
08. California Girls (BEACH BOYS cover)
09. Tobacco Road (JOHN D. LOUDERMILK cover)
10. Jamie's Cryin'
11. Beautiful Girls
12. Panama
13. Ain't Talkin' 'Bout Love
14. Just A Gigolo / I Ain't Got Nobody ( IRVING CAESAR, LEONELLO CASUCCI / ROGER GRAHAM, SPENCER WILLIAMS covers)
15. Jump
Here's fans' comments: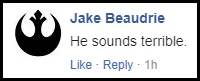 You can watch the performances below.