Queen's Brian May Recalls Freddie Mercury's Devastating Words Shortly Before His Death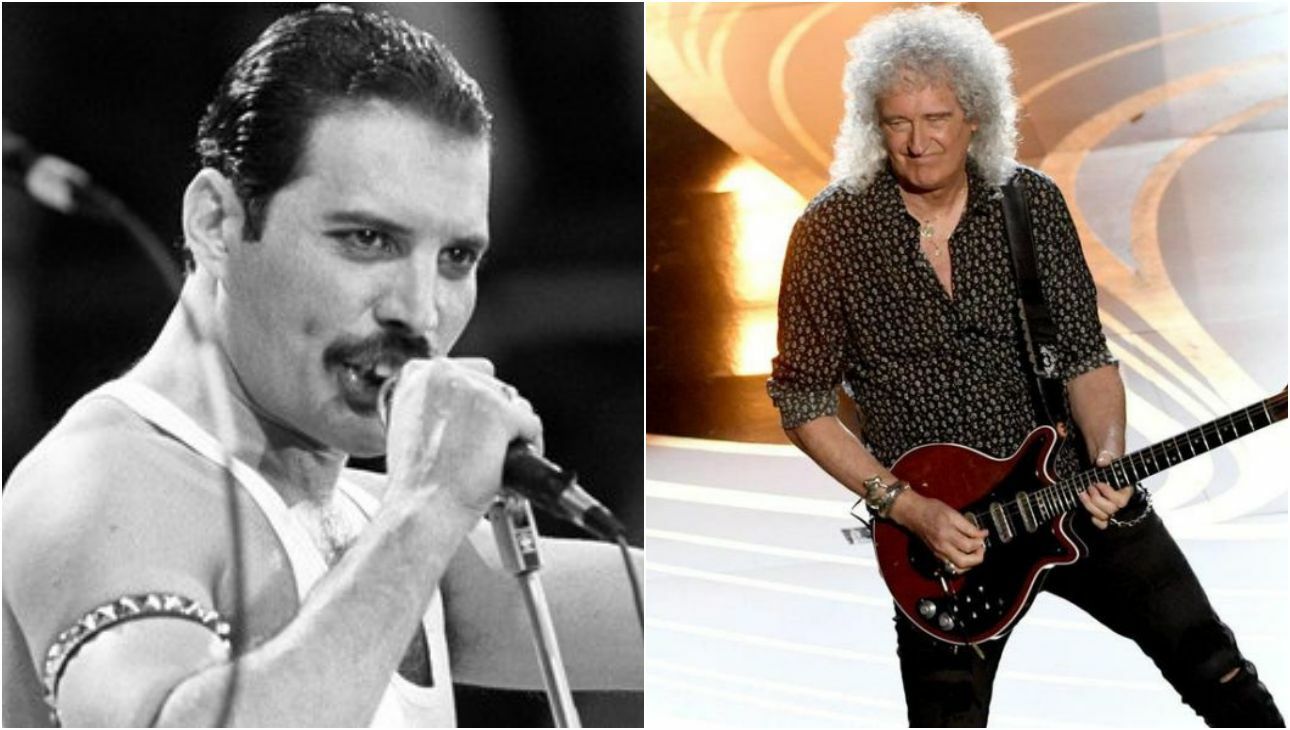 In a new interview with Planet Rock, Brian May, the guitarist of the rock band Queen, has recalled his late bandmate Freddie Mercury's devastating words shortly before the singer's tragic passing.
As some of those Queen fans might know, Freddie Mercury has passed away in 1991 due to AIDS. He was 45 and regarded as one of the greatest singers in the history of rock and roll. Throughout his appearance in live scenes, Freddie was beloved by many rockers.
However, Brian May has touched on his late bandmate's words while speaking about his debut solo album, Back to the Light, the album that was released in 1992. According to May, Freddie knew he wouldn't live much longer when Brian presented his solo album to him.
"I had 'Driven By You' at that time, and I offered that to Freddie because he liked it," Brian said. "I said, 'Do you want to sing this?'
"And he said, 'Brian, you're singing just great. Moreover, I realize where you're going, you must feel embarrassed about this because I'm not gonna be around here for that much longer. You have to sort your solo career around and this is a good place to start.'
"I kind of got Freddie's blessing for putting out that solo record at that point, and it was nice because it gave me a springboard to get out there and do my stuff."
Brian Adds They Saddened Deeply When Freddie Was Gone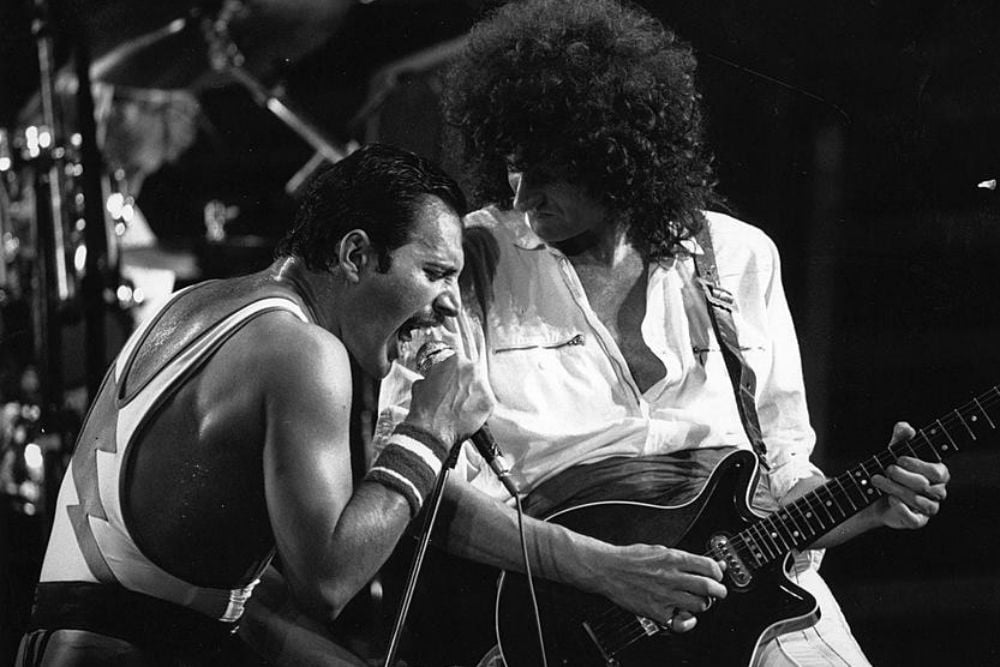 Adding some new words to his memory, Brian said that they saddened deeply when Freddie was gone. He also said that Queen was their whole life, although they thought that the only way to handle it was to deny Queen.
"Once Freddie did go, it was horrendous," May added. "All I wanted to do is go away. And I think if you talk to Roger, he'll tell you the same thing. We just couldn't deal with it.
"The only way to go forward was to deny Queen, get away from that and not talk about it because the grief was immense.
"Queen was our whole lives, it was our family. Like you see in the 'Bohemian Rhapsody' movie, there was a lot going on, but the fundamental truth is – we were a family."
He Says Freddie's Comeback Was Very Meaningful For Them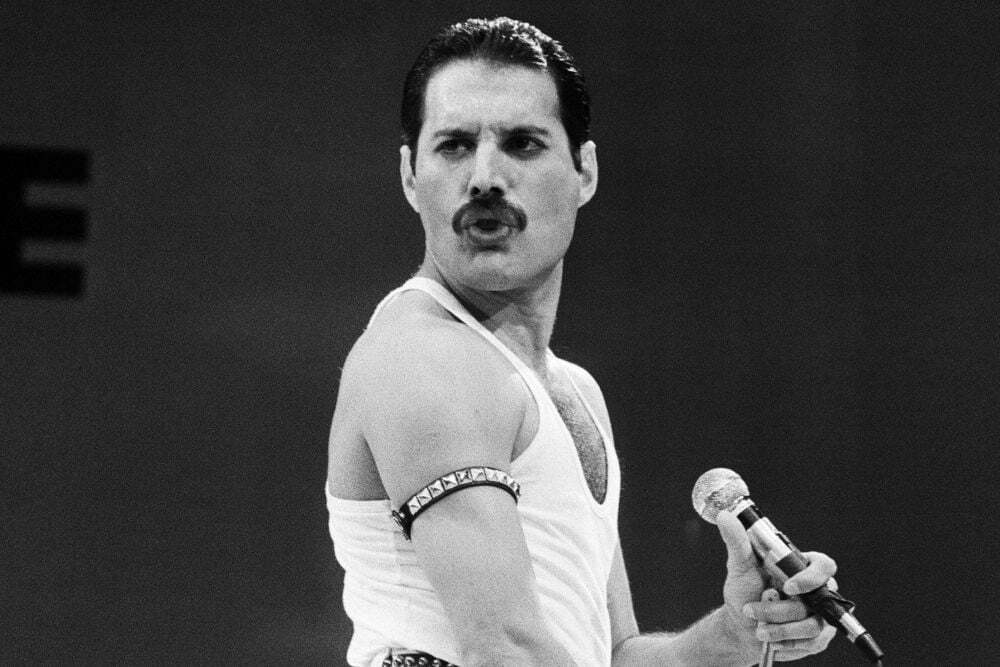 Concluding his words, Brian May got emotional and said it was very meaningful that Freddie came back to them.
"We all went to go and do our separate things because families do that, and the theme of the movie is Freddie doing that, but the ending is he has to come back because he has to come back to his family," he reveals.
"It's a bit like me and my dad – you go off and you think you can be very strong on your own but you actually need your family.
"So when Freddie came back to us, it was very warmly and with a massive amount of new energy, which you actually do see in a film, there was a lot of truth in that."