System Of A Down Posted An Intriguing Statement: "Behind the scenes. SOAD2020"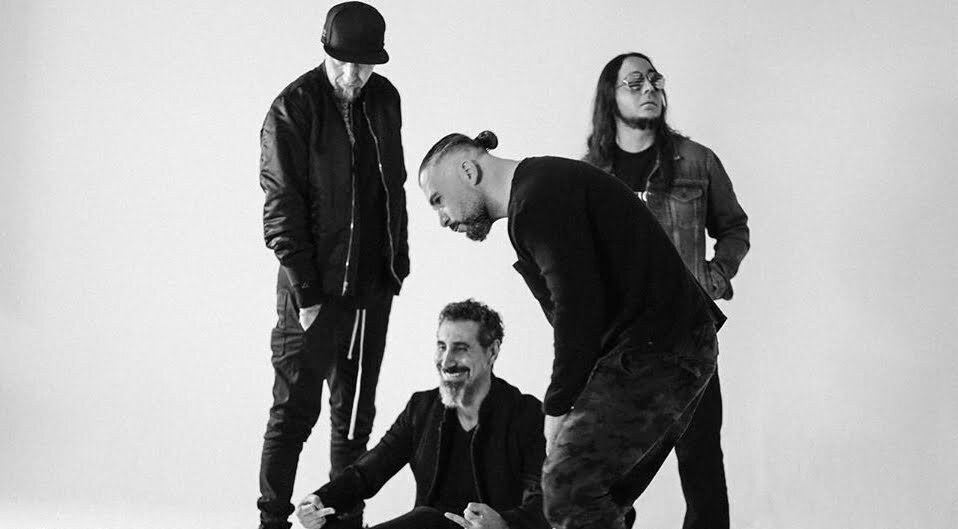 Armenian-American heavy metal band System Of A Down, consisting of Serj Tankian on vocals, Shavo Odadjian on bass, John Dolmayan on drums and Daron Malakian on lead guitar, has just posted a current photo from their archive on their social media accounts and excited the fans.
What really attracted great attention by fans was the statement written by the band: "BTS. #SOAD2020." After the statement, top fans of the band's said, "Finally the new album is coming!"
You can find the photo and the fan's comments below.